How Does Chase The Light Work?
Registration is FREE! However, a $20 suggested donation helps cover our cost to produce the event, and anything above that amount helps us raise critical funds that support scholarships and our annual calendar of free public programs. If you'd like a print of your selected Chase The Light image you can add $15 to your registration.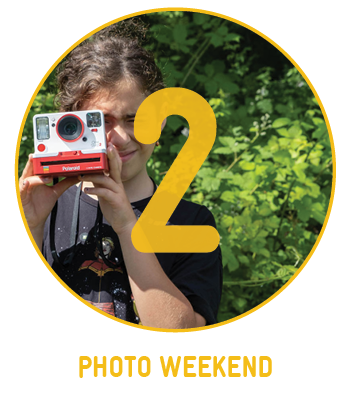 Join participants across the globe in 48 hours of image-making worldwide. Make photographs between Saturday, June 10th and Sunday, June 11th. Use hashtags #chasethelight2023, #pcnwchasethelight, and #photographiccenternw when posting to social media.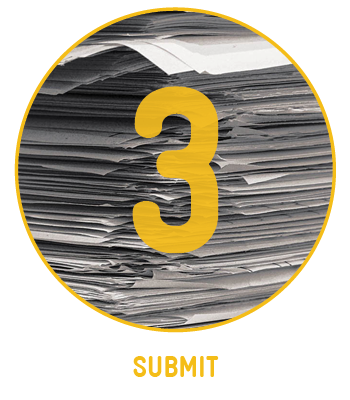 Submit up to five photos taken during the photo shoot to be looked at by a panel of jurors. One image will be selected from each participant to be featured in a pop-up exhibition and print sale. Submission dates: Monday, June 12, 2023 by 12pm (noon) for digital and Tuesday, June 13, 2023 by 12pm for analog (all times are PST). Details about the submission process can be found here.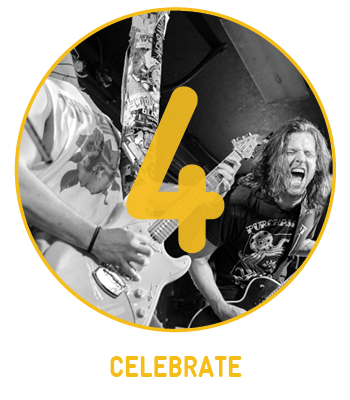 Join us Saturday, June 17th for the pop-up exhibition, print sale, and community celebration. All participants that submit will be included. This event is a great way to discover new photographers, expand your collection, meet other artists and support PCNW.
Julia Dolan         
Minor White Curator of Photography at Portland Art Museum
Alanna Edwards      
Education & Engagement Coordinator Surrey Art Gallery
Kris Graves        
Photographer, publisher, and board member at Blue Sky Gallery
Karen Irvine      
Chief Curator and Deputy Director, Museum of Contemporary Photography at Columbia College Chicago
Elizabeth Ransom
Founder and Director of Women Alternative Photography Group (WAPG)
Richard Renaldi
Artist & Educator
Thom Sempere
Associate Curator of Photography  Jordan Schnitzer Museum of Art University of Oregon
Inti St. Clair        
Lifestyle Photographer Represented by Homestead Creatives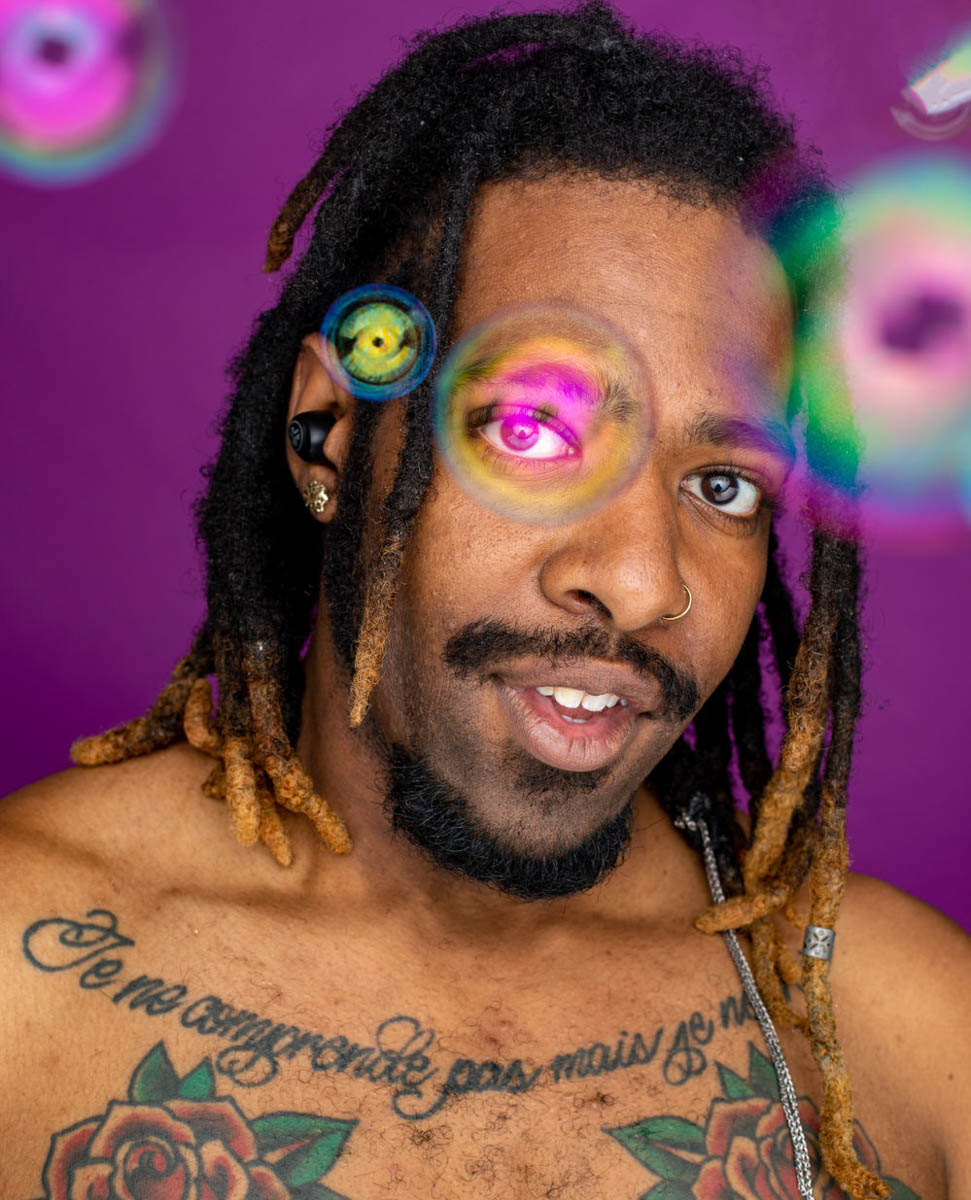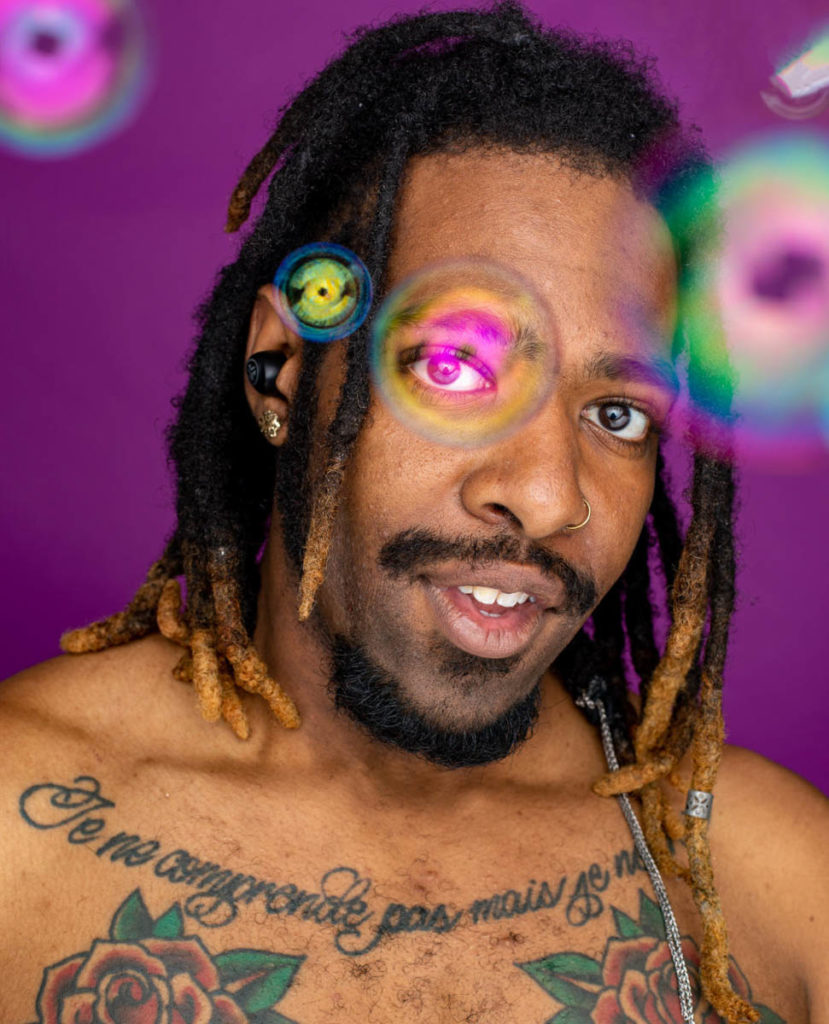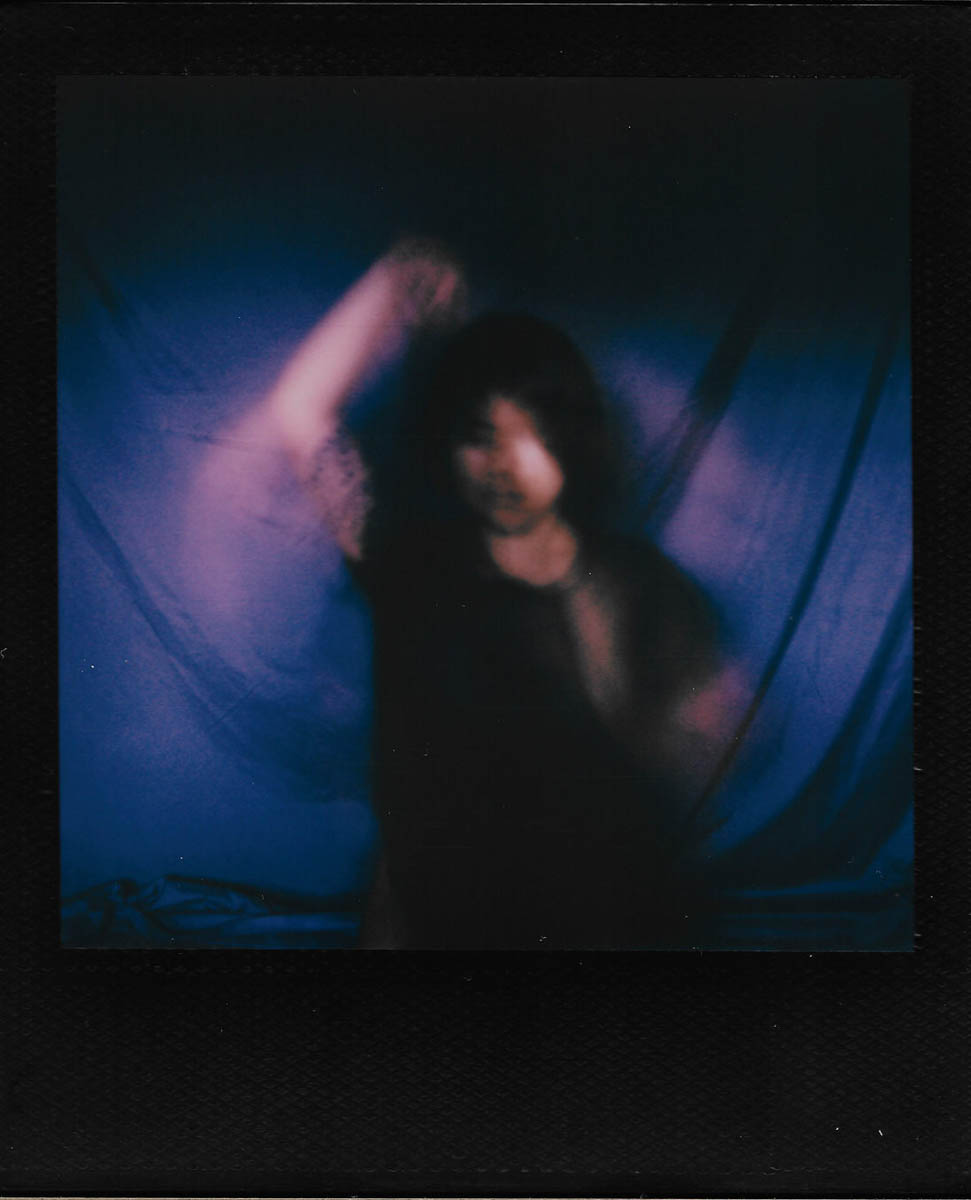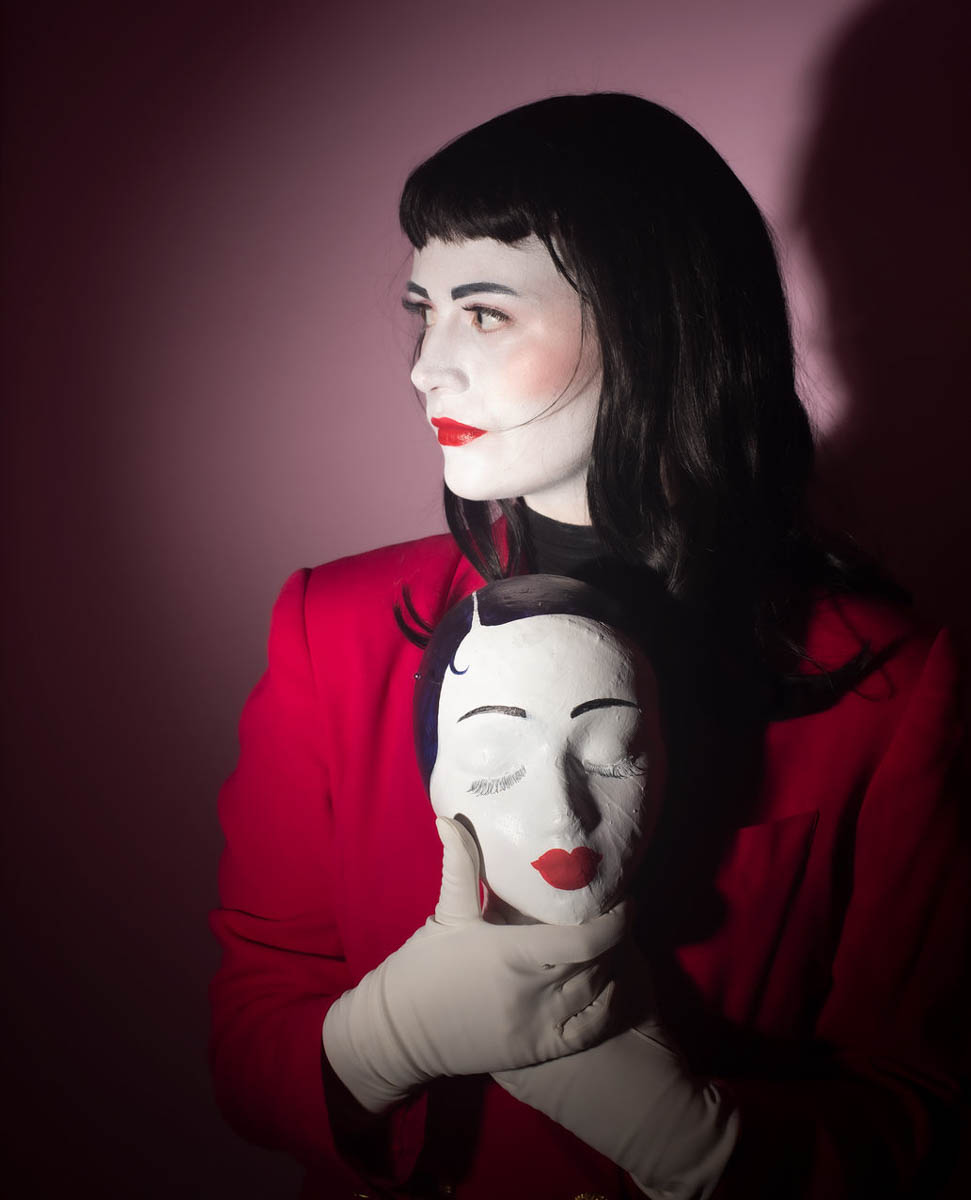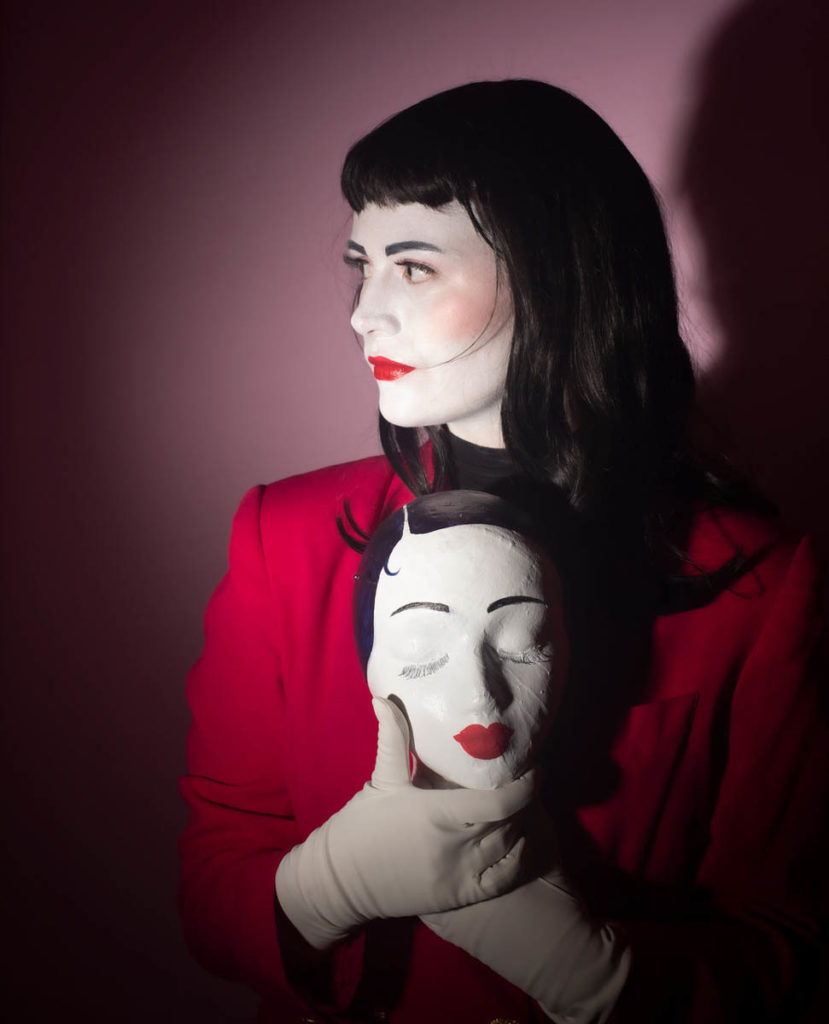 Creative Portraiture Contest
This year we're adding a little competition to Chase The Light; we are having a creative portraiture contest. This is your chance to make a fun portrait of yourself or someone else! Grab your camera and think of how you can turn a traditional photography portrait into something uniquely yours. There are no limits to how you create your portraits, details below:
Photograph a portrait of yourself or someone else, but use your imagination to come up with something unique. You can use props, exciting backdrops, and dramatic lighting. It's all up to you!


Post your photograph to Instagram, and use the hashtag #ctlportrait2023


An in-house panel will select the top three photographs. Winners will receive a PCNW tote bag filled with goodies!



Participants must be registered for

Chase The Light

.



PCNW will contact the 3 winners by June 26th.