In-person Pop-Up Exhibition, Online Print Sale, and Community Celebration!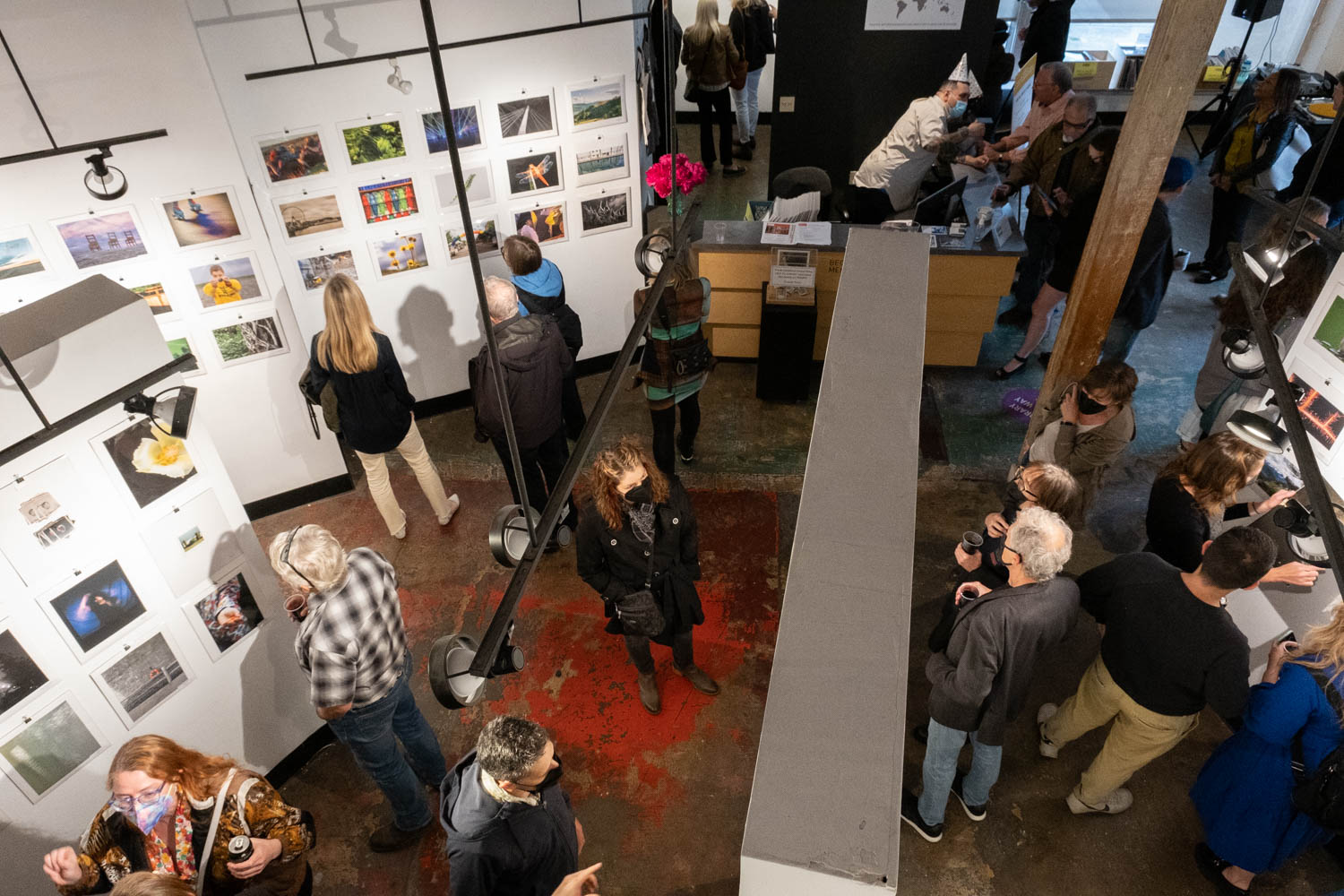 Mark your calendar for Saturday, June 17th for the in-person pop-up exhibition, online print sale, and community celebration at PCNW. This event is a great way to discover new photographers and support your home for photography. 
Every participant who submitted had their work reviewed by industry professionals and one photograph was selected for inclusion in the pop-up exhibition and print sale. Take home your very own Chase The Light photograph tonight and help raise crucial funds for PCNW. It's a great way to discover new photographers, expand your collection, and support PCNW.
All photos will be available to purchase online starting June 17th at 6pm PST. 
6pm – 7pm: all photographs are available at $250
7pm – 8:30pm: all remaining photographs are available at $50
8:30pm to June 25, 2023: all remaining photos will be available for $25 for the following week (June 18th – June 25th)
If you purchased a copy of your own selected photo, they will be available for pick-up on June 17th. If you are not local to Seattle, they will be mailed starting the week of June 19th.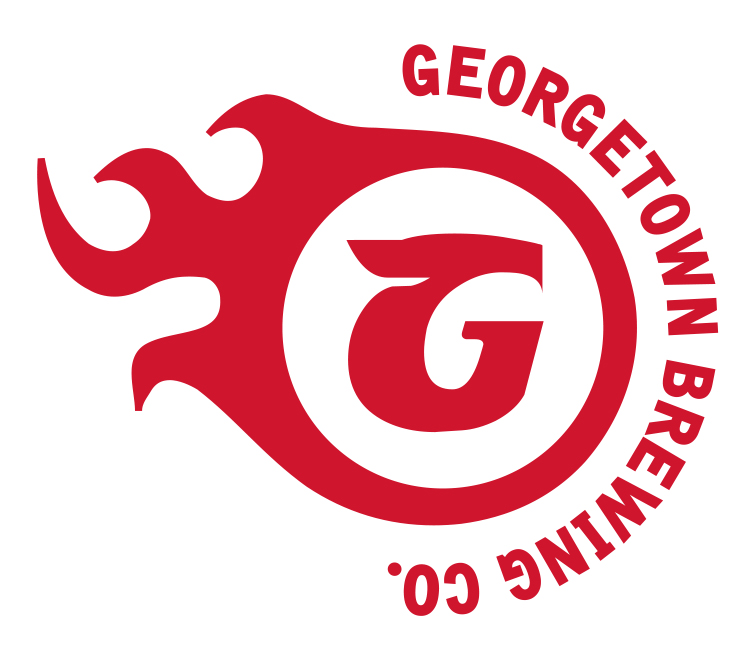 Special thanks to In-Kind Sponsor Georgetown Brewing Co. for being the official beverage sponsor of Chase The Light 2023!
Our 12th Avenue neighbor, Rhein Haus, is offering 10% off your total tab on June 17th until 11pm! Celebrate at PCNW, discover new artists and then pick up a coupon to take next door.
CHASE THE LIGHT 2023 SLIDESHOW
Chase The Light 2023 had more than 600 participants from 15 countries and 29 states participate!