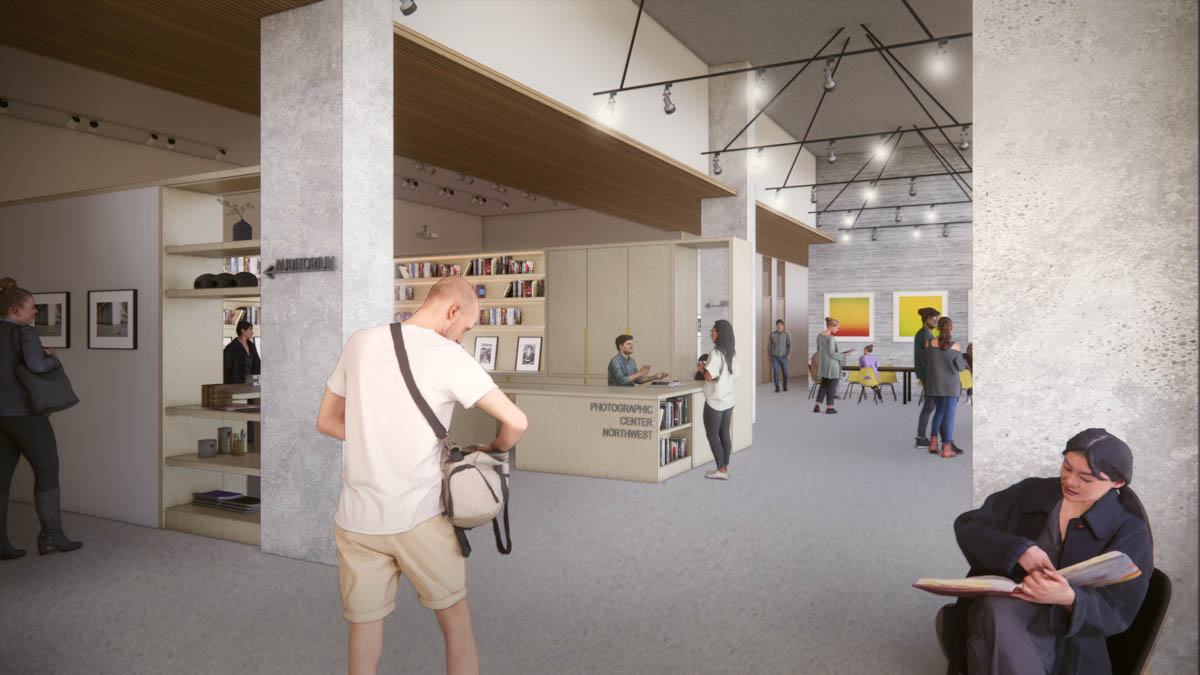 PCNW is for everyone who's been moved by an image.
For 30 years, we've been building a photography ecosystem for our region. Now it's time to introduce a new phase of PCNW that will serve the community for decades to come. PCNW's reimagined home at the intersection of two vibrant Seattle communities, the Central District and Capitol Hill, is where we will bring more programming to more people, with more interests and skill levels, than ever before. From our new home, we'll serve community, listen to community, and build community.
Our story in three numbers
Right now, PCNW serves 5,000 individuals each year, from every walk of life: 80-year-old great grandparents to 17-year-olds with a hunger to express themselves. Upwards of 1,000 of those community members are enrolled in one of our classes or workshops, ranging from one day to 10 weeks. Our new home will help us triple the number of people we serve. 
PCNW is the only publicly accessible darkroom in the greater Seattle area. No credentials required. You just have to have a thirst for turning chemicals and paper into timeless images. Our analog area features two black and white darkrooms, film processing, print finishing, and an alternative process lab. The new space will improve upon on all of this.  If you're new to the craft, we provide a free orientation. Today, we're still one of the only nonprofit organizations across the region dedicated solely to photography. 
Each year, we award $25,000 in scholarships to cover full or partial tuition—our new home campaign will help us grow that threefold. Our scholarships help ensure we can serve those with a passion for photography, regardless of life circumstance. Our new home campaign is designed to help PCNW offer more classes and workshops on a sliding scale and expand access for BIPOC and LGBTQIA students. 
We're building a new home for photography in the Northwest.
Our current building, built a century ago, has structural, space, and operational challenges that limit our ability to provide an inclusive space for all. 
Our new facilities and programs will match the ambitions of our diverse, multigenerational community. While maintaining all the capabilities we're known for, we'll also dramatically improve our digital offerings with augmented reality and more. The building's very design is focused on experiential learning, creation and collaboration, with flexible, customizable classrooms and labs. 
Leveraging our ownership of the land and building, this project is financially possible along with the support of our community.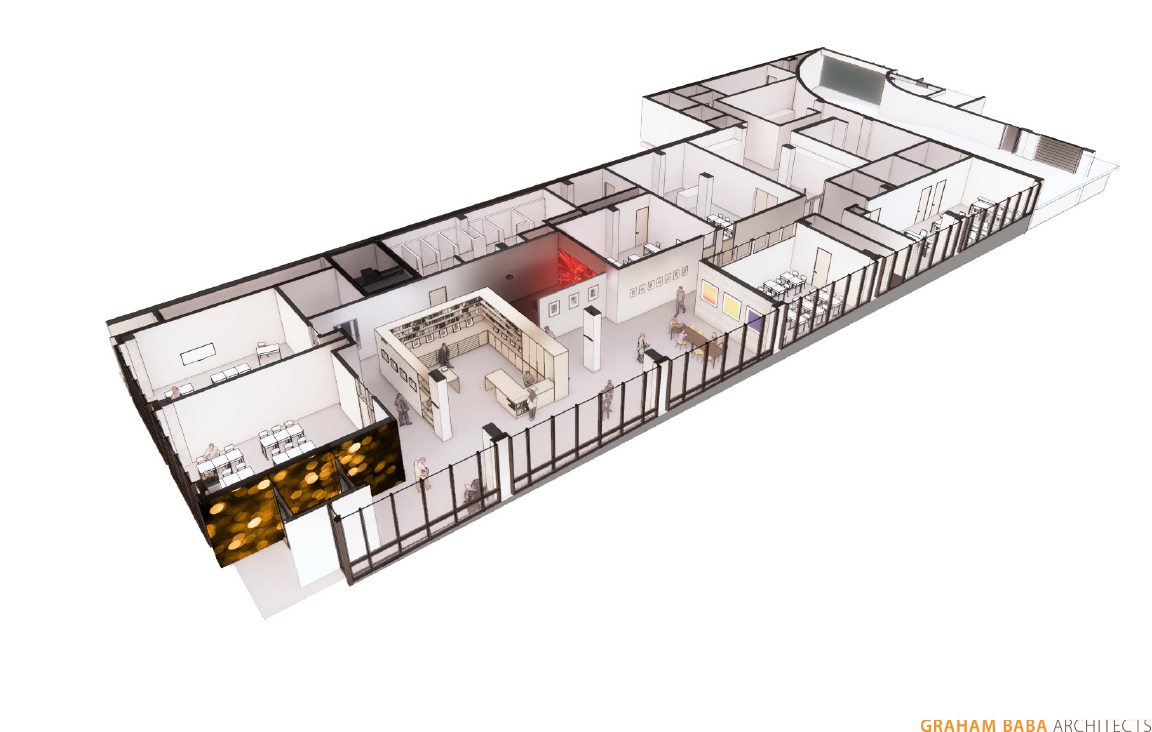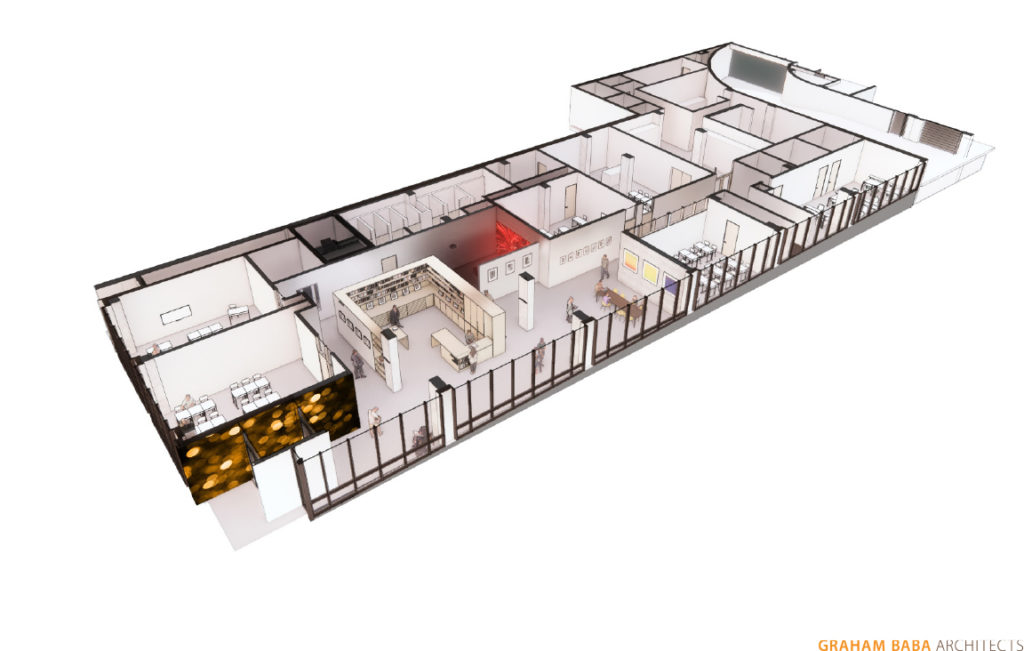 Our new facilities will include:
Public library

 

Soundproof studio
Auditorium, available for community use

 

Professional grade digital labs
Community gathering space
Public gallery

 

Studios

 

Classrooms

 

Housing for an artist in residence
Comprehensive analog labs, including black & white darkrooms with large format printing, and a dedicated space for alternative process experimentation
We're also good neighbors. Many of these spaces will be made available to other local arts and culture organizations for their programs and events. 
Join us. This is the moment.
Help us create a space and place that meets the growing demand for arts education and experiences. A place for community to flourish.