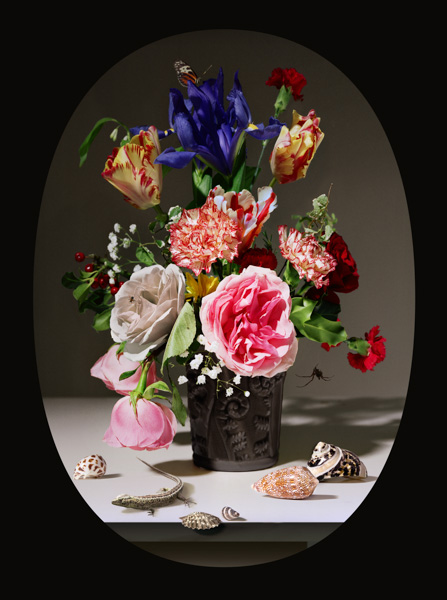 We're very excited to welcome Nick Shepard to our faculty. He will be teaching a week-long intensive course titled Shooting, Editing & Printing with Lightroom. This is a great introduction to the many facets of this flexible and powerful software. Click here to register today!
Read more about Nick's work, his practice and this class below. Thanks Nick!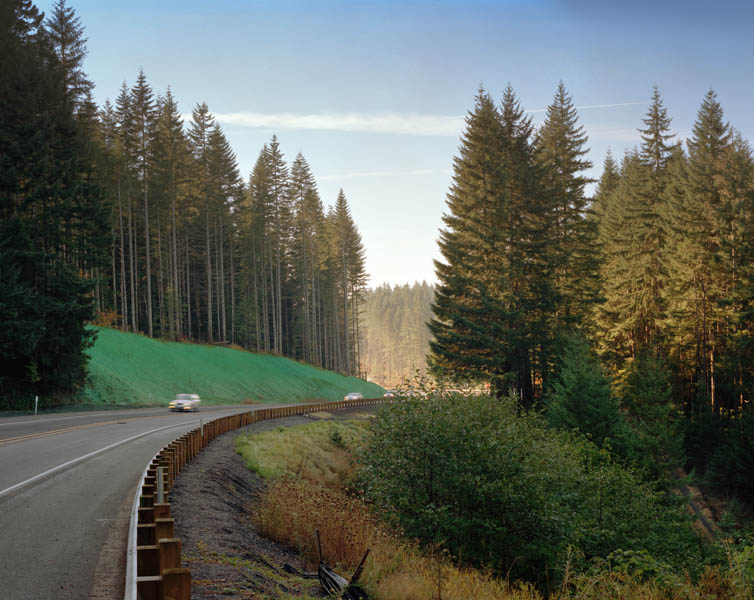 1. What have you been up to since graduating with your MFA from SVA?
First off, thanks for these fantastic questions and for featuring me on the PCNW blog.
I'd say the most important things I've done since SVA have been moving out to Portland and making images! I've really been trying to deepen my current project and show it as much as possible.
I've been working with a variety of clients. One photographer I worked with had a collection of about 65,000 images from his days shooting in film and now digitally. Using Lightroom, we took a lot of care to keep the images organized but also to keep exploring his archive.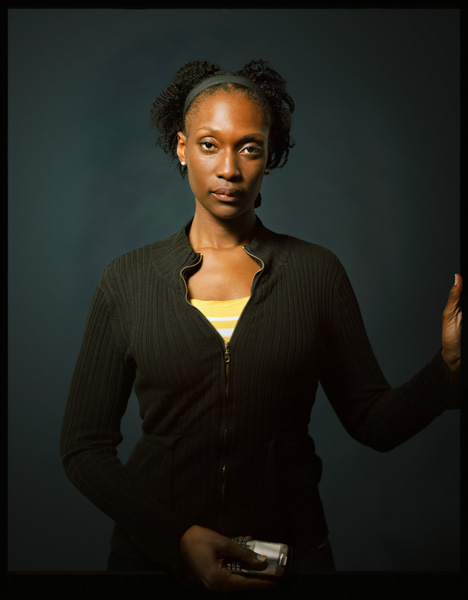 2. Your series De bekende wereld attempts to tackle a pretty weighty subject: the world as we know it. At which point did you realize this project would span portraits, objects, scenes, and spaces?
It's hard for me to pinpoint a specific moment when the project took on that broad scope. I love how museum galleries pull together so many different kinds of work to communicate something about the artists' world. I want my project to work along those lines–each image is a piece of our helter-skelter world, and maybe by pulling pieces together, we can make some sense of it.
In 2009 and early 2010 I had worked on a series of portraits and then a series of landscapes, and I felt I hit a wall in each series, where I had covered all the ground I was going to cover, and any additional image was just a rehash of the other ones. As I began to think through my thesis in the summer of 2010, I felt each type of image raised questions that I could only address with another type of image. And if I could explore a topic more like a museum gallery– through several different types of images–it would bring more depth than a single typology could.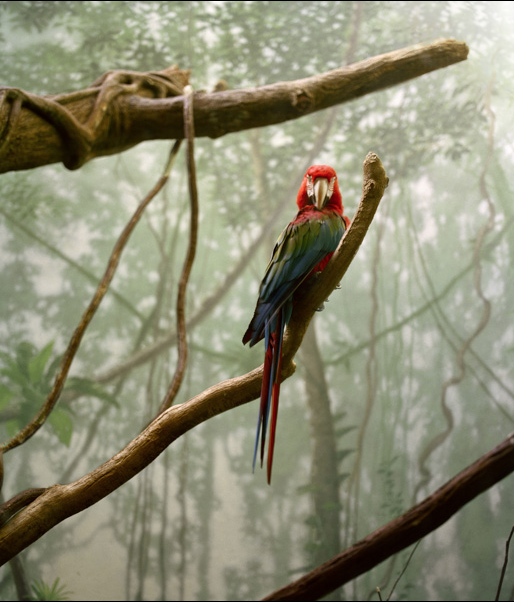 3. How did you choose the themes represented in this body of work?
My multi-image approach presents some challenges, so I try to use visual and thematic cues to tie the pictures together. I try to establish repeated visual elements–like pops of bright color or paths leading into landscapes. I also try to link pictures thematically–for example, several different takes on things that toe the line between natural and artificial (something that's especially on my mind having roasted hot dogs yesterday!).
I need to give a lot of credit to my colleagues at SVA, and to my professor, Sarah Charlesworth. It makes me so sad that Sarah suddenly passed away last week. She was wonderful in helping me make sense of the ideas floating around in my head.
4. How does the work you do in producing your work relate to the class you will be teaching?
I'll be teaching a class on Adobe Lightroom, which is a pretty essential component in my process.
Shooting is just the beginning–I usually do several different lighting setups, arrangements, etc. Then, I need to select my favorite images. (Since I shoot on film, I'll use that initial editing process to figure out which images to scan in high resolution.) From there, I use Lightroom to do some basic adjustments before I take the scan into Photoshop for final retouching. After I'm all finished retouching, I use Lightroom to manage my completed files. There's so much more to be done after the individual image is finished–I can easily play with sequencing or compile images for the web.
The class is going to be a compressed version of this process–we'll cover shooting, editing, and printing. Along the way, we'll talk about what Lightroom is, and how to use it. It should be a nice blend of technical and artistic topics.
Register for Shooting, Editing & Printing with Lightroom today!