Long Shot 2013 is coming up June 21-22!
Still trying to decide on plans for the 24 hour event? Here's a look at what some of the Long Shot community has planned for this year. If you haven't already, be sure to sign up for Long Shot 2013!
Emily and William Eddy are currently working on a collaborative collection of projects working with photos, video, and sounds centering on magic and myth. They plan to take classical characters or notions on magic and play with them. Since they both love light painting and night shots (as they don't get out of work until 8:00 in the evening), they plan to do a series of evening twilight into night shots while performing a ritual which is currently being developed. They'll be using both digital and film cameras, lazer pointers, hand held flashes and head lamps. Check out Emily's and William's photography for more inspiration!
Photos by Emily Eddy:
Cass Walker will be in Manhattan and Brooklyn for Long Shot 2013. Joining the Long Shot Movement this year seemed like fun to her because she will be traveling with her 8 year-old daughter. "Traveling with kids constantly puts me in non-adult places, experiences, and state of mind," says Cass. "Not only are the physical places different from my personal choices, it's also the people we encounter. When we travel together I think of my daughter as my good-will-ambassador. I find people are more open to chit chatting, lending a hand, and nicer when with with a young kid. Sometimes it feels like we are wearing a special pass that has the potential to opens secret doors. And that is what I will photograph."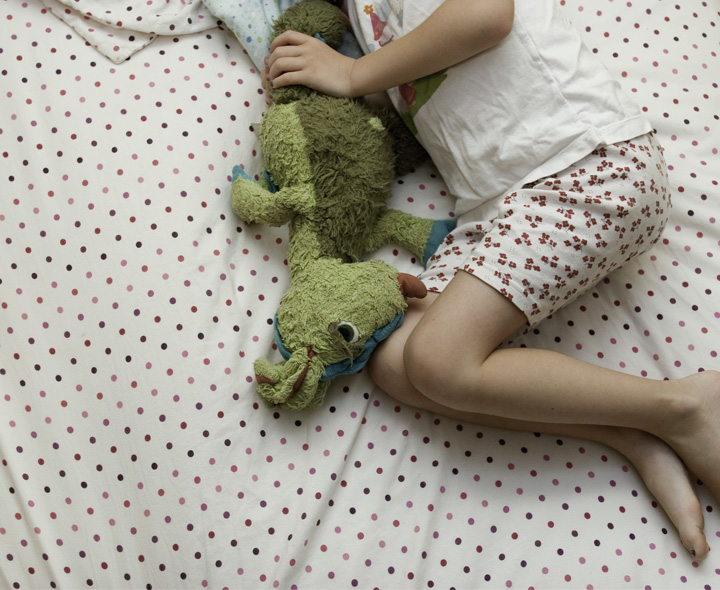 Long Bach Nguyen is a professional pilot as well as a search and rescue pilot who flies across Washington State and around the Cascade Mountains. He would like to give another perspective from a pilot's point of view of the world. "It's real beautiful with the different landscape and scenery across this lovely state," says Long. "I love to play with light and shadow in creating spectacular landscape or just simple tree with colors." You can check out more of Long's photography here.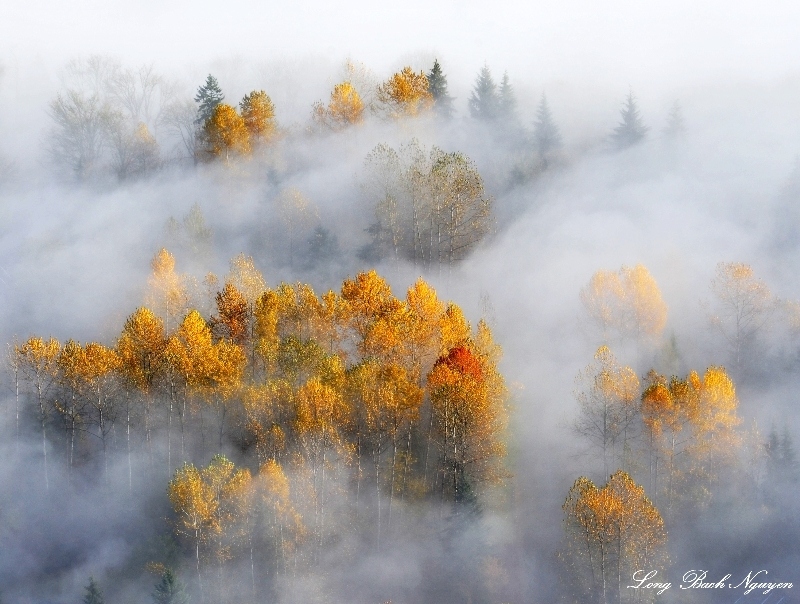 Now, here's the work and Long Shot 2013 plans of a few of our Long Shot 2012 participants who were rock stars at raising funds for Photo Center NW throughout the Long Shot event last year. Throughout the 24-hour photo event, Long Shot participants are encouraged to seek pledges for their photography marathon. All proceeds go to support educational programming at Photo Center NW.
Jeff Merriman-Cohen really took to the challenge of Long Shot last year, shooting from 6 p.m. on day one until 6 p.m. until day two. He shot the Pike Place corridor until about midnight, stopped for some late-night food, then shot Fisherman's Terminal early in the morning, and Ballard Criterium in the afternoon.
Jeff's Long Shot 2013 plans are still in the works, but his working theme is "24 at 24," as he is working on a way to do all of his shots at about 24 feet. (There may even be a truck and a lift involved.) Jeff says, "I like working with some set of rules in play."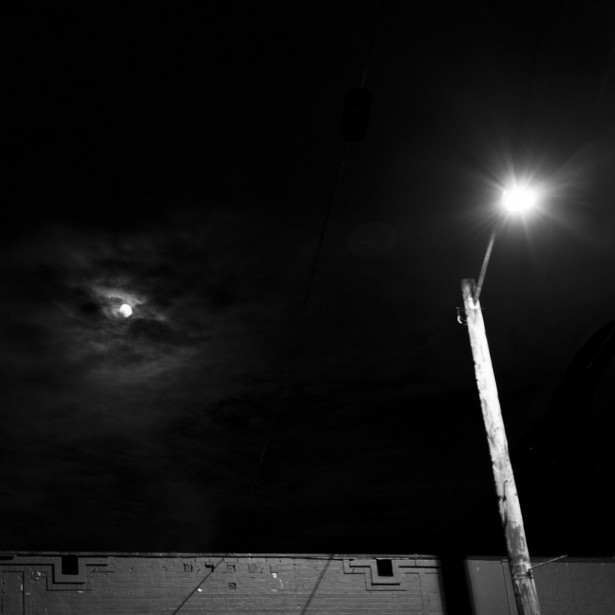 What Jenny Riffle finds great about Long Shot is how it's always been a great excuse to get our her camera and take some photos she wouldn't normally be taking. She loves just having the whole 24 hours to spend taking photos and to not have to worry about what they are about. Last year, Jenny took a few portraits of some friends on her roof and then took her camera with her wherever she went for those 24 hours.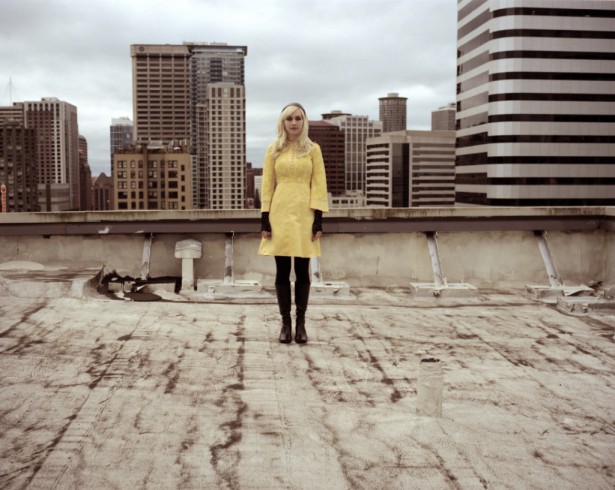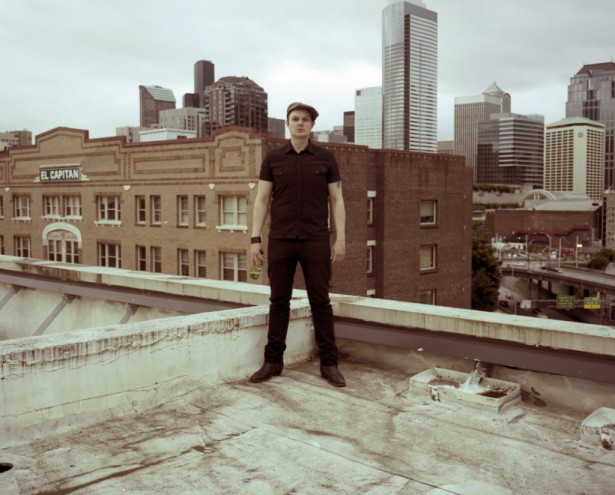 Last year, Mercia Moseley planned to be in a small town in the Loire Valley of France, and she found Long Shot to be a great opportunity for her to spend as much time as possible shooting in a beautiful setting. She shot in two different castles, a red poppy field, in and around a couple of nearby towns, a church, and in a friend's restored 1850's  manor. Everyone to whom Mercia told about Long Shot were excited about it and anxious to help, driving her to locations and posing for photos. "I think people really enjoy being a part of a creative fundraiser like Long Shot," Mercia said. "Their influence and help is in my images, which made it a unique experience for me."
For Long Shot 2013, Mercia will be in Argenton-Chateau, France once again. She is very much looking forward to shooting at the beautiful, ancient, little town once again. Mercia has been taking classes at the Photo Center over the past year, and is excited to put her skills to the test!