We are back with another round of membership spotlights. Due to a large number of submissions, we have decided to showcase three talented members this month: Ryder Collins, Julia Kuskin, and Anna Sapek. We thank them for their contributions.
If you are a PCNW member, we encourage you to submit your images here before the 15th of every month.
Also, please stop by our member's portfolio walk on Sunday, April 2nd from 12:00 – 4:00 pm. This is a great opportunity to connect with our members and see what they are up to creatively.
Not a member? You can sign up here. Aside from member benefits, you are supporting our free public programs, and scholarships. A win for everyone!
---
Ryder Collins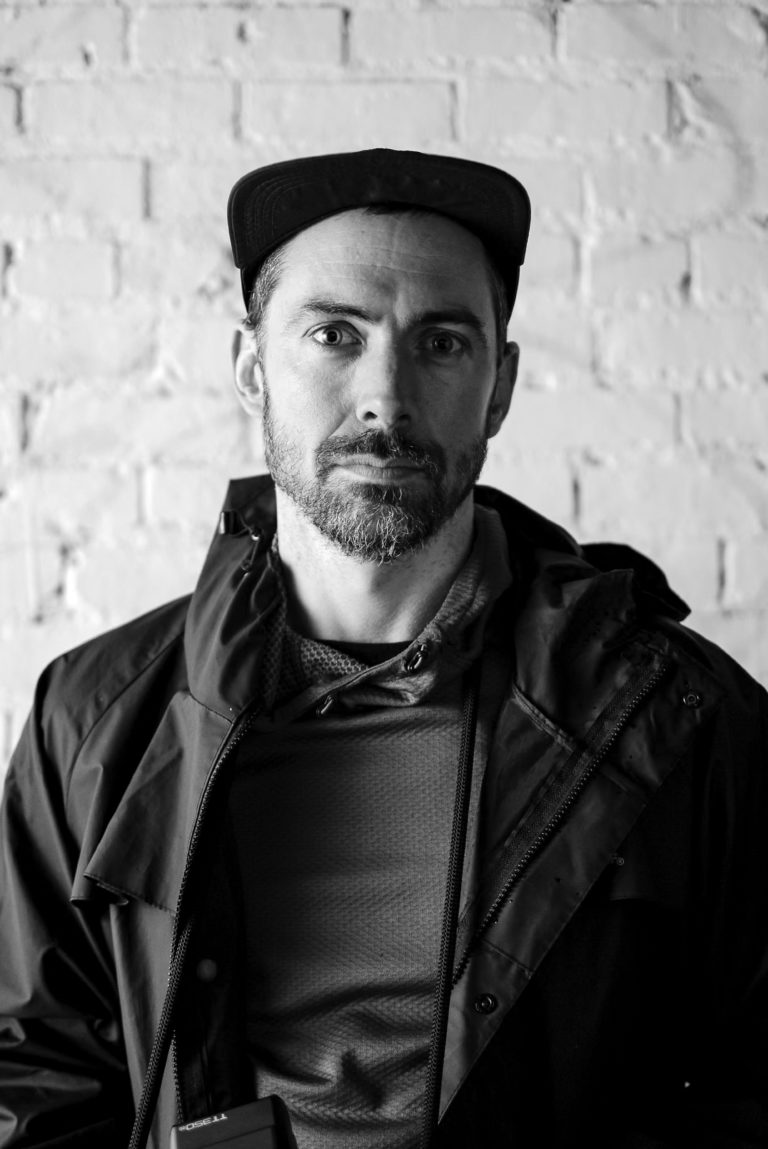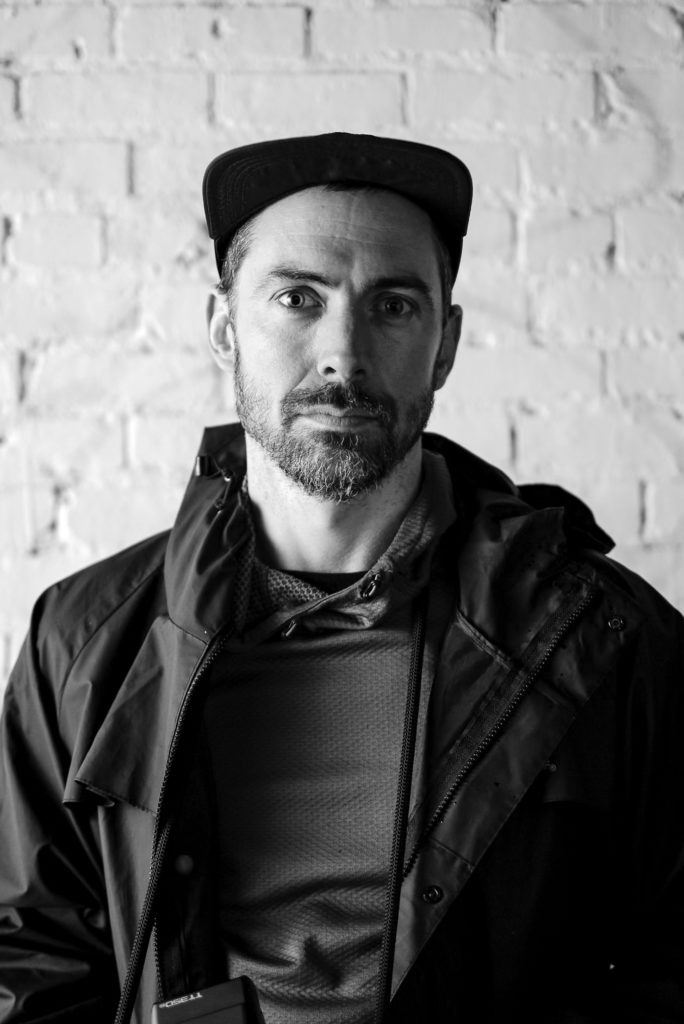 What are you working on?
My Project Seattleites is about candidly documenting the people of Seattle – how they live, find excitement and resiliency in this city that feels equal parts anxiety and hope.
Artist Statement
Life is unscripted and I find myself reacting with my camera to what I see in front of me. I'm attracted to photographing the emotions of people and the oftentimes absurd nature of the human experience because it mirrors the fleeting and unpredictable aspects of my inner self.
Instagram: @streetphotographyisdead
---
Julia Kuskin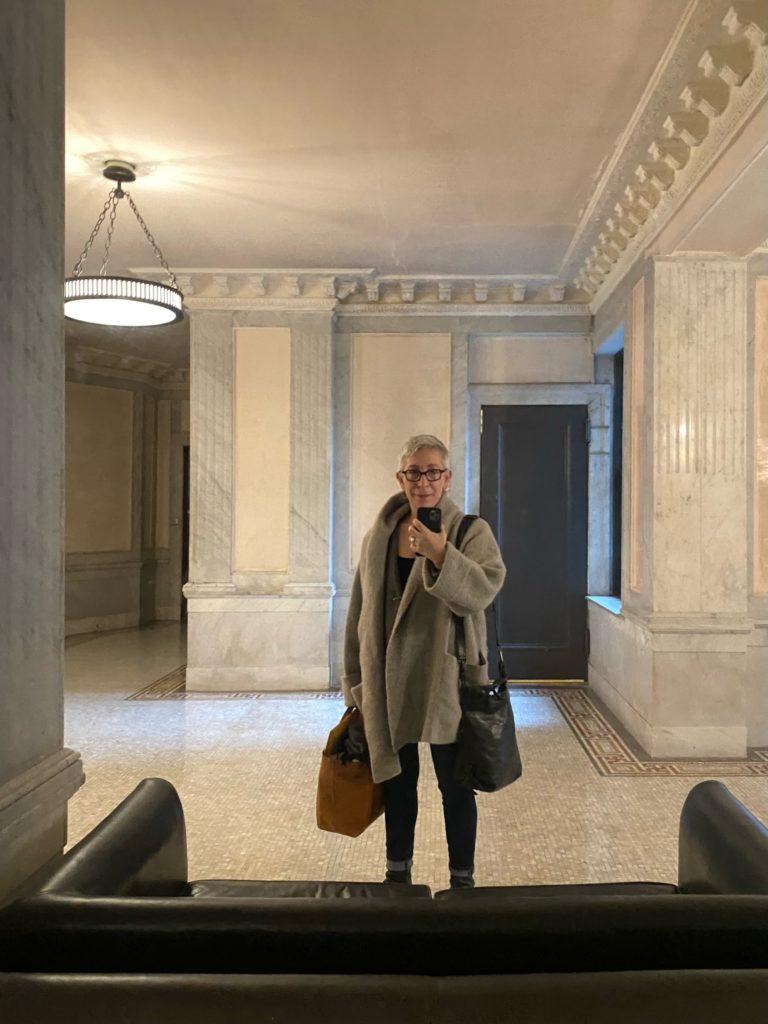 What are you working on?
Portraits. I am always working on portraits.
Artist Statement
I love portraiture. Finding the balance, not over directing, making sure the sitter is comfortable, not ignoring or overlooking glaring issues, finding the person within the person on that individual day, being aware of my feelings as well… Sometimes the first shot is the strongest, at times I have to work through several set ups, moving around, re-thinking, taking a break. I concentrate on light, expression, and feeling, and I do my best to photograph what I see. I'm not conceptual. At times, I wonder if I've been taking the same photo for years, but when I compare from one day to the next, or one year to the next, I see the subtle differences which comes with age, and experience, both mine and the sitters'. I love the clear personalities which defy time and the ways in which we all change.
---
Anna Sapek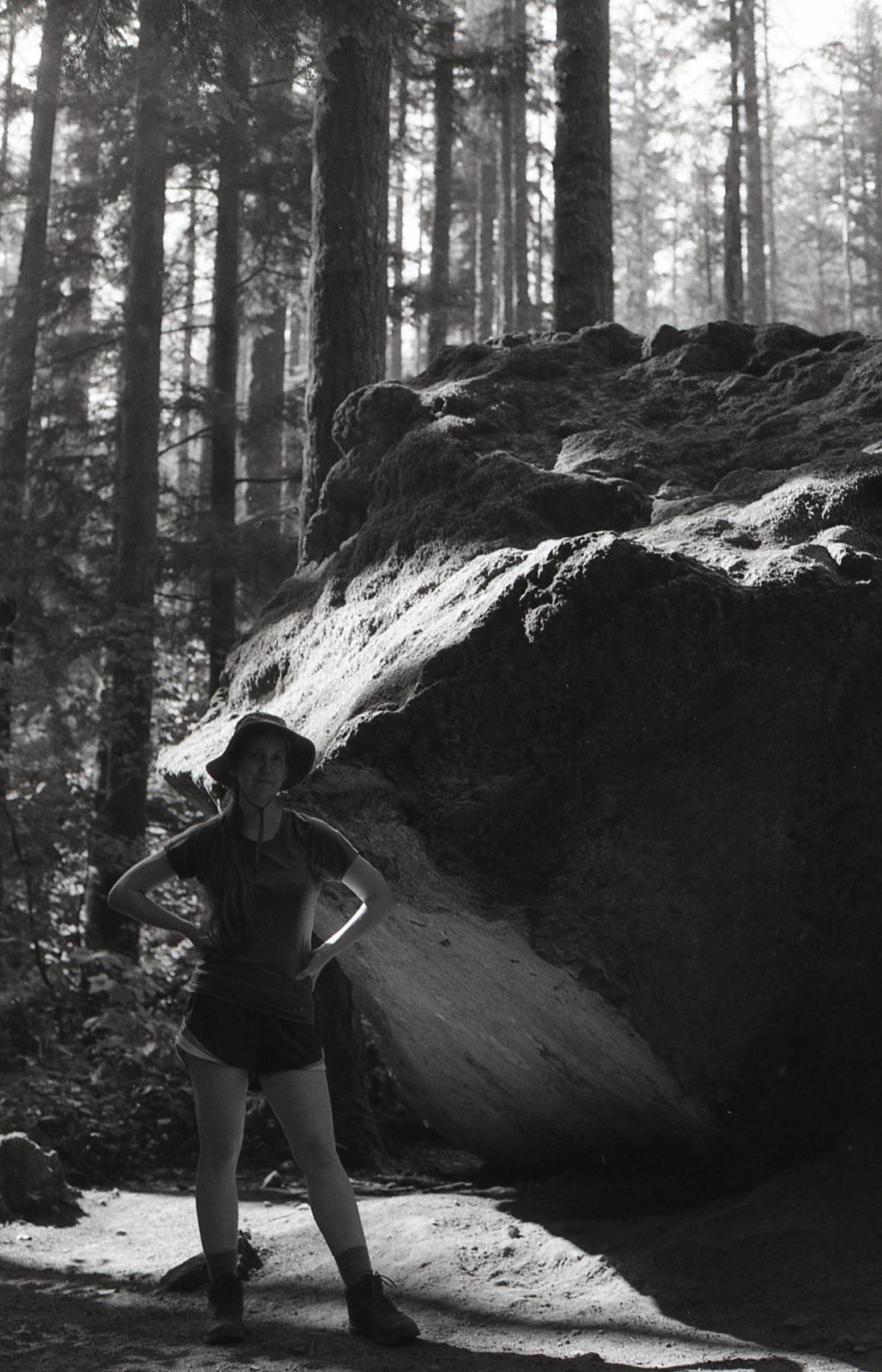 What are you working on?
I visit PCNW a couple times a month to work in the B&W darkroom. I rotate between printing from negatives in my archive (2+ decades of film), and more recent shots.
These past few months, I've been experimenting with different types of paper, learning how to dodge and burn my prints, and improving exposure estimates for prints made at different sizes.
Some of my favorite photos were taken over a decade ago in Bodie, a ghost mining town in California. I've printed these on Ilford MG Art 300, which gives them a unique appearance, almost like a graphite drawing.
I've also been working on a few shots of the Yosemite Valley from the same trip that show the immense scale of the mountains.
Some of my more recent favorite photos include portraits of my sister, and a high-contrast snow-covered tree in Marsh Park, Kirkland.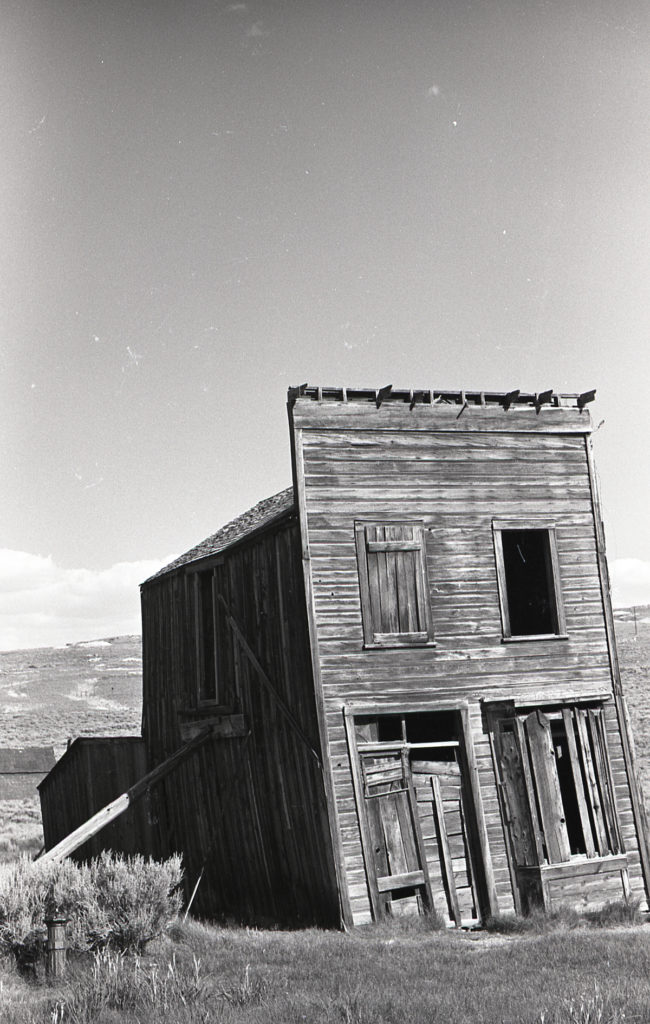 ---
We send a big thank you to Ryder Collins, Julia Kuskin, and Anna Sapek for submitting their work this month! If you're a member of PCNW and would like to share your creative endeavors, we'd love to hear from you. Complete our online form by the 15th of every month and a jury will review your work for consideration. Not a PCNW Member yet? You can join online today!