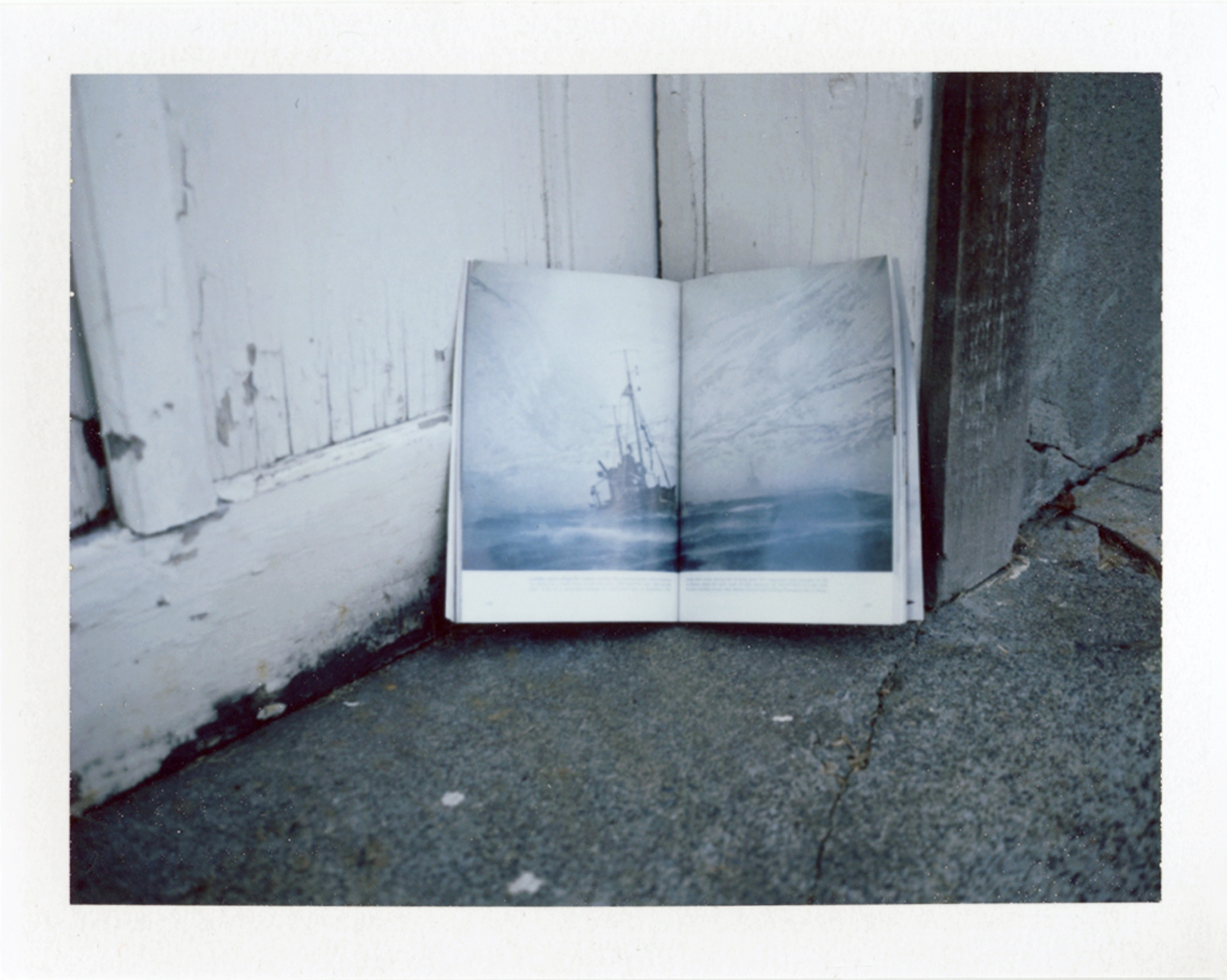 Lecture: Musings, John A. Bennette, Collector/Curator
Friday, August 16, 6:30 PM at SAM
Artist Reception will follow at Photo Center NW
Tickets: $10, $8 PCNW & SAM Members
Purchase Tickets
Collector, Curator and Champion of Artists, John A. Bennette, will talk about Musings and his passions for collecting photography. He will address the significance of collecting emerging photographers in the art world. He will highlight images from his personal collection, Musings: 18th Annual Photo Exhibition at Photo Center NW as well as works at the Seattle Art Museum. After the lecture join us at Photo Center NW for a reception and awards, join us in celebrating this exhibition!
For more information, click here.