Photographic Center Northwest is offering something for everyone this holiday season. Whether it's a print for your collection, a book to engage with, or a new skill to learn, PCNW is proud to bring our photographic excellency to you or someone in your life.
EXPAND YOUR LIBRARY AND ART COLLECTIONS!
Suburbia Mexicana, by Alejandro Cartagena



BOOKS

Shop the PCNW book store! Staff recommendations include Rock & Roll, by Jini Dellaccio; Suburbia Mexicana by Alejandro Cartagena; Snowbound, by Lisa Robinson and A Brave New Normal – Photographic Zine.
Detail of Jenny Riffle's limited edition print, Smoke, Break, 2011


PRINTS

By shopping our selection of limited edition prints, you will be supporting both PCNW and the artist. Staff favorites include Jenny Riffle, Smoke Break; Seth Thompson, Magenta Room, Tomasa Navarro Puente Home, Alamitos, 2003, Mexico, and Richard Renaldi, Faith, Newark, New Jersey, 2001.


PCNW SWAG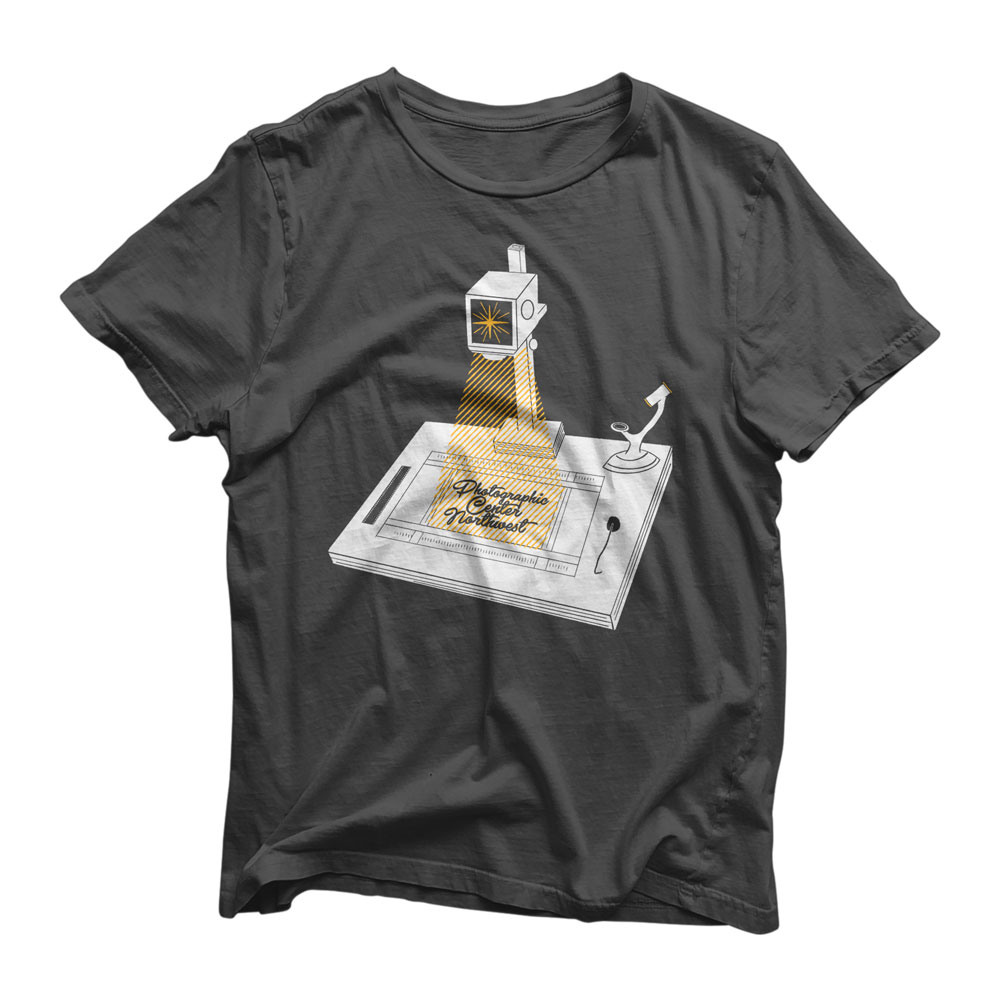 Don't miss out on snagging some fun PCNW swag this year! We have limited edition tote bags and t-shirts for purchase, the perfect gift for a loved one—or yourself!
---
GIVE THE GIFT OF EXPERIENCE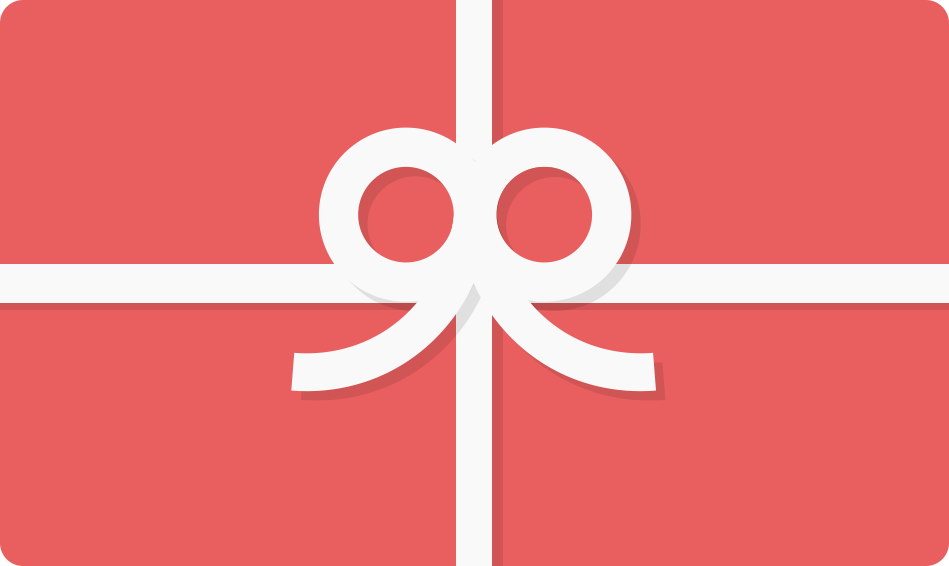 Another way to show support is through our memberships! Give the gift of a PCNW Membership or the opportunity to take a class or workshop to someone in your life who is looking for a creative, supportive community. Gift certificates do not expire and can be used on a variety of education offerings, while PCNW Members receive benefits including discounts on education offerings, facilities rentals and gallery purchases; opportunities for professional development and invitations to special member events.
Winter is a great time to dive into a creative practice and PCNW offers many ways to learn and engage with photography, including through our classes and workshops—make sure to check out our free Grant Writing for Artists workshops in partnership with Glazer's. Also get inspired in our gallery with Rewriting Art History: Works from Kelli Connell, Natalie Krick, and Hanita Schwartz, now on view through December 8th; and save the date for OUTCRY, works by Whitney Bradshaw opening January 12th.