LOOKING FOR HOLIDAY GIFT IDEAS?
Give the gift of photography! Whether you're looking to learn a new skill, add a print to your collection, or support the burgeoning photographer in your home we have something for everyone. Winter is a great time to dive into a creative practice and Photographic Center Northwest (PCNW) offers many ways to learn and engage with photography, including through many online classes and workshops, so we hope you'll make PCNW your resource this season.
To Survive on this Shore book cover. Cover photo by Jess T. Dugan


BOOKS

Shop the PCNW book store! Staff recommendations include To Survive on This Shore, by Jess T. Dugan & Vanessa Fabbre (PCNW's upcoming winter exhibition), Natural Deceptions, by Natalie Krick, and A Brave New Normal – Photographic Zine.


Detail of Henry Horenstein limited edition print



PRINTS

By shopping our selection of limited edition prints, you will be supporting both PCNW and the artist! Staff favorites include Erin Shafkind, King Kong Fancy Pants, 2008 and Richard Renaldi, Faith, Newark, New Jersey, 2001.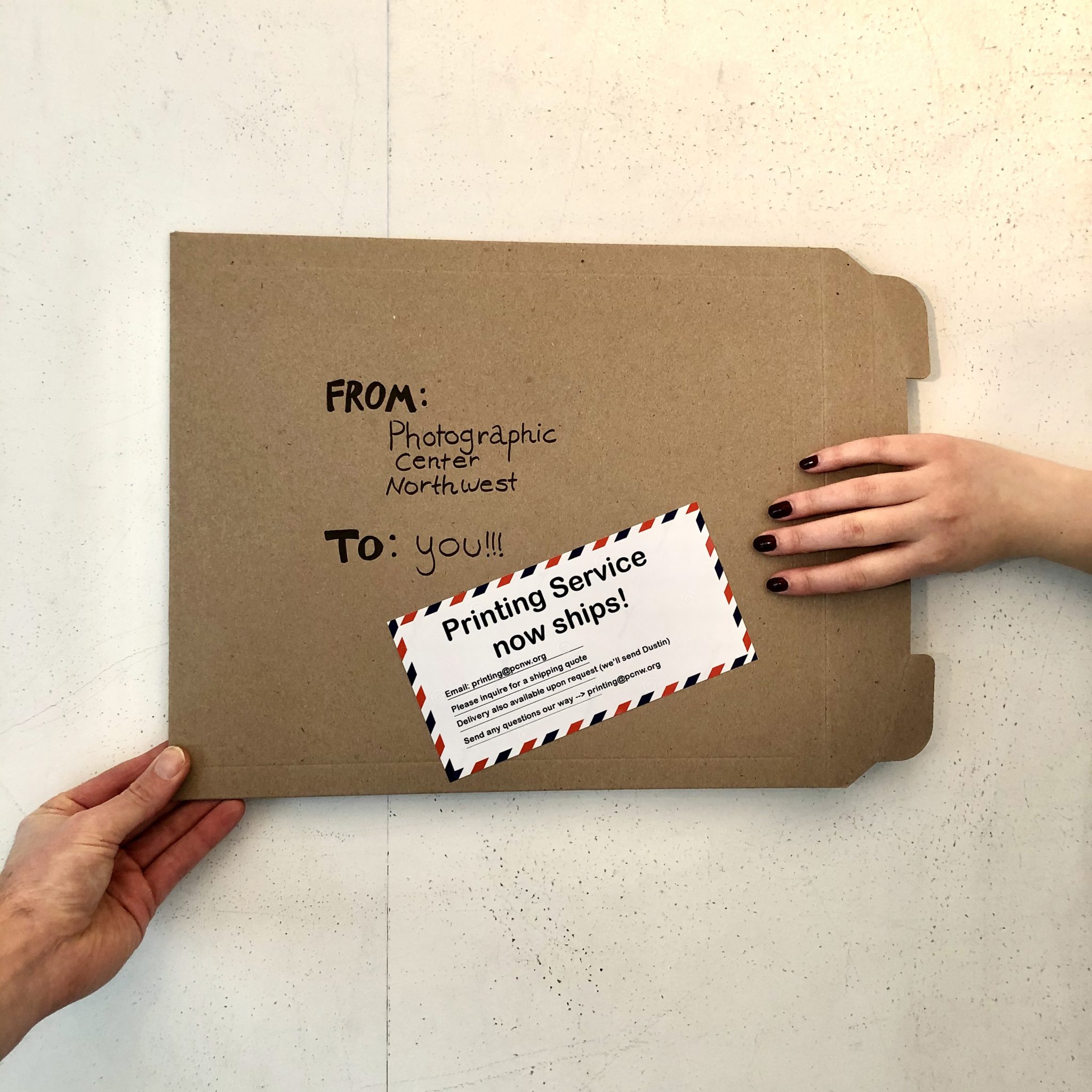 CUSTOM PRINTS FROM OUR PRINT SERVICE
Did you know that PCNW offers online printing services through our Digital Lab? This service allows users to e‐mail files directly to our Digital Lab to be printed by our staff.

**HOLIDAY SPECIAL!**

11×14 print size w/ matte board and sleeve
$25 each, shipping included
Submit files to printing@pcnw.org via WeTransfer

Deadline for holiday delivery:
Sunday, December 13th*

*barring any unforeseen or COVID-19 related delays by shipping carriers


GIVE THE GIFT OF EXPERIENCE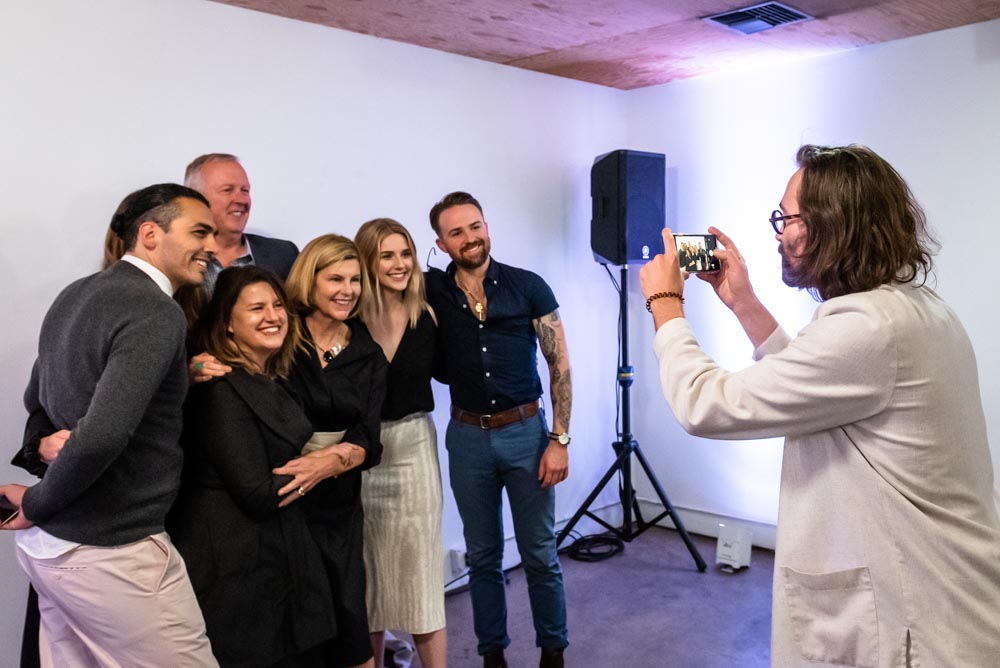 Members receive benefits including discounts on education offerings, facilities rentals and gallery purchases; opportunities for professional development and exhibition, and invitations to special member events.


**LIMITED TIME OFFER!**

20% discount on winter quarter class tuition for PCNW members.

Ends November 30th!


Have a fellow photo-enthusiast in your life, or wondering what to tell others to get you? PCNW has gift certificates available!