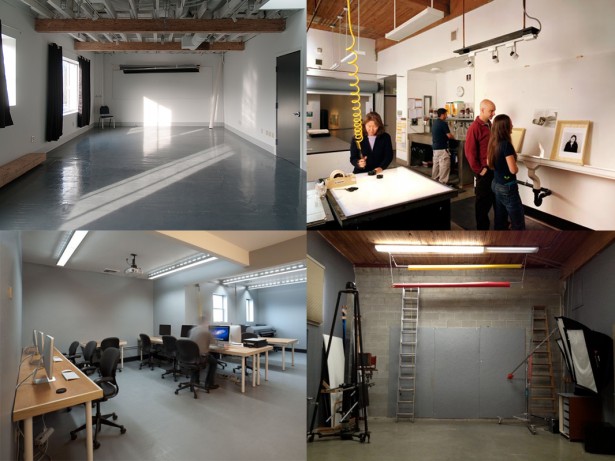 Due to popular demand, PCNW will now be open on Monday's from 5-9pm, as well as additional hours throughout the quarter to ensure everyone can make the most out of their photographic ambitions!
These Extended Hours apply to all of our Facilities:
To make a reservation please stop by or call the front desk: (206) 720-7222 x0
The facilities at Photo Center NW are open to all individuals from amateurs to professionals to hobbyists. Individuals may reserve a space in the darkroom, digital lab, or studio up to a week in advance of the desired appointment date. If you are new to Photo Center NW, you will be asked to participate in a free orientation of the facilities which covers equipment use, check-in procedure, safety issues and policies. Students currently enrolled in courses and Members of Photo Center NW receive special discounts on rental rates for the facilities. Enroll in a class or become a Member and take advantage of this great benefit! To schedule an orientation or training session, contact the front desk at 206.720.7222 x0.
900 12TH AVENUE • SEATTLE WA 98122