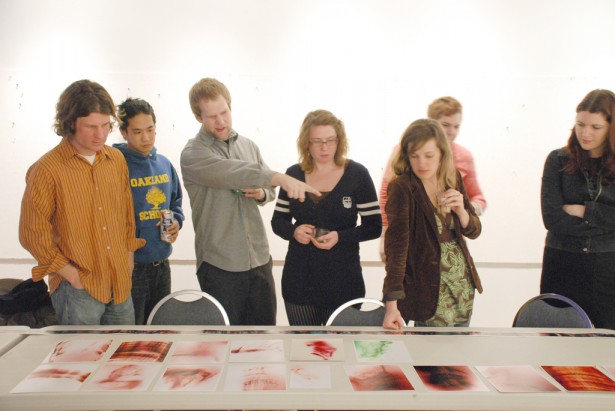 CERTIFICATE PROGRAM INFO SESSIONS
Tuesday, January 28, 6:00PM
Tuesday, February 25, 5:30PM
Are you interested in earning a Certificate in Fine Art Photography? Join us at any of our info sessions to learn more about PCNW's Certificate Program, tour the facilities, and ask questions! The Certificate Program application deadline is March 26, 2014.
The Certificate Program is a 53-credit program in fine art photography. PCNW is an accredited institutional member of the National Association of Schools of Art and Design (NASAD). Courses are technically and creatively demanding, and the program provides instruction on par with post-baccalaureate programs in photography.