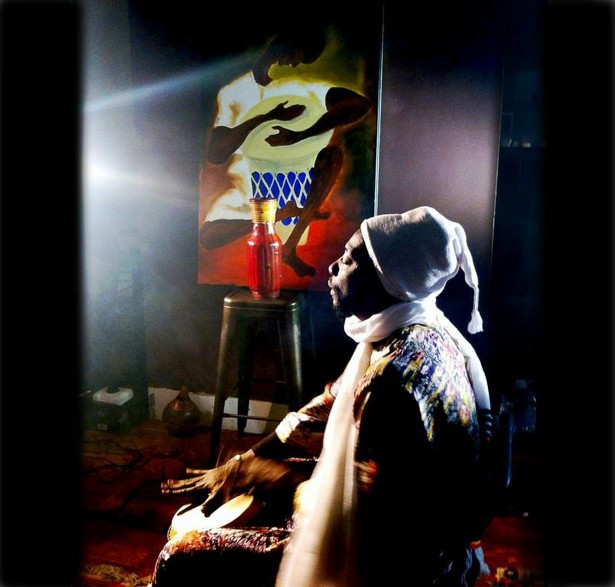 Blueprint Roundtable
Friday, February 28, 7 pm at Seattle Art Museum

The Seattle Art Museum and Photographic Center Northwest present a multi-generational conversation responding to topics raised in the exhibitions Question Bridge: Black Males and Seen, on view at PCNW through March 8, 2014. Featuring five local participants from Seen, this panel is an opportunity to extend the dialogue beyond the visual representation explored in the exhibitions.
Panelists include:
Yadesa Boija – Award-winning designer of the African Union flag, and an accomplished painter. He currently works at the University of Washington as a graphic designer, and lives in Shoreline with his wife Hewan, daughter Becca and son Isaiah Bojia.
Dave Kennedy – Seattle-based interdisciplinary artist who received his MFA from the University of Washington and is a recipient of the Joanne Bailey Wilson Endowed Scholarship as well as the 4Culture Individual Project Award.
Larry Gossett – Councilmember of the Metropolitan King County Council,
District Two, and a longtime community advocate and activist.
Zorn B. Taylor – Seattle based visual artist who expresses his ideas via conceptual portrait photography. He is presently concerned with constructs of community and identity.
Scnex – Scnex is an entrepreneur developing social workflows with emphasis on sustainability and secure living through technology;  he bring 30 years of experience as a media and content provider.