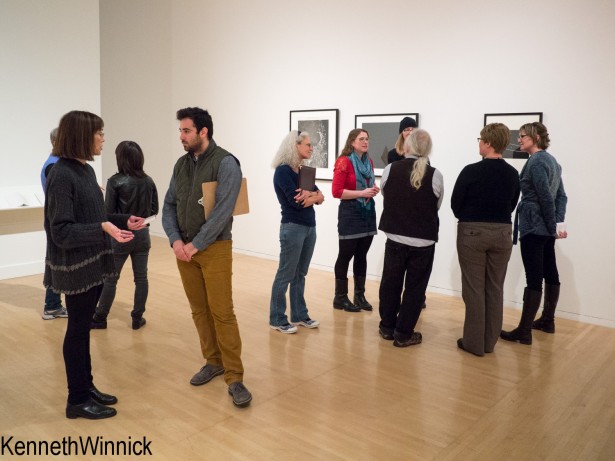 Join Chris Townsend at the Photographic Center Northwest on July 11, 2013 at 6:00 PM for a discussion about photography and poetry.  The Photo Center's Rafael Soldi will open up the discussion with a recount of his experience producing a photograph that was part of a multi-media group exhibition at the Frye Art Museum that closed last month.  All of the pieces in the exhibition were inspired by "Chamber Music" by James Joyce.
More information from Chris:
Also, the theme of the new edition of Poetry Northwest is photography.  The magazine will be available on news stands in mid June.  Look for poems inspired by photographs, essays on the intersection of poetry and photography, and a special highlight of Mary Randlett's photographs of Roethke.
Poetry Northwest is also hosting an on-going Instagram competition.  Photographers are invited to submit any number of Instagram photos based on a poem called "A Field of Light" by Theodore Roethke.  The deadline for the first round is June 30 so get out there with your smart phone and enter the competition so you can speak from experience on July 11!
This discussion group was formerly on the first Monday night of each month but has now been moved to the second Thursday of each month.  The group meets for about 90 minutes and is a fun, informal discussion.
We hope to see you on July 11!