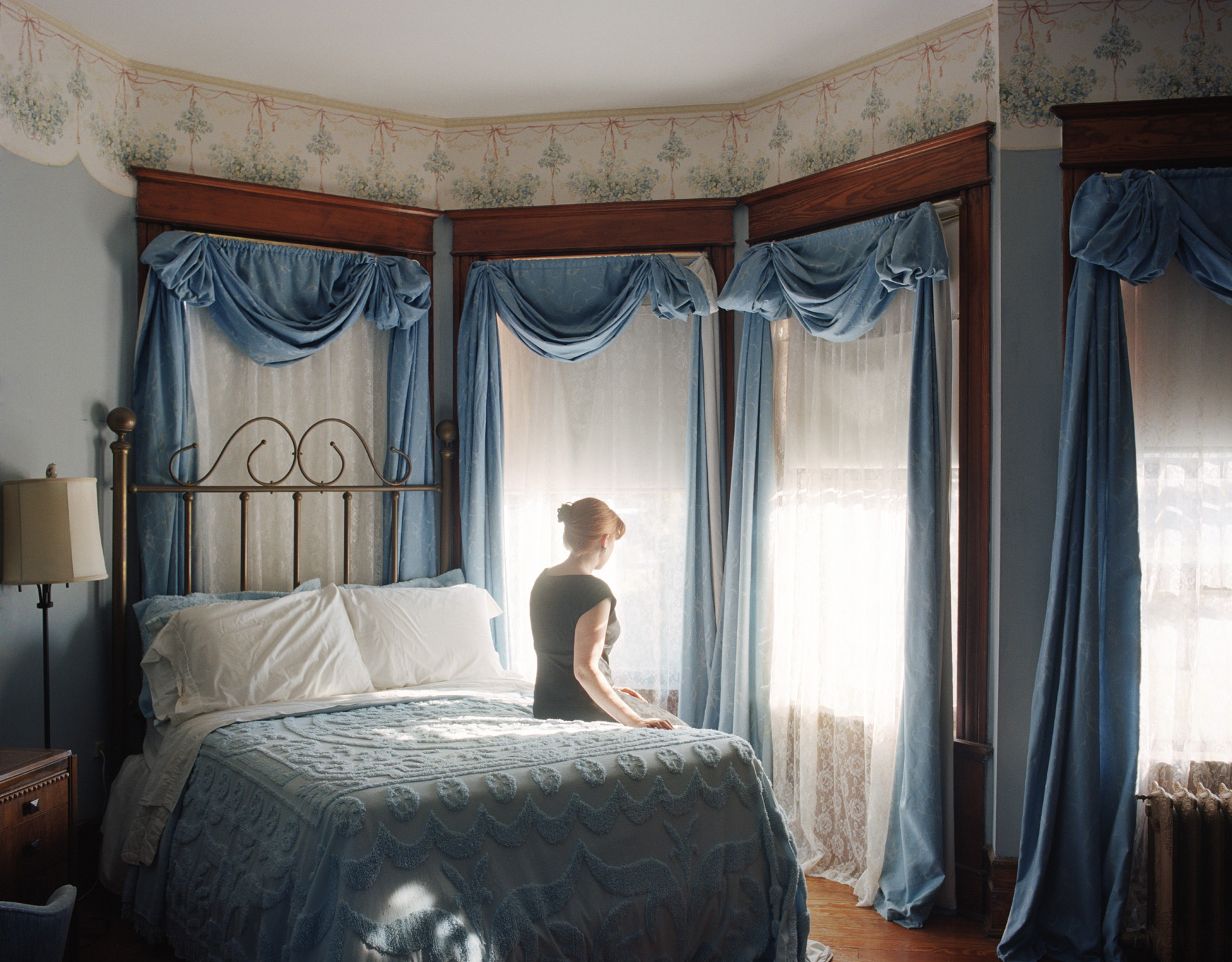 MUSINGS: 18th Annual Exhibition
Juror: John A. Bennette, Collector & Curator
August 2 – September 15, 2013
Artists Reception & Awards: Friday, August 16 8-9:30 PM
Join us for an opening artists reception and awards ceremony for Musings: 18th Annual Photo Exhibition, following John A. Bennette's lecture at the Seattle Art Museum. This annual exhibition is one of the most anticipated shows in our gallery program. A wide range of approaches and genres emerge from artists across the world. This exhibition showcases one image from each photographer stemming from a larger body of work.
See all the images here.