On Thursday, June 14th we will be celebrating the opening of three exciting exhibitions here at the Photo Center!
Certificate Program Thesis Exhibition
Mary Callahan, Ray Dierdorf & Kaitlin Roos
Artists' Reception, Graduation & Lectures: Thursday, June 14, 6-9 pm
Every year the Photo Center celebrates the graduates of the Certificate in Fine Art Photography program through a comprehensive exhibition of their thesis work. Each thesis project consists of a cohesive series of photographs, a visual and conceptual manifestation of a focused subject. These works not only mark the culmination of a year's worth of artistic practice for each artist but they also represent a new generation of Seattle-based artists.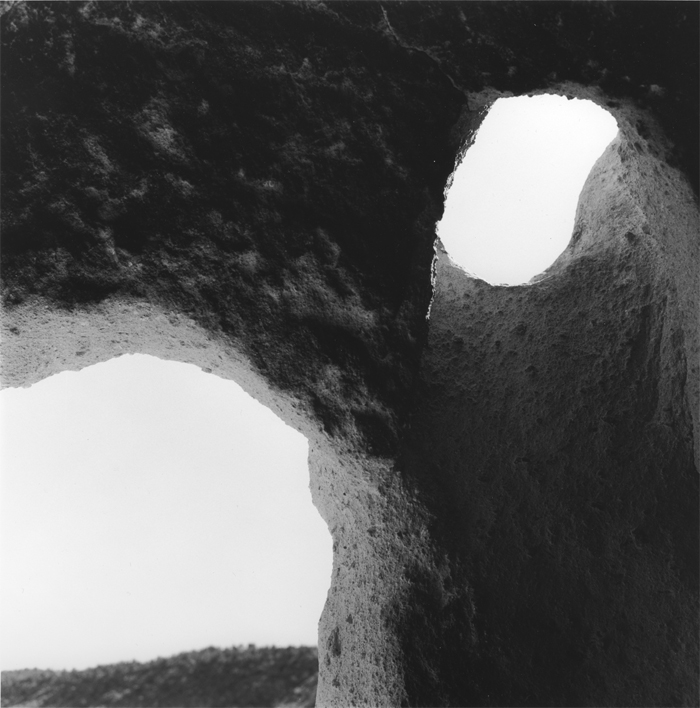 Club Photo: End Of The Semester Exhibition
Reception: Thursday, June 14, 5-7 pm
Join us for an end of the semester exhibition by students from Club Photo. This after-school photography program teaches photography to immigrant and refugee youth, allowing them to tell their stories while acclimating to a new culture. Come see our students' work at Photo Center NW and support them in becoming an integral part of our future.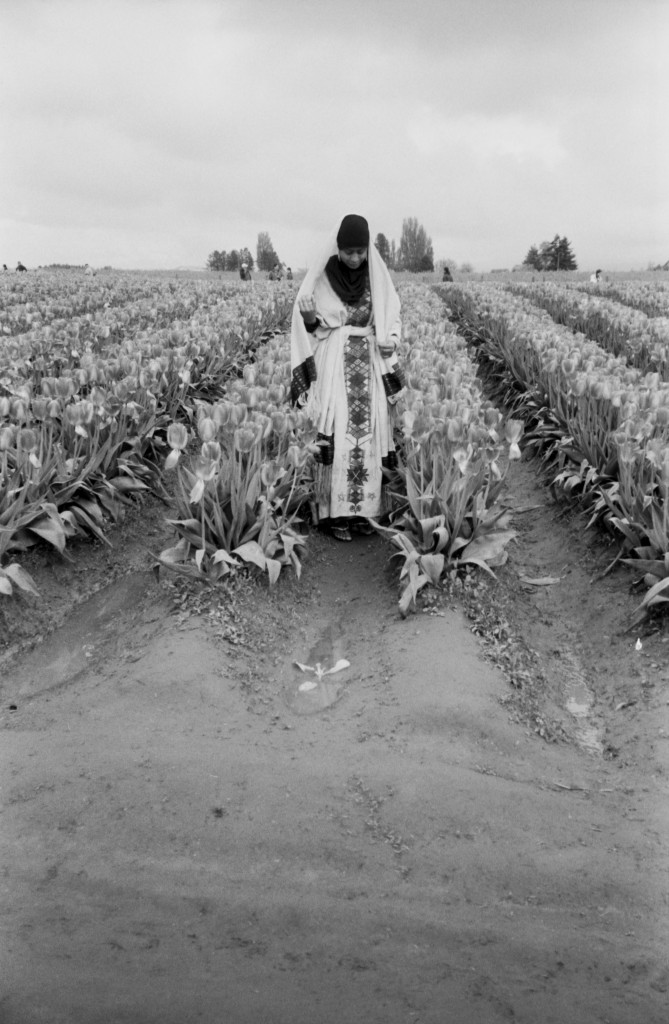 Volunteer Exhibition
Artists' Reception: Thursday, June 14, 6-8 pm
Volunteering at Photo Center NW offers opportunities to connect with the photography community, learn new skills, builds résumés and connections, and supports a local, non-profit arts center. We rely on volunteers to open our doors to hundreds of artists, students, members, and community groups annually.  Come celebrate our volunteers and see what they've been up to with their own photography!
Artists: John Armstrong, Holly Brown, Mary Callahan, JessyLou D'Aprile, Franklin Furlong, Jim Gerlach, Zac Goodwin, Steve Gilbert, Tom Griffin, Angie Hinh, Joanna Jinselli, Regan Luke, Bernard Mann, Rich Mann, Beck Nelson, Katy Scherrer, Dabi Stathakopoulos, Michael Stojanovich, Zach Uhlmann, Jane Van Hall, Ajay Varma, Timm Von Derau, Justin Waters