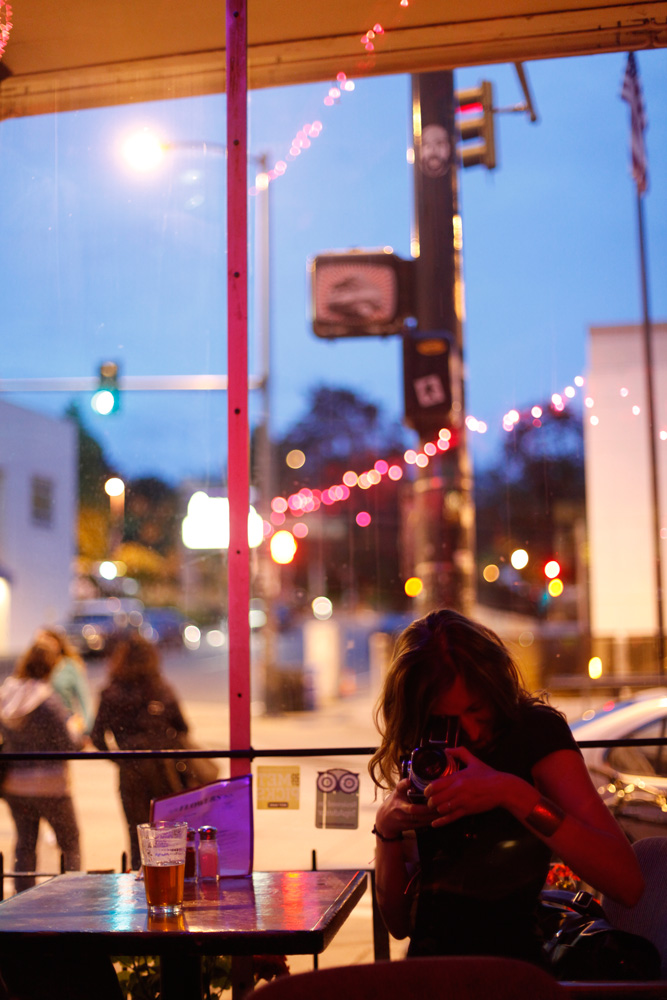 Thank you LONG SHOT participants! The past 24 hours has been a whirlwind of activity and photography, and we are SO excited to see the photos (and videos!) that you shot during the marathon.
As of Friday June 17, we have raised over $14,000 towards our goal of $35,000 (by July 23). We were interviewed and featured on KING 5 news (check it out) and we had over 425 participants in this year's marathon.
Check the LONG SHOT page for info on how to submit your best work, we are again excited to see the photos from this weekend!