Join us.
This is the moment.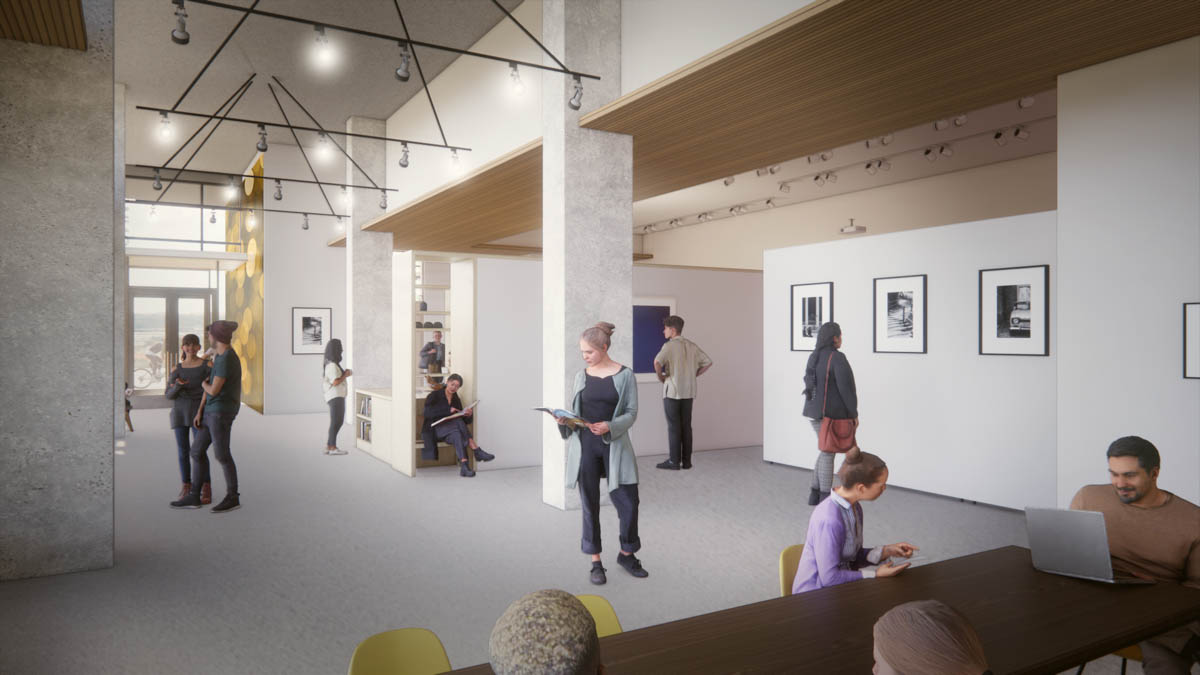 We're a visual culture. Like never before, people of every age and background are eager to share their stories through imagery. 
And we're an evolving city. A place where institutions must grow and adapt—and all the better if they can do so while maintaining the roots that give them strength. 
And we're a community. A community of photographers and supporters, one that shares generously with the curious and enthusiastic. 
This is the moment when we all come together to create an innovative new home and sustainable future for Photographic Center Northwest. 
Help us create a space and place that meets the growing demand for arts education and experiences. A place for community to flourish.