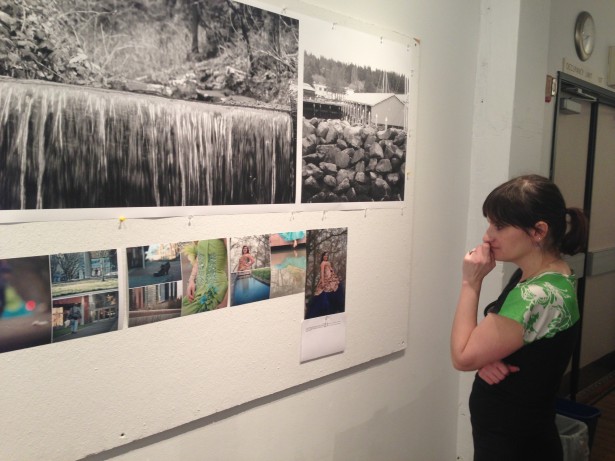 SPRING QUARTER: March 31 – June 13, 2014
Spring classes are now posted, hurry over and reserve your spot before the March 12th registration deadline! This spring quarter brings our usual core offerings, topped off with an exciting array of creative electives. Whether you want to engage in visual community activism, experiment with video and multimedia, or master the art of digital composite and montage, there is something for everyone!
Check out our new exciting class, Materials, Process, and the Object in Photography, designed to be in dialogue with our spring exhibition, Process, and explore the possibilities of the photographic artifact with guest instructors.