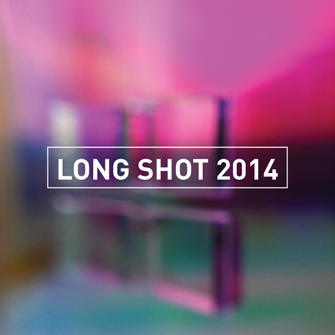 Image © Grace Weston, Long Shot 2013
Thank you for joining us for this year's Long Shot event on June 20-22! Your participation helps us continue to provide outstanding programming around photography in our region. Long Shot is a fun way to support PCNW and experience photography—three days of global image making on the summer solstice weekend!
Long Shot is a little bit different this year, and here is how it's going to work:
Right now: Register! Your donation of $20 grants you registration and participation in Long Shot, that completes your contribution for the event, no further donations will be asked of you! You and your friends can register at www.pcnw.or/longshot
June 20: You, along with Ambassador photographers Lori Nix, Richard Renaldi, Hank Willis Thomas, and hundreds of other photographers, unite worldwide in one day of image making.
June 21: A local and national panel of reviewers selects one image per participant; your selected image will be printed at PCNW for exhibition and fundraiser Sunday.
June 22: Community celebration and fundraiser exhibition–every donor to PCNW goes home with a unique Long Shot photograph!