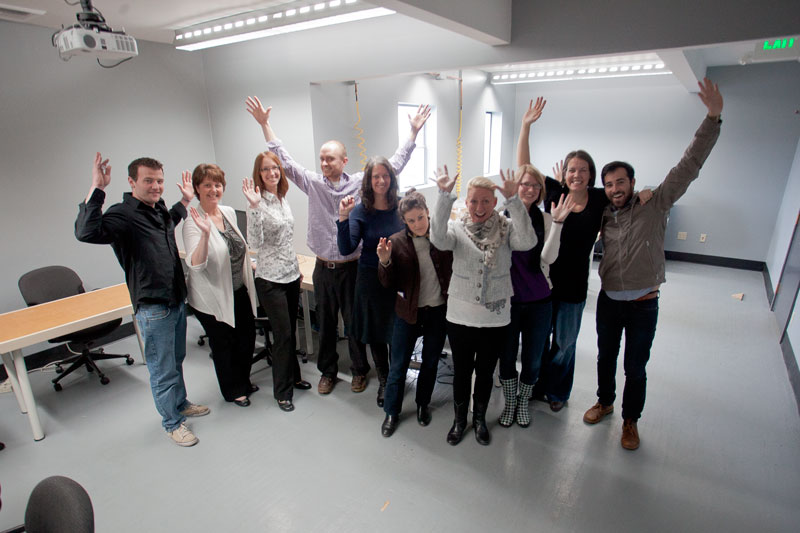 Fluent In Photography? Give BIG to PCNW!
We are proud to be included in the Seattle Foundation's 
GIVE BIG 
Campaign, which will take place this year on May 6. Donations made that day through the campaign are matched in part by the Seattle Foundation; please donate May 6. 
PCNW is an educational institution facilitating creation, conversations, and experiences of significant photography. Photography is the global language of the 21st century, connecting across cultures and generations. We provide opportunities to further creative practice through this medium, and highlight visual literacy as an essential skill today.
Your support extends through us to practitioners in this region who make, teach, and learn through our facilities. Thank you for your gift to PCNW!