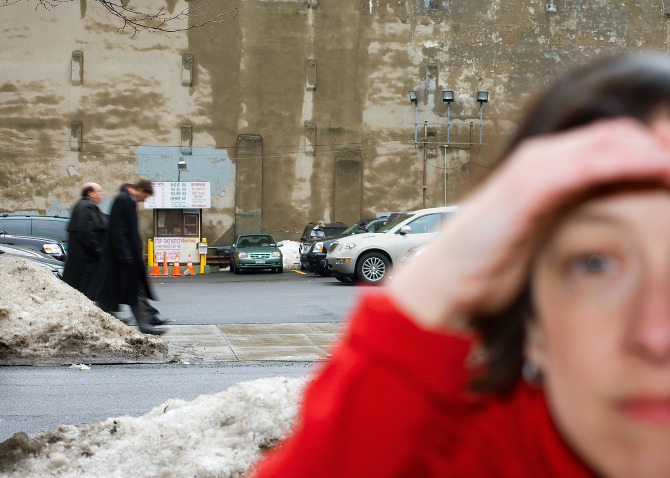 Due to popular demand, we have re-opened a second Tuesday 6-9pm section of Photography I: Digital. The class will begin next Tuesday, January 15 and will be taught by Colleen Woolpert.
Currently open for registration, courses include:
Photography I: Digital
Tuesdays 6-9PM
Instructor: Colleen Woolpert
The focus of this 10 week course will be to gain a working understanding of digital photography — basic camera operations, photographic styles, and processes used to create images that reflect both a technical and aesthetic awareness.
Intro to Multimedia Storytelling
Thursdays 6-9PM (6 weeks)
Instructor: Jake Warga
In this course we will screen various multi-media stories then discuss narrative and technical approaches and learn how to apply them to your project.
Digital SLR Fundamentals
Tuesdays 6-9PM (4 weeks)
Instructor: Matthew Williams
Learn to use your digital camera's advanced features, including: white balance, focusing, metering, and shooting modes; adjusting sharpness, color and contrast in camera; and reading histograms.
Audio Storytelling for Photographers
February 9-10, 12-5PM
Instructor: Jake Warga
Without good audio a video or multi-media project is doomed. This workshop will introduce you to the basics of getting clean audio—both technical (recorders and microphones) and aesthetic (techniques and editing).
Register now to reserve a spot in your class of choice!