What: Lunch Break Portrait Shoot with photo-road-tripper Andy Bloxham
When: Wednesday, June 12, 11am-2pm
Where: Photo Center NW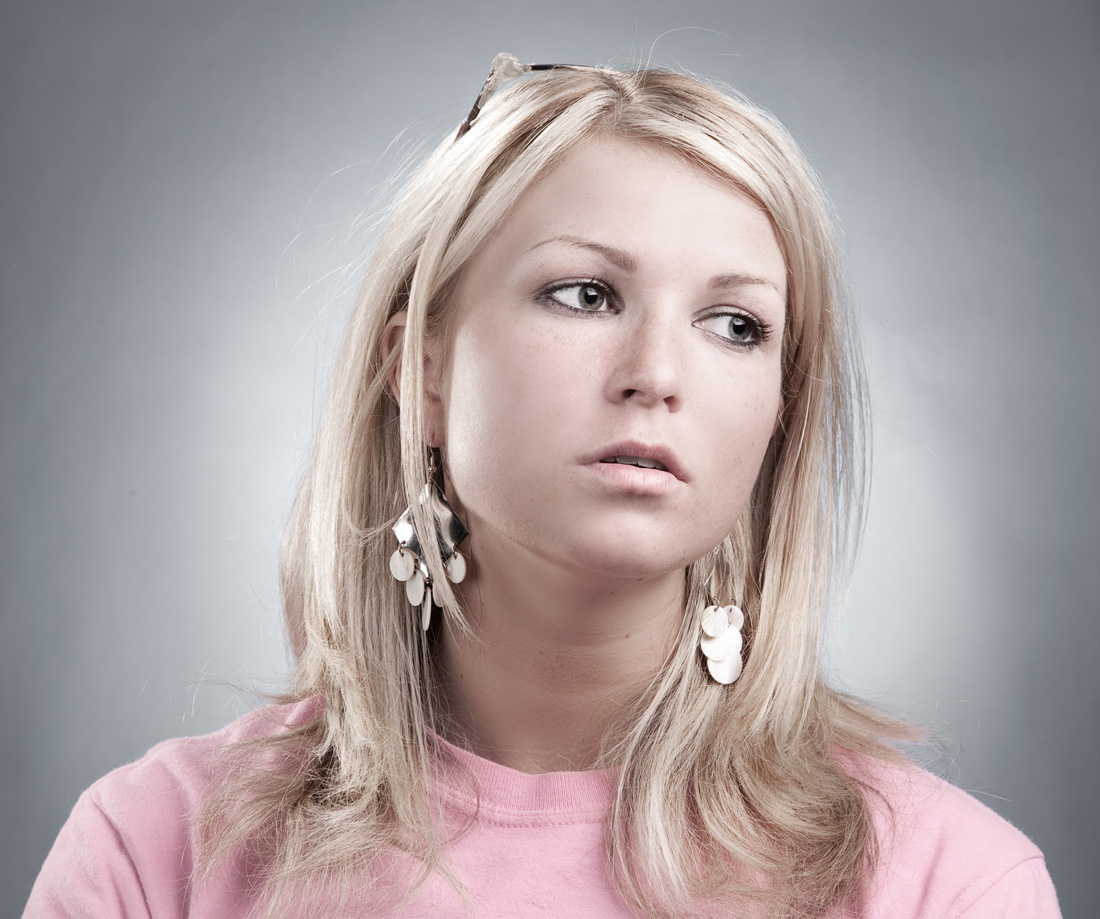 On June 12 (Wednesday) drop by the Photo Center between 11 and 2 to witness or take part in photographer Andy Bloxham's portrait-making road trip! Sit for a portrait or watch as Andy directs narrative scenes for the camera.
He states:
"Every summer I drive to Maine to teach at the Maine Media Workshops. Back in 2010, wanting to shake the drive up a little, and in the shadow of historically important photography road trips by artists such as Robert Frank and Garry Winogrand, I set out on a 4,000 mile photography road trip across half of America and Canada. I created constructed fictional imagery and portraits in cities and towns all along the way. I called it the "Shootapalooza." The constructed imagery went on to finish up my current "Fictions" exhibition (the exhibit that has work also seen in the current Spinning Yarns traveling show). This year, I'm doing it again, except I'm raising the bar substantially higher. Dubbed "Shootapalooza II: The Sequel," I'll be finishing up a new body of fictional work, with its solo exhibition debut scheduled for February, 2014, in Monroe, LA. I'll also be creating 50-200 portraits while on this trip. All total, this new trip is going to last about 50 days and cover over 7,000 miles."
Bio / Artist Statement:
I do a little of a lot, and a lot of a select fewer paths. Photography is my driving force, but my background molds it. That is probably how it is for most, but here is my unique spin on it: I enjoy writing, acting, film, computers… all of these reflect back into the work I create. This constant desire to tell stories and entertain a viewer keeps me motivated through life.
Professionally, I am an assistant professor of photography at West Virginia Wesleyan College, and have previously taught a wide assortment of photography topics at both Cecil College and Louisiana Tech University. I like photography courses when they leak over into video production and even a hint of creative writing. In the summers, I am an instructor at the Maine Media Workshops. It's a great place to unwind by exhausting myself and the students in nonstop photography every day.
http://www.andybloxham.com/