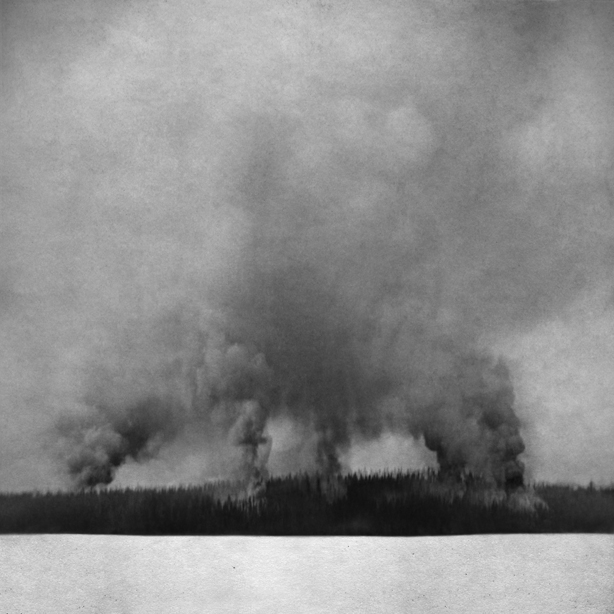 You're invited to Photolust, our 7th Annual Benefit Auction, please save the date for October 20, 2012.
Photolust is the region's most exciting photography auction, featuring works by emerging and renowned artists. Now on its 7th year, Photolust is an exclusive showcase of photography from the Northwest and around the world. Join us for an exciting evening hosted by nationally acclaimed auctioneer Laura Michalek.
Visit our auction website for updates and artwork, we will be uploading new images over the next few weeks.
EVENT DETAILS
Photolust: 7th Annual Benefit Auction
October 20, 2012
6:00 – 10:00 p.m.
Photo Center NW
900 12th Avenue
Seattle, WA 98122