NEXT STEP – START FUNDRAISING
Now it's time to step it into high gear.
Here are 5 easy ways to get your fundraising on!
Send out an email, a postcard, or handwritten letter telling your network all about the event and what your plan for the day is – Click the link to download our  letter:  Support me during LONG SHOT
Promise your friends and family photographs from Long Shot as a thank you for their support!
Set a Goal – $25, $75, $100, or $500, any amount goes a long way
Keep your fans updated on the big day, post to Facebook and Twitter how close you are to your goal
Ask your employer about matching funds – easy way to stretch pledge dollars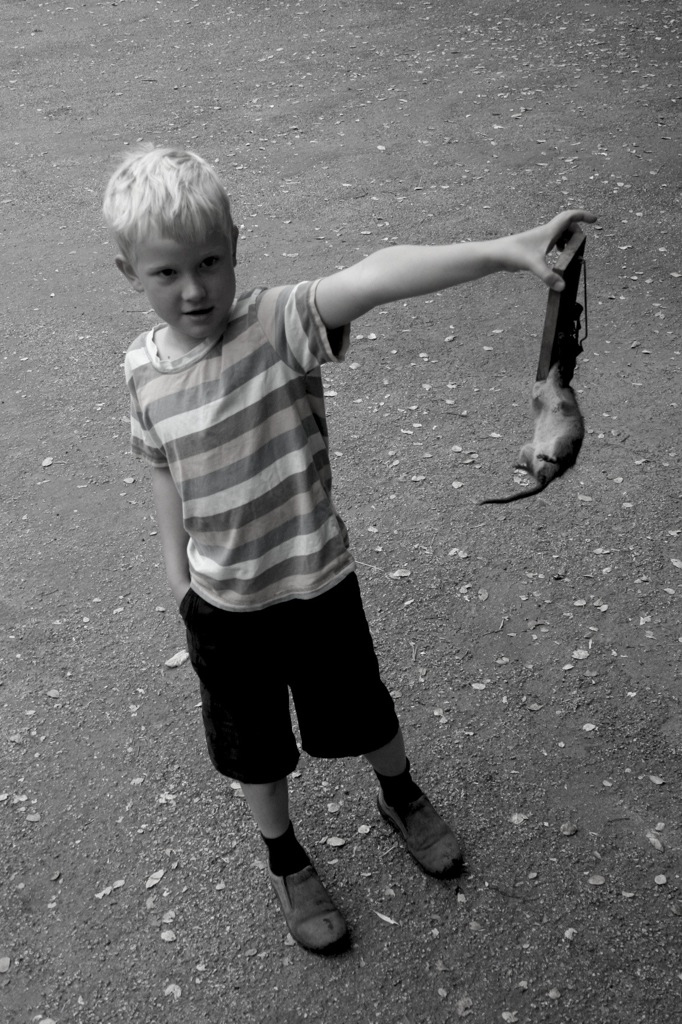 GET INSPIRED 
If you haven't already planned out your day of LONG SHOT – here are some plans of this year's participants to help kickstart your creativity!
Harriet McClain, Shooting in Alaska –  In Sitka everything will depend on the weather.  If it is decent we will be spending the weekend at our floathouse.  We are extreme wilderness coffee drinkers, so we sit in our two easy chairs with coffee and perhaps a fresh baked muffin.  Camera and binoculars are ready for whatever happens.   Last year an eagle and mink fought over fish on the rock just outside the window.  Bears cross from island to island and land otter nap on our floats.  If nothing else the clams are always squirting at low tide.  If the weather allows us to go out fishing we might see humpbacks breaching, sea otters floating in the kelp or puffins nesting on rocky cliffs.  Plan B for Long Shot is photos of rain dripping from moss, we get 100 inches a year, or high winds and waves slamming the boat harbor.  Whatever it will be fun. 
Mercia Moseley, Shooting in France – I am a painter and beginning photographer, and I am spending the next few months in Europe going to museums, painting and photographing. Over the next 2 months I will be  traveling though Belgium, Holland, Venice, Italy, Paris and a small town in France: Argenton-Chateau – which is where I will be shooting for Long Shot from on June 1st/2nd. Argenton-Chateau is a couple hours south of Paris. It is a lovely, little town, with very a long history dating back to the Romans, The town is quite small: one cafe, one grocery store, one bakery – but it is full of lovely old building and much character. It is also home to Studio Escalier, a classical fine art school that I have studied at a couple times (I will be painting as well as photographing during my 3 week stay there).  
On June 1st I would like to start by taking some evening/ night shots of the quiet little town, it has a beautiful serenity that I hope to capture. The next day I would like to visit a nearby weekend market to photograph the local produce and bustle of this community event. From there I will see where the day, and my camera, take me?  I am looking forward to being able to shoot for Long Shot during my stay in Argenton-Chateau, and hope to capture some unique and beautiful moments in small town France.
Still have questions?
We have all the answers. Check out our LONG SHOT FAQ page HERE.
SAVE THE DATES:
June 1-2:
24 Hour Photo Event
(participate for any amount of time!)
July 28:
Long Shot Exhibition
(one print from every participant will be included!)