Here at the Photo Center we are very excited for 2012. One of the things we are looking forward to this year is a new session of Club Photo. Club Photo is one of the most successful youth outreach programs at the Center, this after-school program works with refugee youth in Seattle and uses photography as a visual language through which the youth can learn English, tell their stories and acclimate to American culture. Club Photo is presented in Partnership with the Seattle World School and partially funded by the Seattle's Office of Arts and Cultural Affairs.
2012 is an exciting year for the program; Club Photo is starting strong with a new teaching artist team leading the classroom. The youth are eager to get their hands on the cameras and here at the Center we cannot wait to see them roaming our darkrooms. We are happy to see that Club Photo has also made it onto the news, click here to read a great article about the program in the Capitol Hill Times.
Join us on  celebrating our youth, and please consider making a donation if you believe in the power of photography to change lives.
If you would like to be a volunteer and work with the youth on a weekly basis, please contact us at rsoldi@pcnw.org, this small commitment can make a huge difference in making this program a success.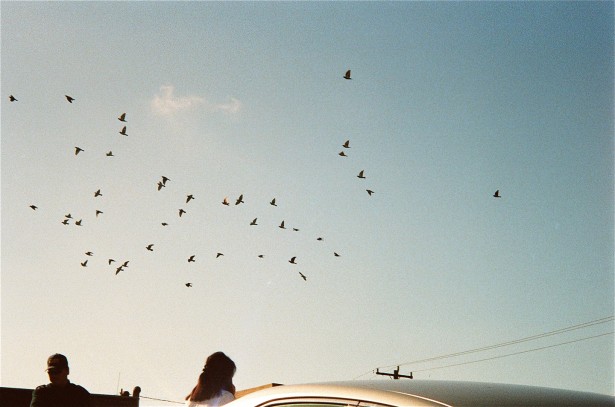 Image by Club Photo student