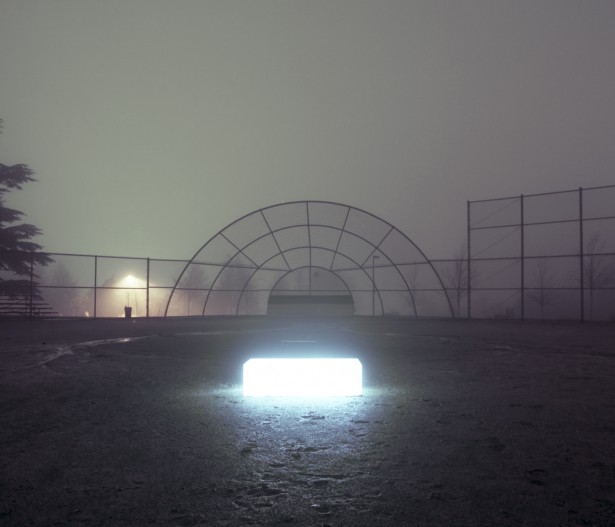 Michael Clements
We're excited to announce our Thesis & Alumni New Work Exhibitions. Every year the Photo Center celebrates the graduates of the Certificate in Fine Art Photography program through a comprehensive exhibition of their thesis work. Each thesis project consists of a cohesive series of photographs, a visual and conceptual manifestation of a focused subject. These works not only mark the culmination of a year's worth of artistic practice for each artist but they also represent a new generation of Seattle-based artists. This year's graduates are Michael Clements and Andy Cox.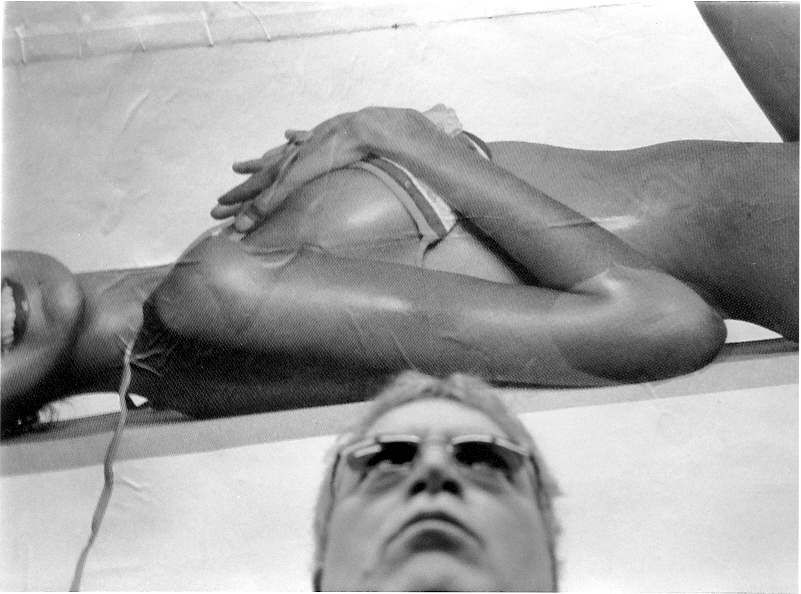 Paul Ford, Paris Metro

In conjunction with this year's Thesis Exhibition, the Center will be showcasing new works by alumni of our Certificate Program. This is the first time we are uniting several generations of picture-making in one gallery space, bringing light to Photo Center graduates who are now thriving contemporary artists and vital members of the national and international art community.
To learn more about the artists and to see more images click here.
OPENING RECEPTION:
Friday, June 3, 2011
6:00 – 8:00 PM
Photo Center NW
900 12th Ave., 98122