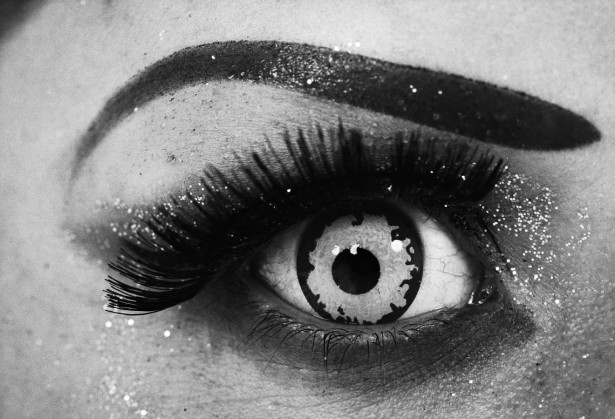 Join us in welcoming acclaimed photographer Henry Horenstein to the Photo Center!
In addition to his exhibition at the Photo Center, the artist will be giving an artist lecture the Henry Art Gallery on January 27th, at 7PM.
Horenstein has been a prolific chronicler of popular (and less popular) culture for over 30 years, having authored dozen of books, including Show, Honky Tonk and some of the most widely used instructional texts in the field. Horenstein's photographs have been widely exhibited including the Smithsonian Institution's National Museum of American History, Washington, D.C.; & the International Museum of Photography, George Eastman House, Rochester, New York. He is in many collections including the Library of Congress, the Museum of Fine Arts, Houston, and the High Museum of Art in Atlanta, Georgia. This program is co-sponsored by the Henry Art Gallery and the UW Photomedia Program.
Lecture: Henry Horenstein, Histories
January 27, 7 PM – Henry Art Gallery
For tickets contact the Henry Art Gallery. This program is in partnership with the University of WA School of Art Photomedia Program & the Henry Art Gallery.