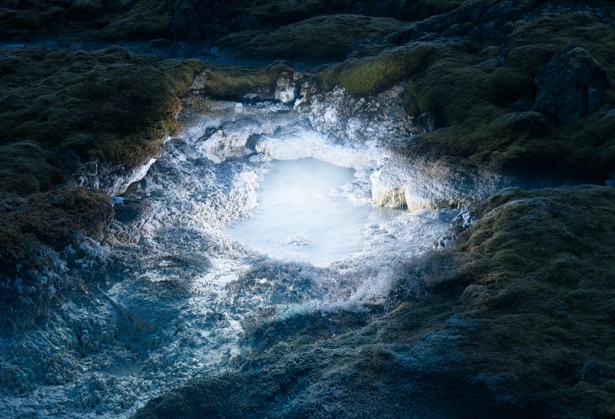 Tim Simmons, Iceland – Blue lagoon #6, 2009
Do you have your finger in the pulse of the contemporary photography community? Come to the opening of Across The Divide: Critical Mass 2010 and check out some of the hottest emerging and mid-career artists working today. From a pool of 552 photographers, 50 were chosen by over 200 industry professionals through a truly democratic process. This is a unique opportunity to collect works by these artists before the exhibition travels to its next location- these photographers are hot!
The curator for this year's exhibition is Todd Hido, whose work has been featured in Artforum, The New York Times Magazine and Vanity Fair. His photographs are in the permanent collections of the Whitney Museum of Art, Guggenheim Museum, New York, San Francisco Museum of Modern Art, and Los Angeles County Museum of Art, among others.
Opening Reception:
Across The Divide: Critical Mass 2010
Friday March 4th, 6:00 PM
Lecture: Todd Hido, A Year of Books: 7 Titles
Friday, March 4, 7:30 PM
Tickets: $6 / $4 Members
Workshop: Portfolio Review with Todd Hido
Thursday, March 3, 5-9 PM
Todd Hido will review and critique artists' individual portfolios in a group discussion to bring a greater understanding to personal vision and the editing process. Fee: $175