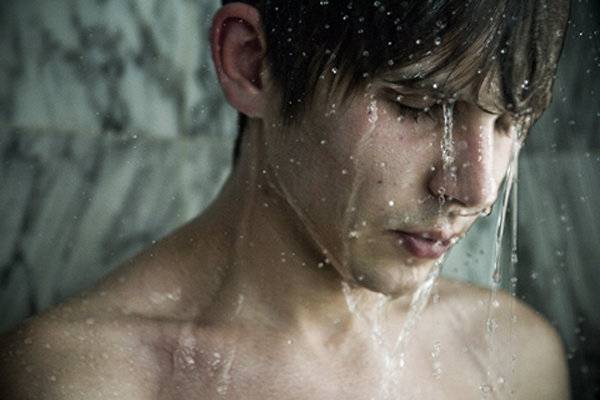 The Photo Center is devoted to the cultivation of new photographic talent. This year
we are delighted to welcome Manjari Sharma to PHOTOLUST, our 5th annual benefit
auction! Manjari is one of the hottest emerging photographers today, her sultry shower
portraits have graced the cover of PDNedu and her work has been exhibited in New
York, San Francisco, San Diego, Mumbai and Miami. PHOTOLUST is a unique
opportunity to see and purchase Manjari's work!
To view other works included in the PHOTOLUST auction visit the PHOTOLUST site. To purchase tickets to the auction click here.