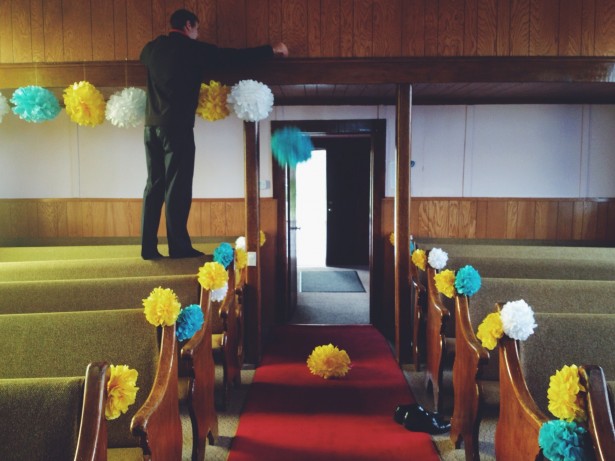 Lucia Gregory, Idaho Wedding – Long Shot 2013

Join us on July 27th from 6-9pm for our annual Long Shot exhibition and celebration.
Bring your friends to Photo Center NW for a night of photography, food, drinks, and community as we kick off celebrations marking our 20th Anniversary as a non-profit, and our 5th Long Shot photo event! Saturday, July 27, 6:00–9:00PM  Hundreds of photographs made on this summer solstice will be on display and in need of a new home—our goal is to place all of them by night's end! Find pieces you love, act fast and give generously— all proceeds support facilities, programming, and exhibitions at Photo Center NW. Thank you for your support!
Location:
Photo Center NW
900 12th Avenue
Seattle, WA 98122