Here at Photo Center our classes and workshops are taught by experienced teaching artists. We take pride on our faculty's accomplishments and contributions to the field.
Here's what some of our instructors are up to:
Bill Finger has spent the last year working as Doug Aitken's assistant in producing the massive art installation entitled "Mirror" that is now on display on the facade of the Seattle Art Museum. He says of the process "I have been fortunate in the past year to work for Artist Doug Aitken. He is someone whose work I greatly admire. I feel very fortunate to spend that much time with Doug and get a glimpse into his approach to art and film making. It is a very different way of working than I am use to."
Matthew Williams has been busy with new assignments for the New York Times, Wall Street Journal, Manager Magazine, Seattle Business, NW Leaf, and Chronicle of Higher Education. Go to his blog to keep tabs on all his awesome ongoing projects and assignments!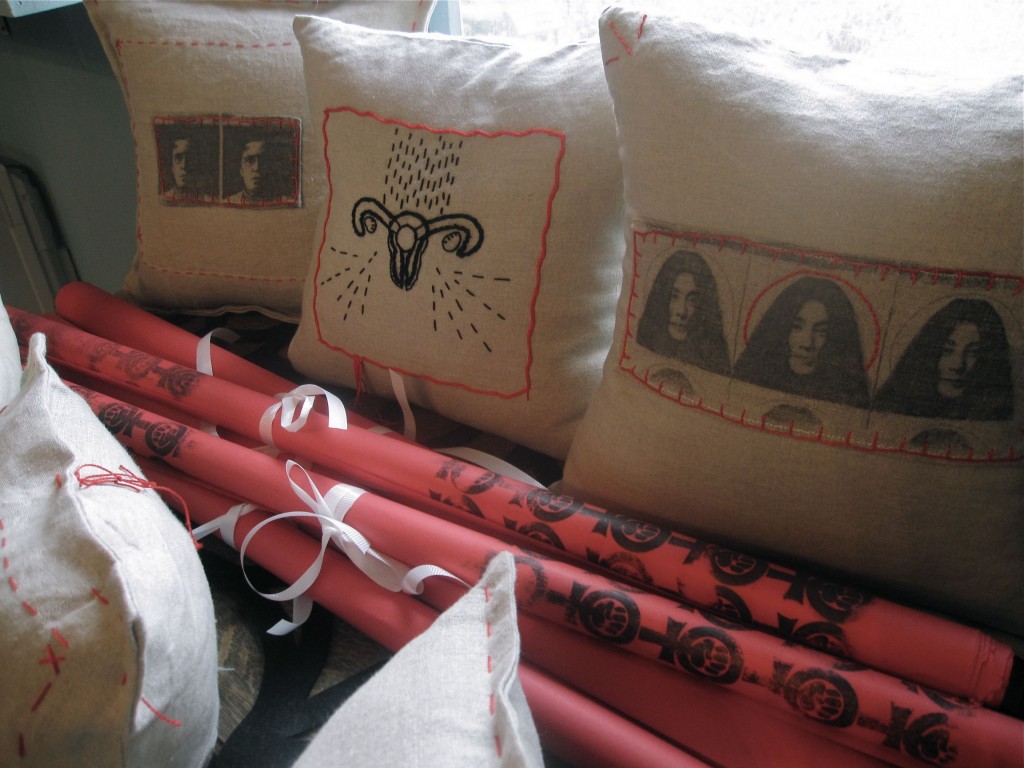 Tracy Ciona purchased Twilight Arts Collective, now Twilight Gallery & Boutique!
She says "While we are still figuring out our esthetic and what we'd like to be, we are looking forward to the next year of new handmade-crafts people, emerging curators, artists, workshops, talks, vintage nights and poetry!"
Eirik Johson has a solo exhibition coming up at Rena Bransten Gallery in San Francisco, as well as several artist talks,  fantastic press and a brand new website!
Click here to learn more about Eirik's upcoming sucess. Eirik will be teaching Raiding the Archives this Summer, hurry before the class fills!
Jake Warga recently finished this series for the Morocco Tourism Bureau about artisans and their crafts. Keep an eye out for upcoming workshops with Jake!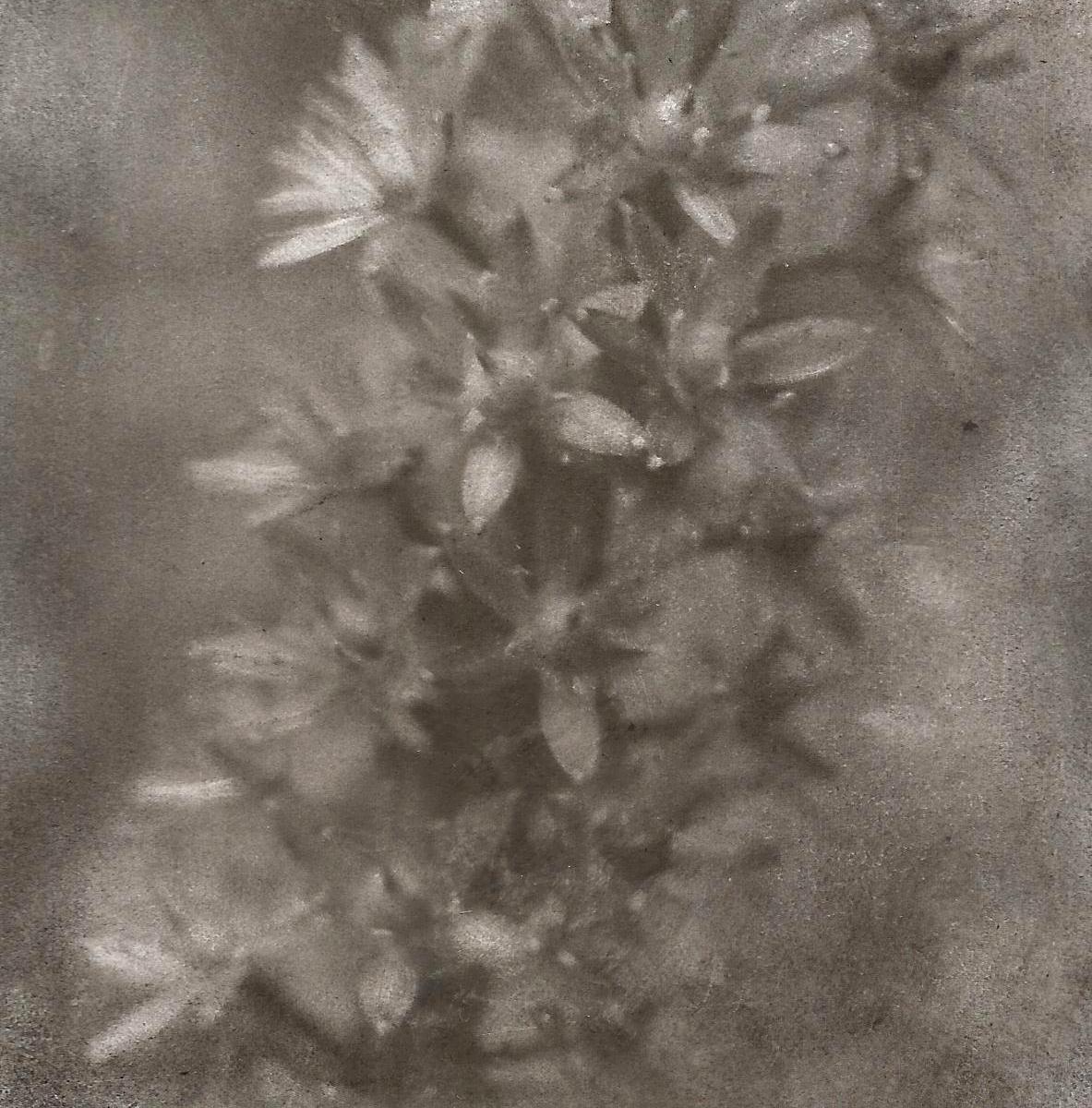 Gina White is currently working to refine the controls in Bromoil and will be teaching a workshop in July. She says "It's exciting to branch out & stretch the realms of possibilities of alternative processes, for my own work and for the purpose of passing them on to others. The more processes I delve into more facinated I become with them."
Upcoming projects include studying and practicing the albumen printing process with Dan Hawkins. Some continued investigations into wet plate and printing from the resultant glass plates. And, as always, Lith.
Jenny Riffle recently lead a "My Favorite Things" tour at the Seattle Art Museum. She is also on her way to Portland for Photolucida, good luck Jenny!
Patricia Ridenour is working on a  new body of work that explores memories from dreams and the waking state.  She says "I appropriated Frida Kahlo's painting titled Memory for this image." She will also lead the 2014 photo tour to Bali for Imprint Tours.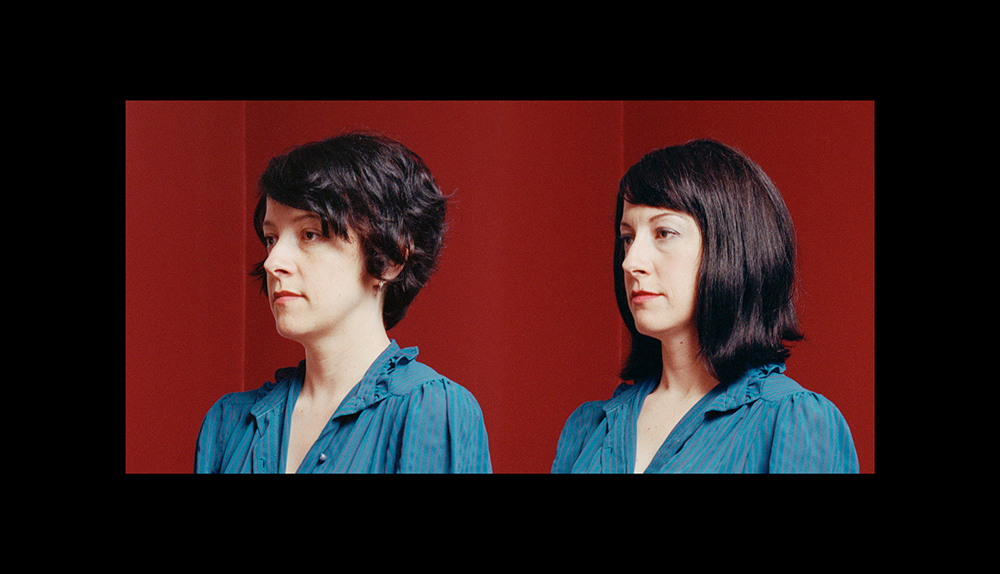 Colleen Woolpert will be exhibiting her work at Off the Plain: Contemporary Northwest Photography. The exhibition features photo work other than 2D, and will be part of the many events happening during Photo Month in Portland, coinciding with Photolucida.
Colleen also notes "I spent much of 2012 producing two public projects involving stereographs. I am return to Syracuse to de-install an exhibition that I curated and produced that traces the story of the stereograph (1850-1930). The exhibition has been up for six months, and as far as my research could find, is the first comprehensive museum survey on the history of the stereograph. My aim was largely to broaden awareness of this little-known chapter in photographic history, and I hope to travel the show to other venues in the future. New images and information were recently added here."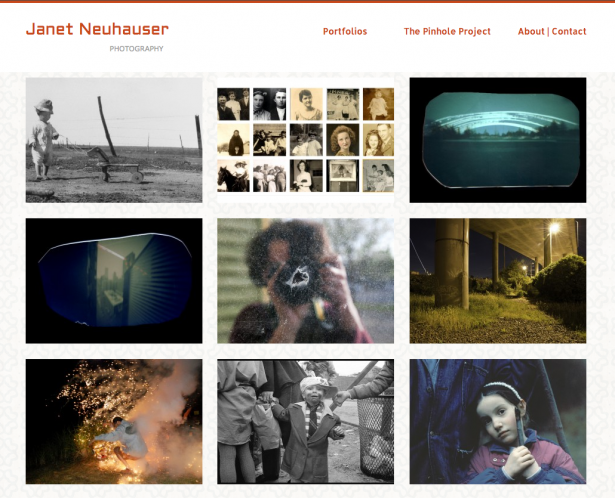 And that's not all! Hanita Schwartz is opening her Columbia City home as a gallery space, with an emphasis on performance-based work. Dave Kennedy is graduating with his MFA from the University of Washington this spring. Keeara Rhoades is currently in Spain leading a study abroad program through the spring. Claire Garoutte has been granted tenure at Seattle University. Rosanne Olson is working on a new book. Janet Neuhauser launched a new website with lots of work to browse though.