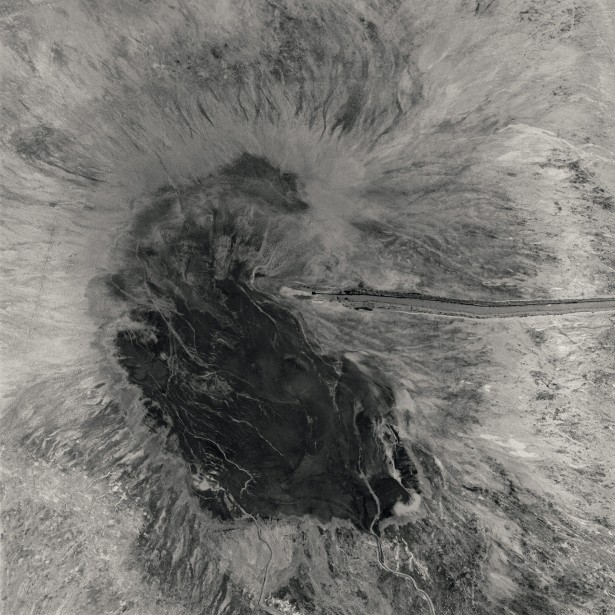 ARTIST LECTURE
David Maisel: Black Maps
Thursday, January 23, 6:30PM
PCNW, 900 12th Avenue, Seattle, 98122
Tickets: $10, $8 Members
Purchase Tickets
David Maisel's aerial images of environmentally impacted zones frame issues of contemporary landscape with equal measures of documentation and metaphor, beauty and despair. His project Black Maps shows the undoing of the natural world by wide-scaled human intervention in the landscape. Black Maps is on display at the Western Gallery at Western Washington University January 7–February 14, 2014.
In partnership with Western Washington University.