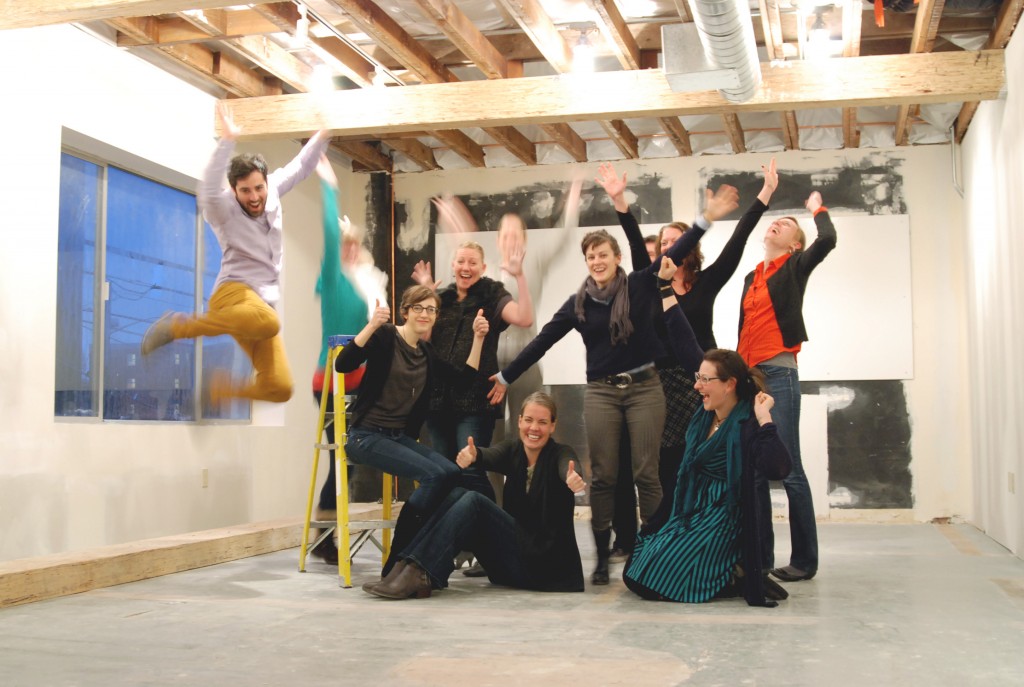 This week the Photo Center received a $20,000 grant from 4Culture to put the finishing touches on our newly renovated daylight studio and we are jumping with joy. We are deeply thankful for the support we have received from 4Culture through this grant and in years past. THANK YOU, 4Culture!!
What does this mean for you?
This beautiful new space was designed for you, it is a flexible platform that can function as a traditional studio, a daylight studio, classroom, meeting and project space. This room is connected to our brand new advanced digital media lab so you can go from shooting to post production in minutes. Sign up for a class or workshop to get a chance to use the space and stay tuned for an opening event, at which point it will be available for rental.

What does this mean for the Photo Center?
Did you know the Photo Center is a non profit organization? This new space allows us serve hundreds of additional individuals, double our revenue and continue to enhance our programs. As we make significant upgrades to our facilities we open our doors to any community member who wishes to use our space. Our new facilities and enhanced programs place us at the forefront of photographic education in the region, come join us!