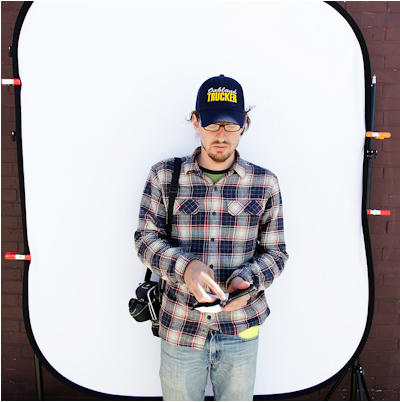 Matthew Williams is a freelance photographer and instructor here at the Photo Center. His work has appeared in publications including The New York Times, TIME, Newsweek, The Washington Post, MSNBC.com, The FADER, ESPN.com, Doubletruck Magazine, and zReportage.com. In addition he is an alumni of the Eddie Adams Workshop as well as the recipient of several national awards for his work on the AIDS situation in Thailand.
We sat down with Matthew and asked him a few questions. Matthew is currently teaching Assignment & Editorial Photography at the Photo Center as well as an array of introductory digital courses. We're very lucky to have  such a group of active and relevant faculty members, so if you haven't done so yet, head over to our Spring schedule and sign up for a class!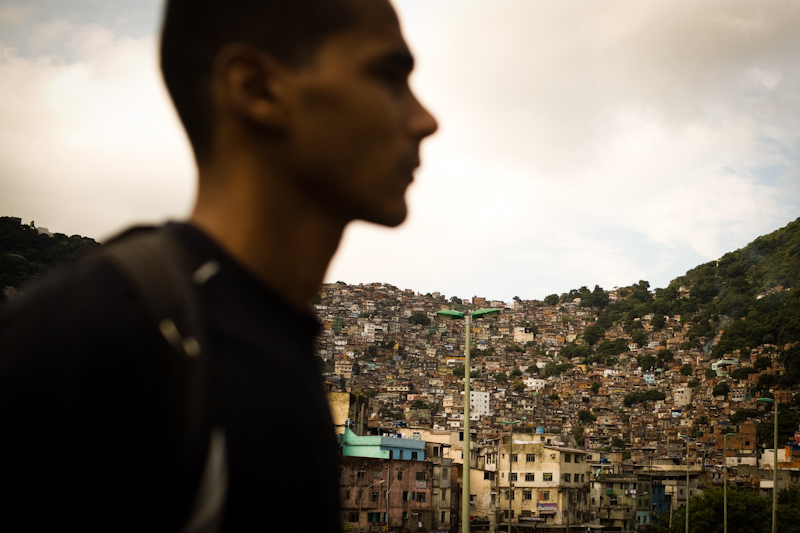 Tell us about your path, how did you get started and what led you to your current success?
I started my photographic career as a Visual Journalism student at Brooks Institute of Photography where I gained an understanding and passion for telling people's stories.  Throughout the last 5 years I have gone from working at newspapers to becoming a freelance photographer, balancing my time between assignment work and long term stories focusing on social and political issues.
What is the favorite assignment you have ever shot?
I have had a lot of fantastic assignments through internships at The Birmingham News and The Everett Herald as well as assignment work with The New York Times and The Wall Street Journal.  One of the greatest things is when assignment work aligns with personal work and/or my passion for being in the mountains.  Last year I got a call to photograph climbers and hikers on Mt. Rainier.  I spent two days hiking up to Camp Muir and photographing the climbing teams leaving throughout the night, spending a chilly night bivying in the snow and watching the sunset.
Do you find that your assignments ever inspire your personal work?
Assignments and personal work are many times closely related.  Personal projects I have worked on dealing with issues on the Pine Ridge Reservation, AIDS in Thailand, and violence in Rio de Janeiro have spurred relationships with major newspapers and magazines, which has led to ongoing assignment work.  Most personal projects I work on are not started through assignments, but are important because they are always on stories I find interesting and important.  They help keep my creative mind working without getting bogged down with the daily grind and often lead to new relationships and assignments with new publications.

Have you found that certain marketing tools and resources have made a big impact on your outreach and business?
I have found that the best marketing tool is a combination of personal networking and constant e-marketing to update potential clients with stories I am working on and project ideas.  One of the most effective things I have done is to set up personal meetings and portfolio critiques with editors in New York and Washington DC to create a face to face relationship and get on their assignment rosters.
What's the most important thing that you teach photographers in your class?
One of the most important things I teach photographers in my class is the importance of respect – respect for your subjects and respect to your viewers.  In an age when the media is inherently mistrusted, the importance of approaching your subjects with respect and honesty is increasingly important as an editorial photographer.