Join us on Friday, October 12th for a lunchtime talk on copyright and business topics with Brian C. Park and Anna Kakos.
More info below.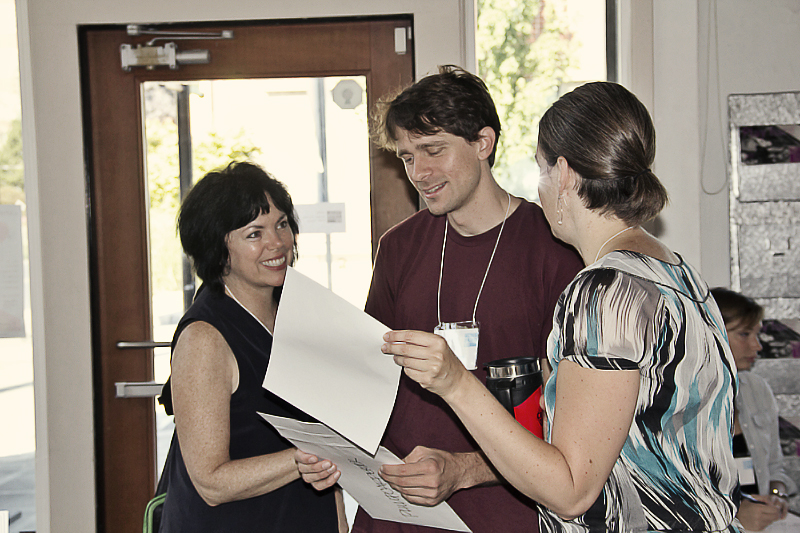 BRIAN PARK & ANNA KAKOS | Copyright Law And Business Presentation
Friday 12-1pm | October 12
$10 members/students, $15 non-member/student
CLICK HERE TO REGISTER
Brian Park
Brian is a partner at the law firm Stoel Rives LLP, where his practice focuses on protecting clients' most important assets, including their technologies, secrets, brands, creative work product, and business deals.  A registered patent attorney, Brian handles contentious litigation to safeguard a wide range of intellectual property rights, business interests, and commercial agreements.  Brian has helped artists, inventors, and innovators identify and preserve their rights in a wide variety of media through comprehensive patent, copyright, trademark, and contract strategies.  An aspiring photographer, he has a distinct vision (if not yet the depth of technique).
Anna K. Kakos
Anna K. Kakos is director, corporate counsel with Starbucks Coffee Company. The focus of her current practice is advertising and sales promotion law, including charitable promotions, cause-related marketing, sweepstakes and contests, and social media. Her areas of concentration include Advertising/Promotion/Sweepstakes, Cause-Related marketing, Antitrust/Trade regulation, Social Media and Contracts/Licensing. Anna is a member of the Washington State Bar Association, the King County Bar Association, the American Bar Association, and the Association of Corporate Counsel. She earned her B.S. at Georgetown University and her J.D. at Emory University School of Law in 1997.[April 2011]
The following topics will be covered:
1. What a copyright is?
What does it protect?
How do contracts differ?
2.What a copyright is not?
What does it not protect?
3.Intellectual Property v. Tangible Property
Copyrights vs. the physical embodiments
Assignments v. licenses
The first sale doctrine (exhaustion)
Moral rights
Scenes a faire
Fair use
IP rights v. real property rights (e.g., photographer trespassing)
4. How to protect a copyright?
© notice
© registration (application, fee, and deposit)
Compilations
Creating a record of negotiations and understandings
Deterrence value of notice, willfulness, and cease/desist letters
Litigation ( … and how to avoid it.)
5. How to monetize rights in photography?
Commissions to photographL
Licensing copyrights
Selling copyrights
Renting embodiments
Selling embodiments
Sample agreements with key terms (?)