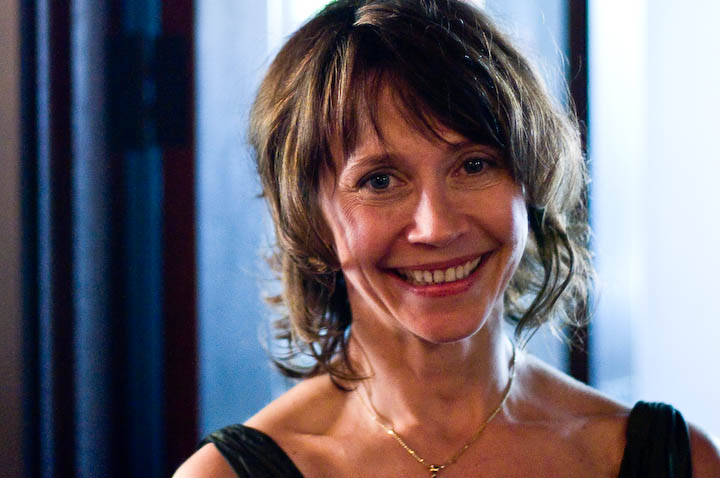 Join us on Friday, September 21st at 6:30 pm for a lecture with Marita Holdaway. Known for her fast fast and informative talks, she will be covering many aspects of how to attain success when promoting your art. You may want to bring a tape recorder to capture all the information you will receive in this talk.
Twenty-two years in the commercial gallery business and a lifetime commitment to building community, Marita Holdaway's experience and passion, quick-mindedness and ability to see unexplored connections has resulted in successful experiences for her clients. Sharing her empirical knowledge about building successful strategies to reach your goals and to better enjoy the art of living by ― giving you back time for production, creativity and the enjoyment of your efforts.
Her gallery's mission statement, "to represent early and mid-career artists" has gained her the expertise to help artists navigate their way thru the "business of being an artist." Since 1996, she has been asked to speak at international art festivals to help artists further their careers and to critique their work.  Exposure to Latin and European art worlds adds to the wealth of knowledge Marita brings to the table during consultations.  She helps artists create the tools they need to succeed and ascertains the path to obtain their goals.
Event Details
Marita Holdaway
"So… I've made all this art, now what do I do?"
Friday, September 21, 6:30PM
Location: Photo Center NW, 900 12th Avenue, Seattle, WA 98122
Tickets: $10, $8 members