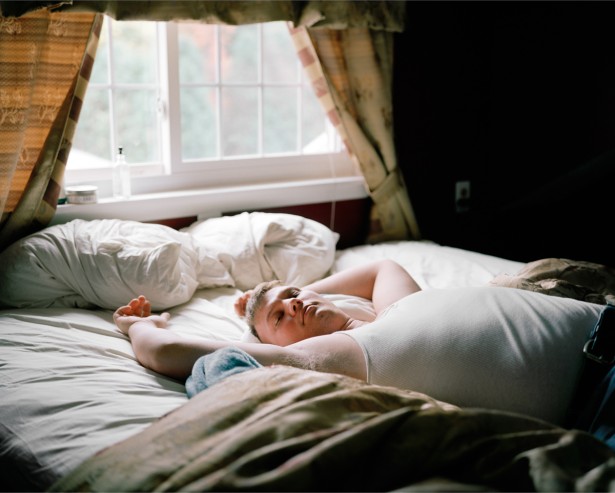 We are excited to share that San Francisco-based photographer/critic/curator Jason Hanasik will be at the Photo Center next weekend. Hanasik will be lecturing about his work and offering a workshop: Contemporary Photographic Practices & Portfolio Development. This is a unique opportunity to strengthen your portfolio and learn how to achieve success in the contemporary photography context.
Want to exhibit your work in major national platforms? Want to get your work noticed by prominent editors? Not sure if your portfolio is ready for graduate school? Jason Hanasik will address artists' individual portfolios in a group discussion about artistic vision and professional practice. He will aid students in identifying the next step in their projects, both artistically and professionally, as well as sharing his insight on contemporary directions and practices in photography.
There are only 10 spots open, register here!
Artist Lecture: Jason Hanasik
Friday, February 4th at 7 PM
$6, $4 for members
Workshop: Contemporary Photographic Practices and Portfolio Development
Saturday, February 5th – 10-2pm
$75