PCNW
currently seeks
the following items that will improve/sustain our facilities and programs. Thank you for your tax-deductible contribution.
Anyone interested in donating items, please contact Macsen Baumann at mbaumann@pcnw.org BEFORE coming by. Thank you!
Priority Items:
In the Labs
Rotatrim
Film Drying Cabinet
Film scanners
Final Cut Pro software for Mac, 12 licenses
Silverfast scanning software for Mac, 12 licenses
In the Classroom
6′ – 8′ plastic folding tables
Macbook Pro laptop
In the Studio
Rechargeable batteries
Light stands / C-Stands
Sandbags
Wireless remotes and triggers / Wein Safe Syncs


Diffusion / reflector panels of various sizes
Softboxes of various sizes
Wescott Spiderlite kits / heads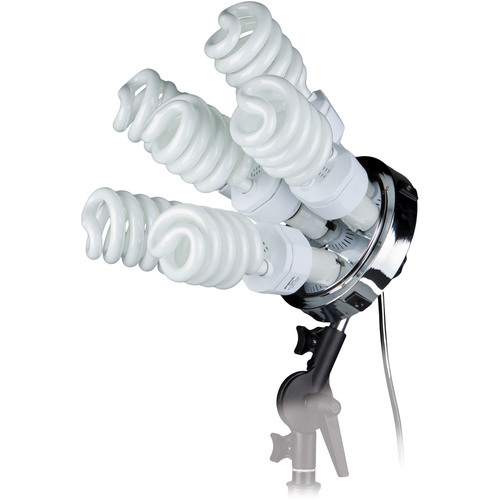 Digital Light Meters
9-foot white, black, and grey seamless backgrounds

In the Gallery
Gallery quality track lighting
Cordless drill, hammers, tape measures, screwdrivers, sand paper, and painting supplies.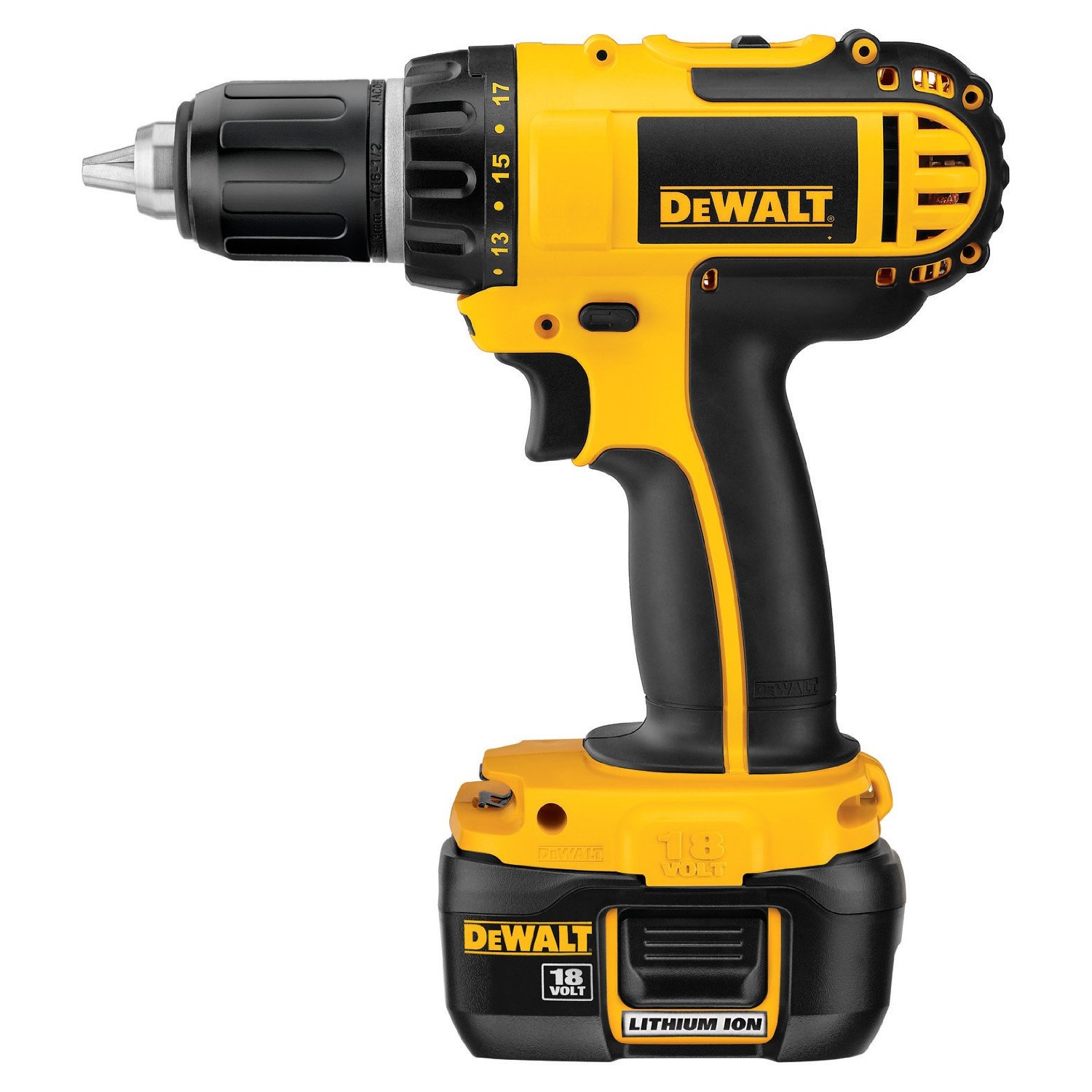 Print Storage System / Flat Files
Hand Truck
Flat Screen Monitors
PA System / Compatible Speakers
Ongoing Needs
Photography books (specifically contemporary art photography since 1990)
Computer mice and mouse pads
Flat screen computer monitors (PC compatible)
New or gently used furniture including:

Compact computer desks
Office Furniture
Easy chairs/couch
Comfortable folding chairs
Coffee tables or side tables (2)

Flooring (laminate, tile, or carpeting)
Paint
8.5/11" copy paper
Omega 4×5 condenser enlargers / parts
Sauders LPL 4×5 enlargers / parts
Cleaning supplies
Enlarging lenses
Select digital and film SLR's, must be in perfect working condition*
Clamps / Various grip gear
To make a donation, offer a connection, or with questions, please contact:
Facilities Manager, Macsen Baumann at mbaumann@pcnw.org, (206) 720-7222