IMMINENT EXISTENCE
Critical Mass 2022 Top 50
On view: March 30 – June 4, 2023
Artist reception: Thursday, April 13, 6-8pm
Photolucida's Critical Mass is an annual online program that makes connections within the photography community. Photographers at any level, from anywhere in the world, submit a portfolio of 10 images. Through a pre-screening process, the field is narrowed to a group of 200 finalists who go on to have their work viewed and voted on by over 200 esteemed international photography professionals. From the Finalist group, the TOP 50 are named and a series of awards are given.
The curator, Arnika Dawkins (Arnika Dawkins Gallery, Atlanta), selected one piece from each of the Top 50 artist's portfolios to be included in this gallery exhibition.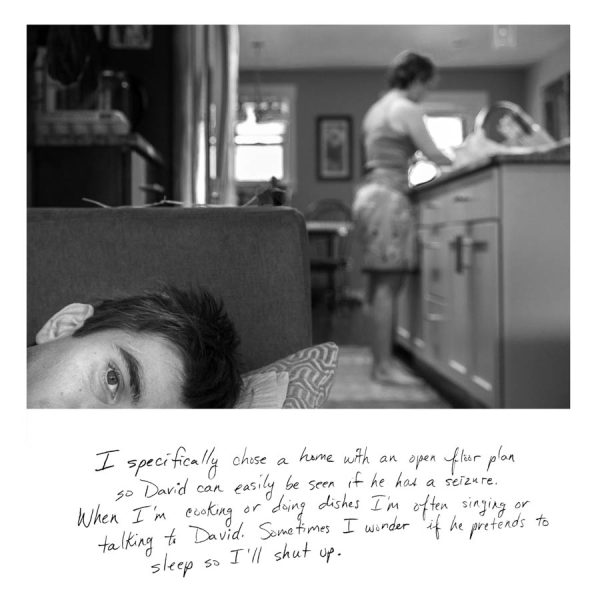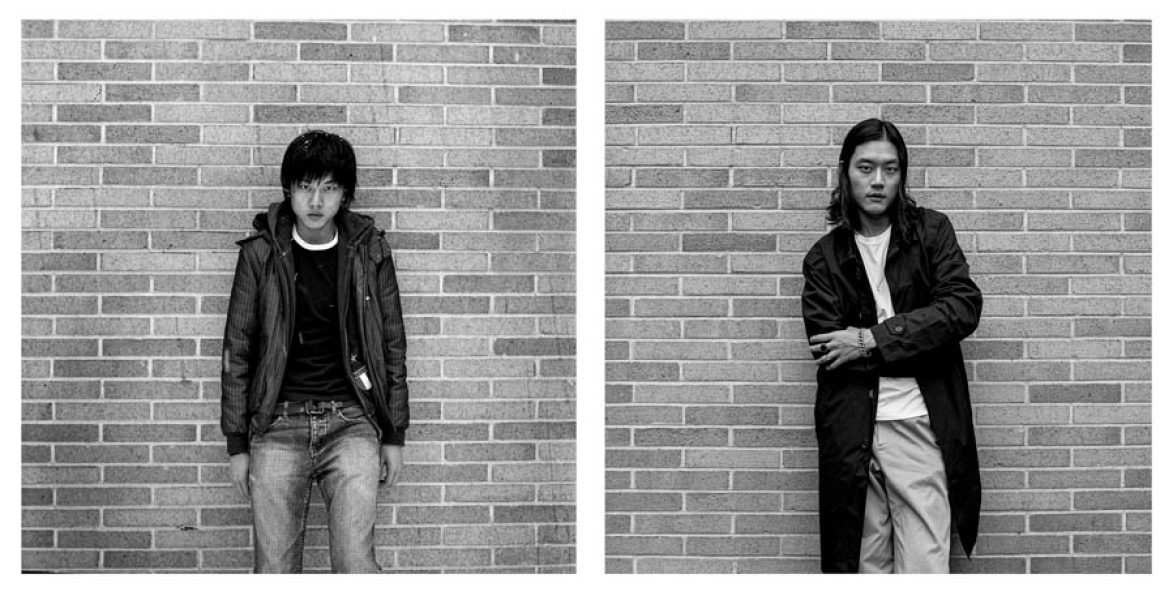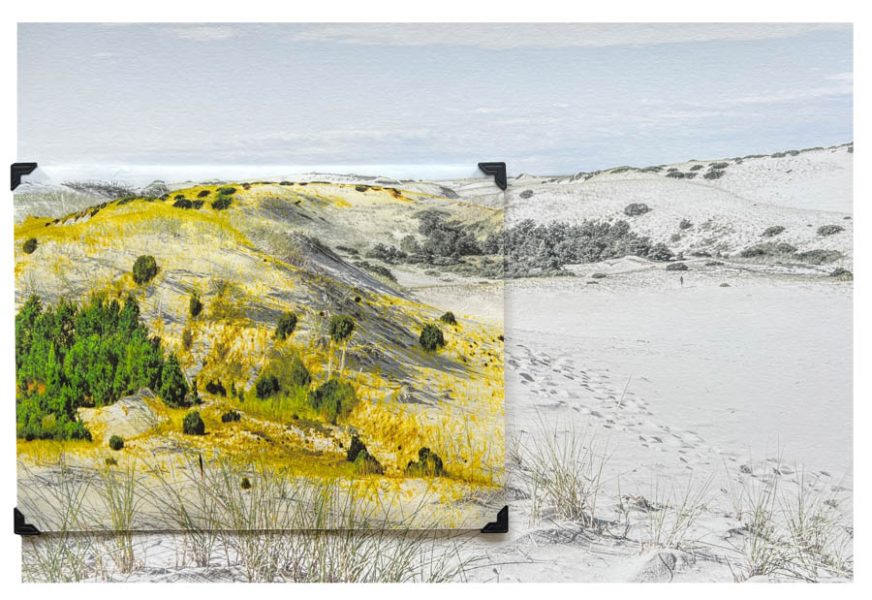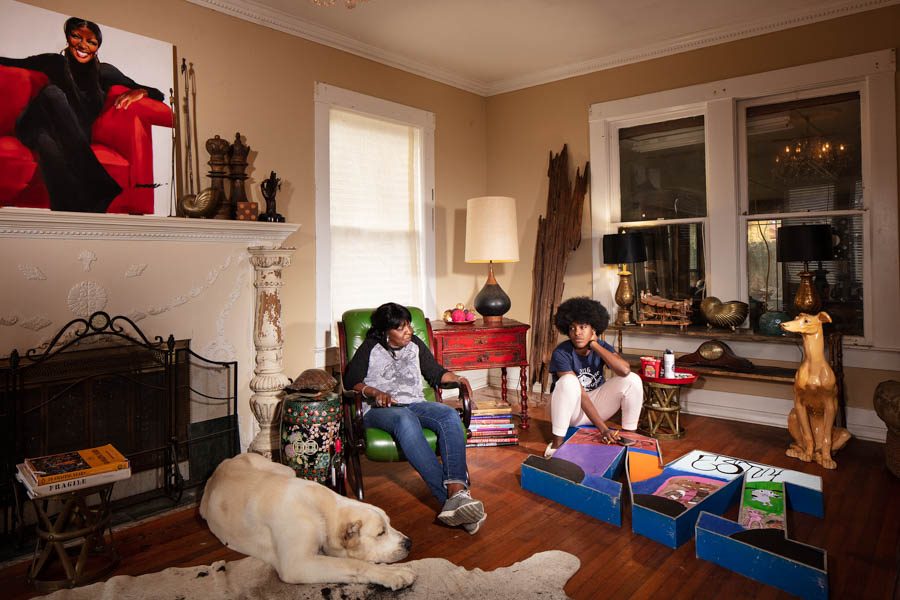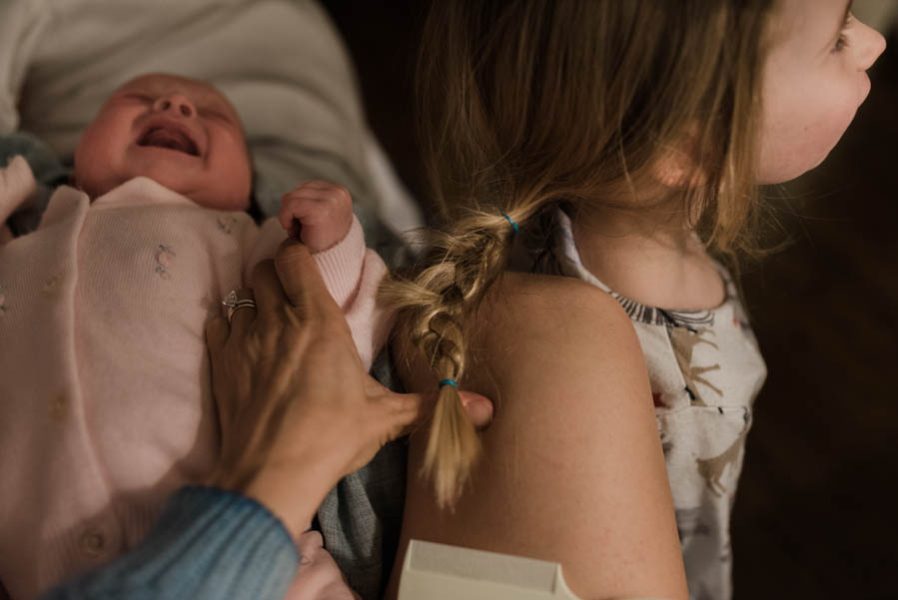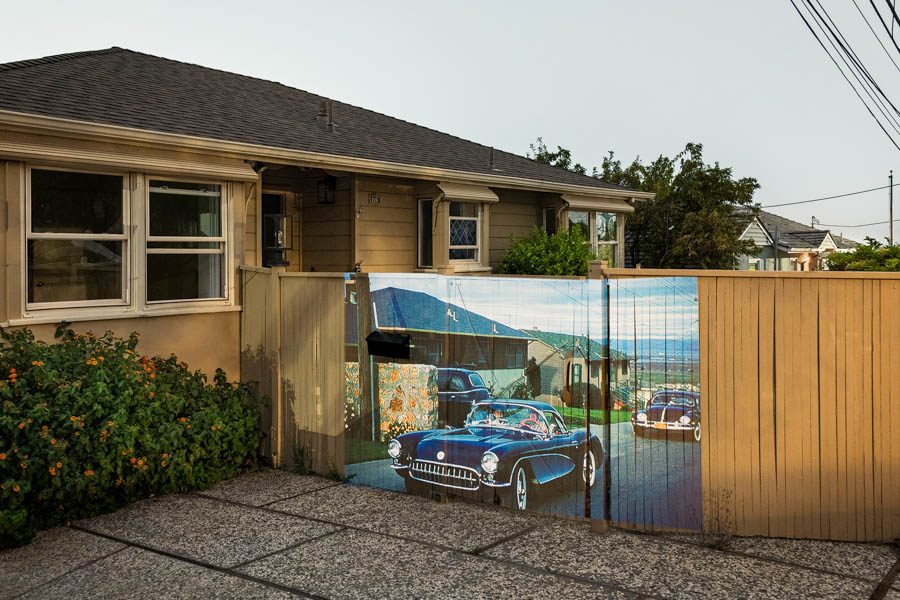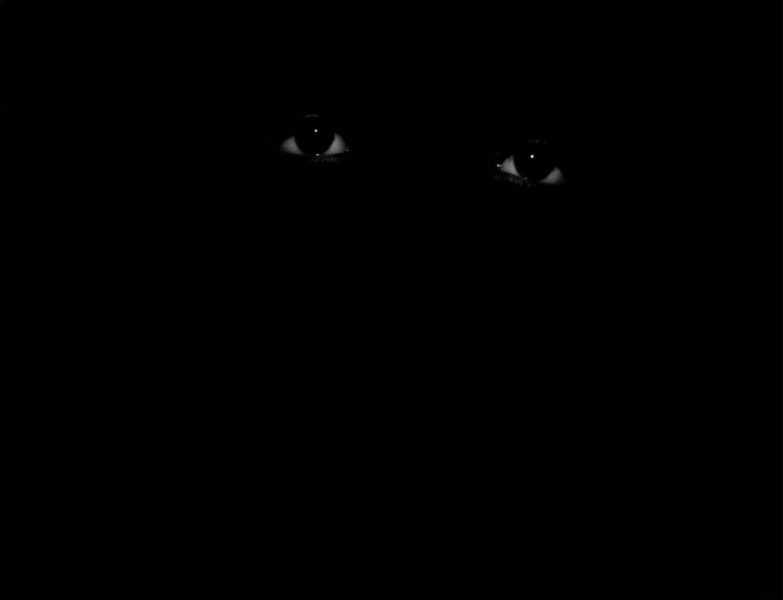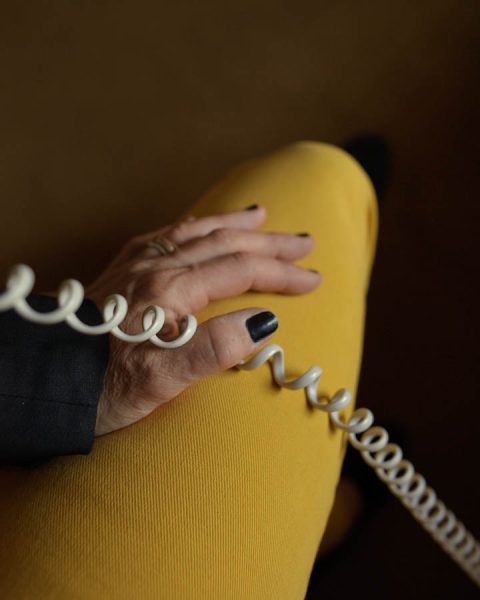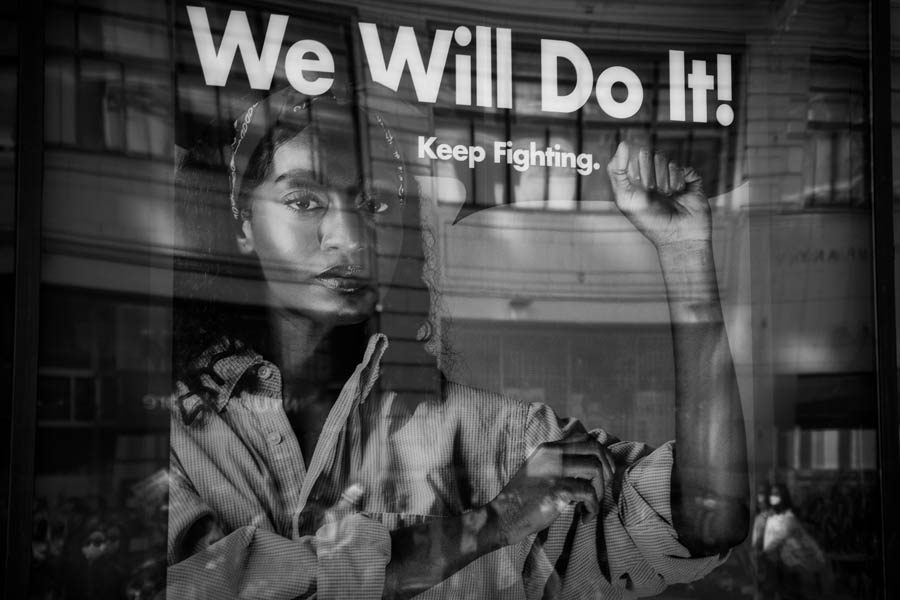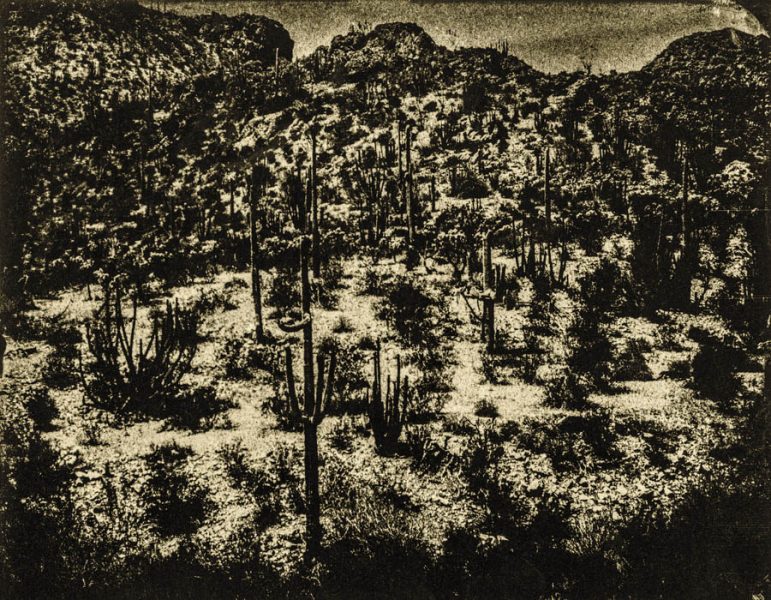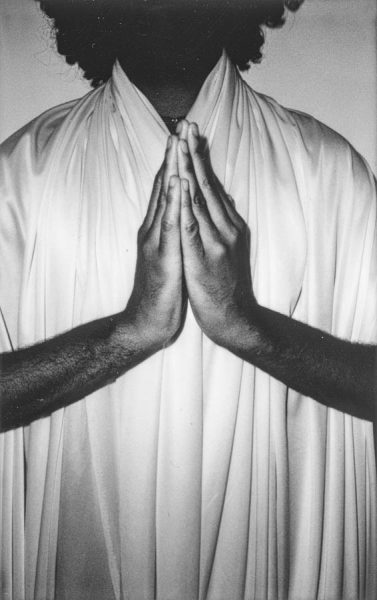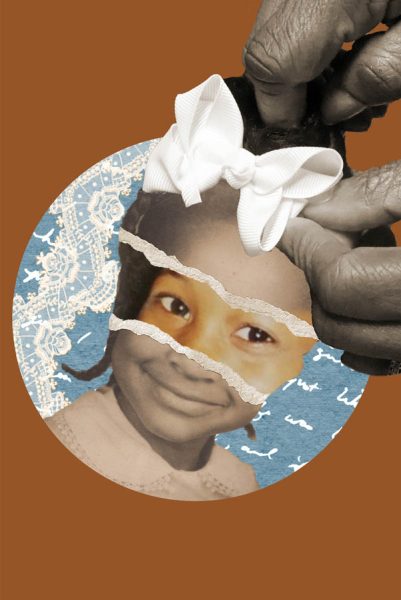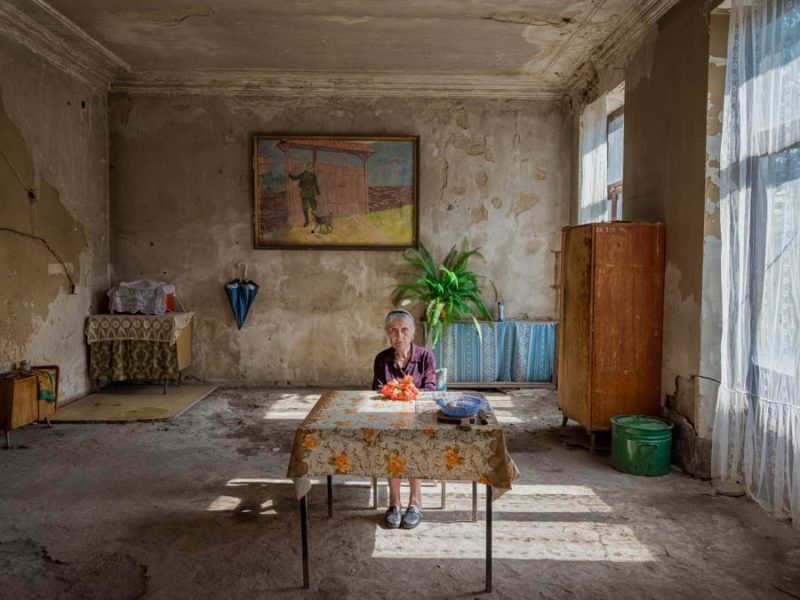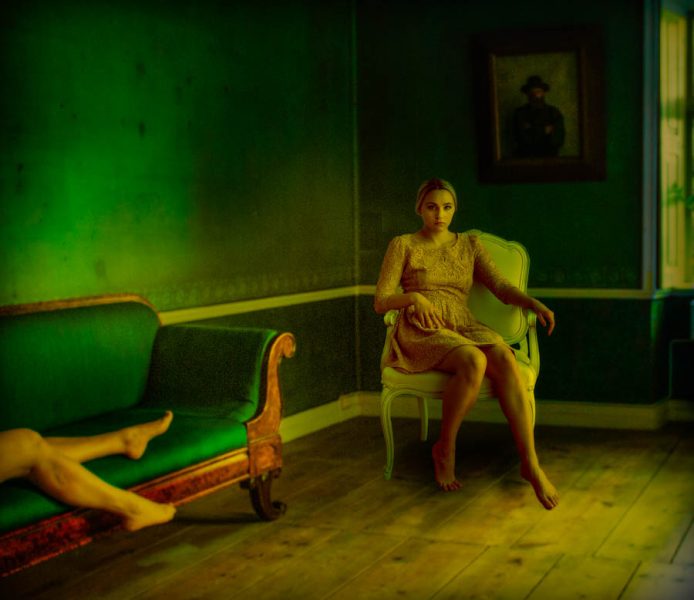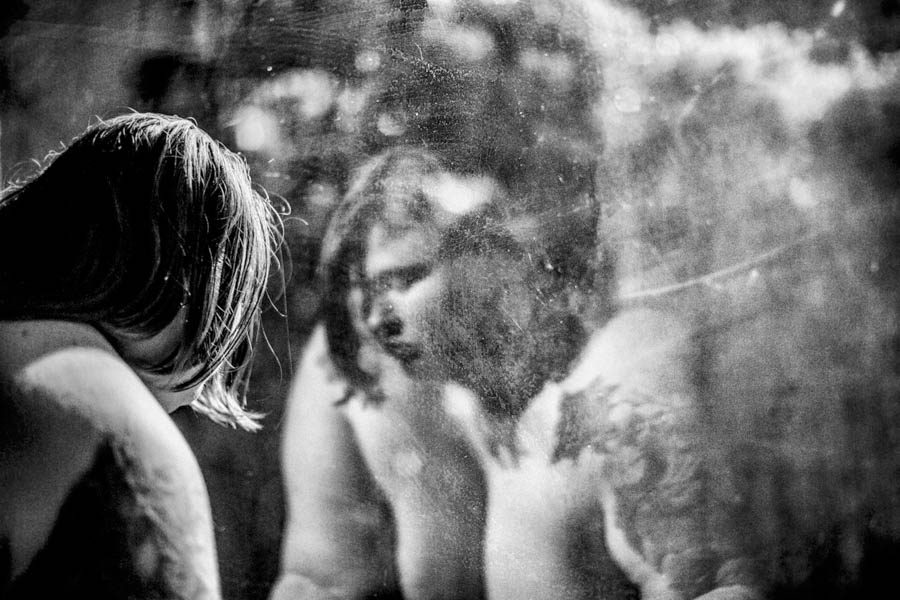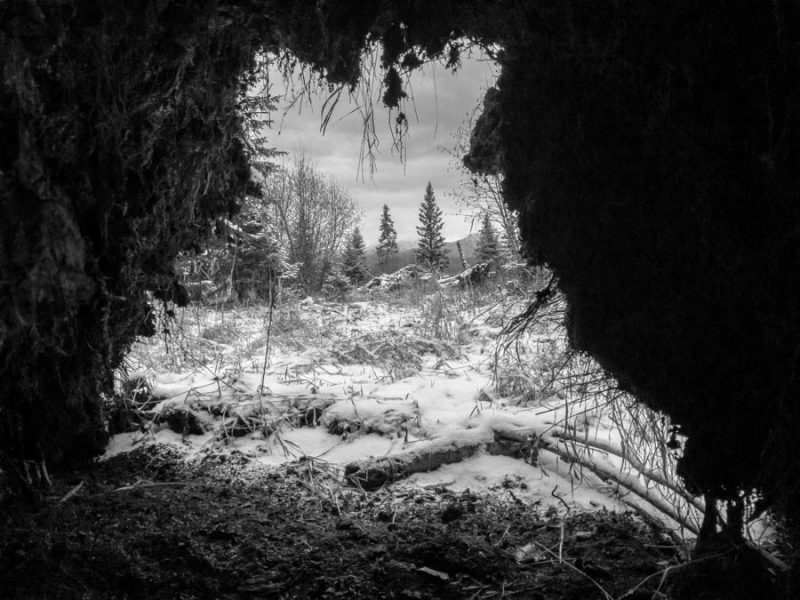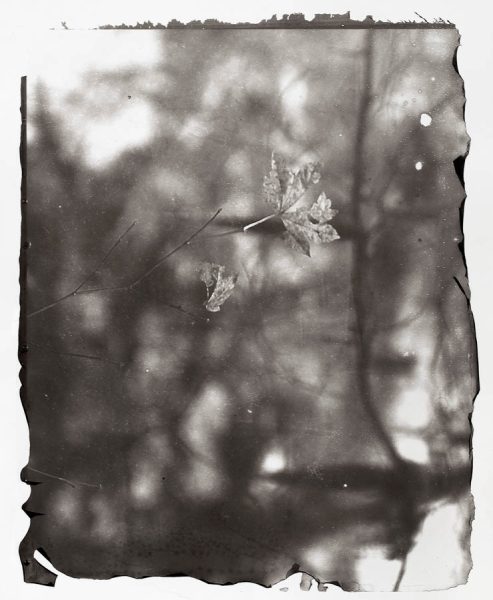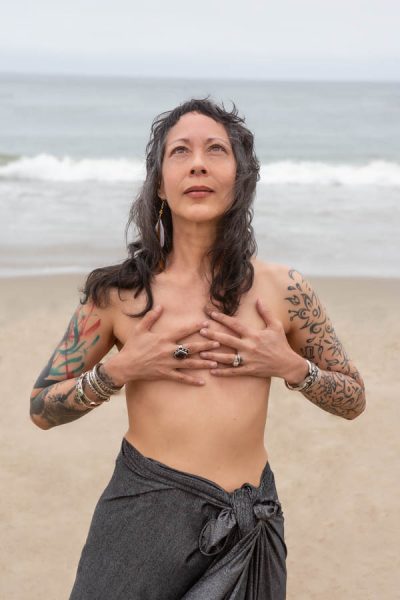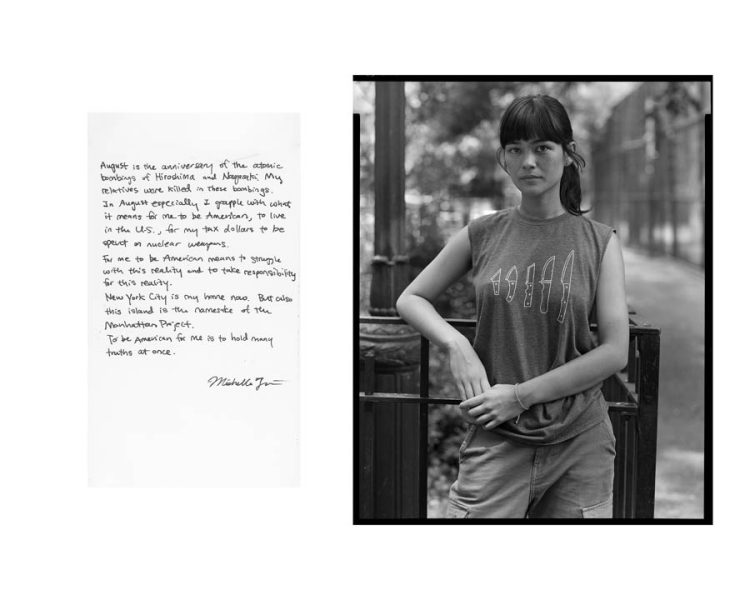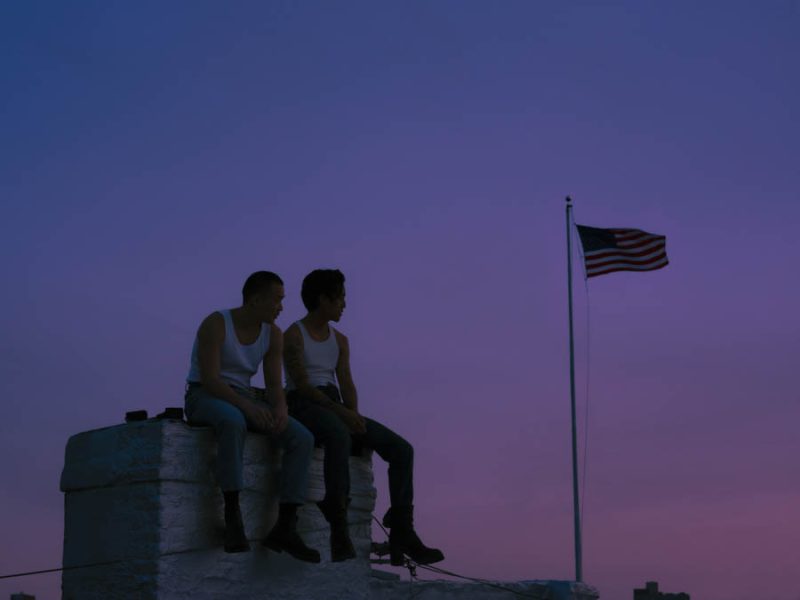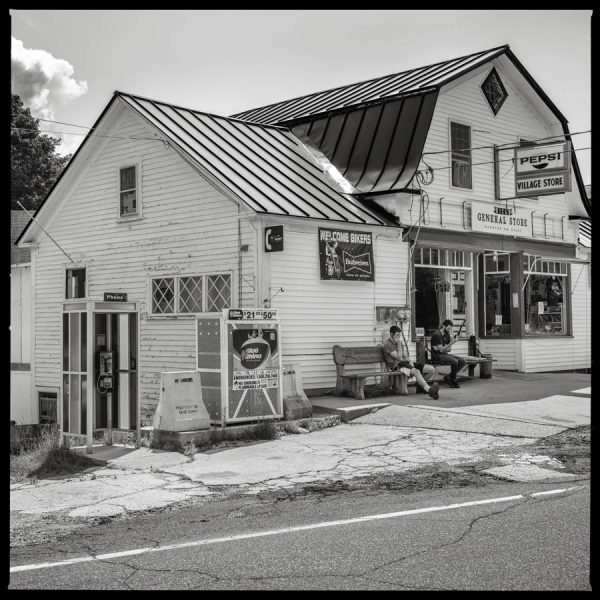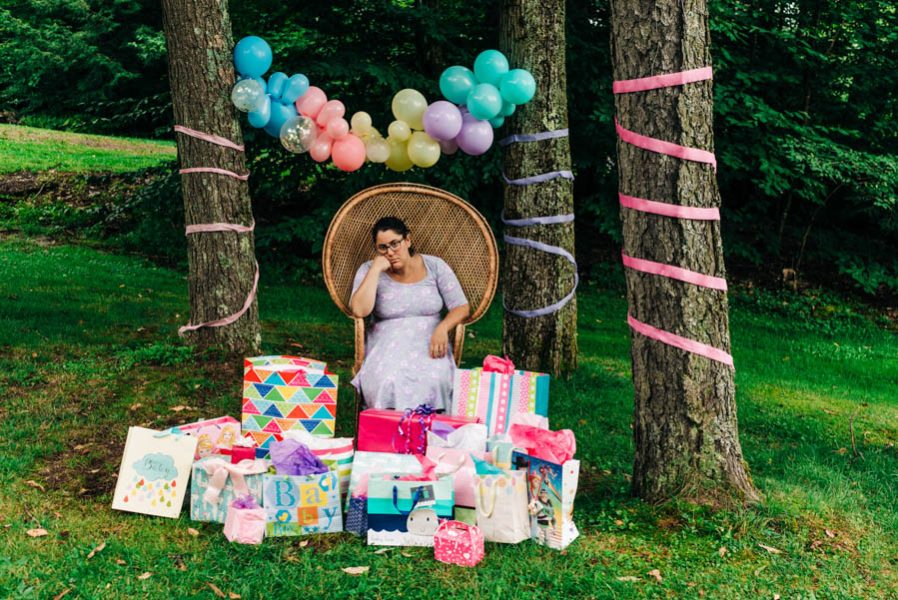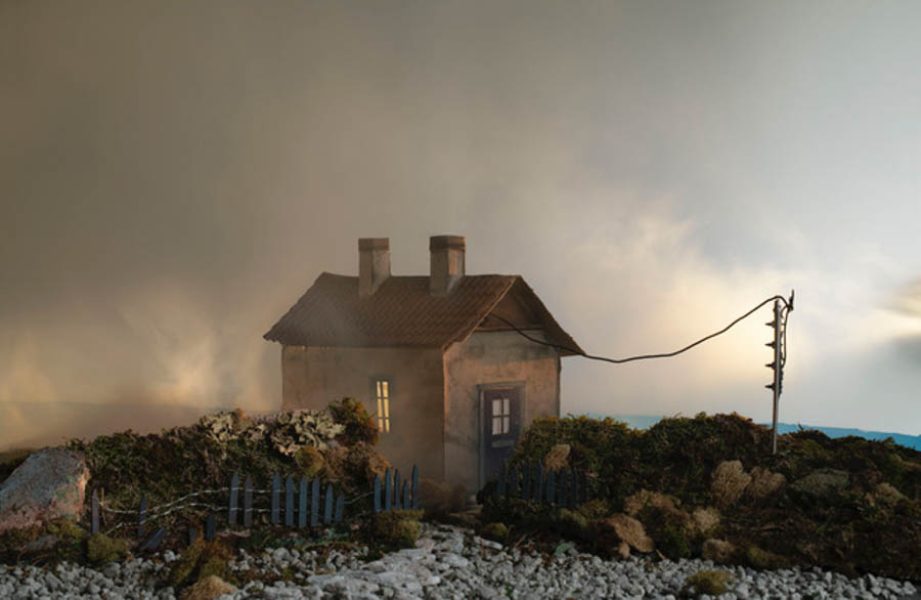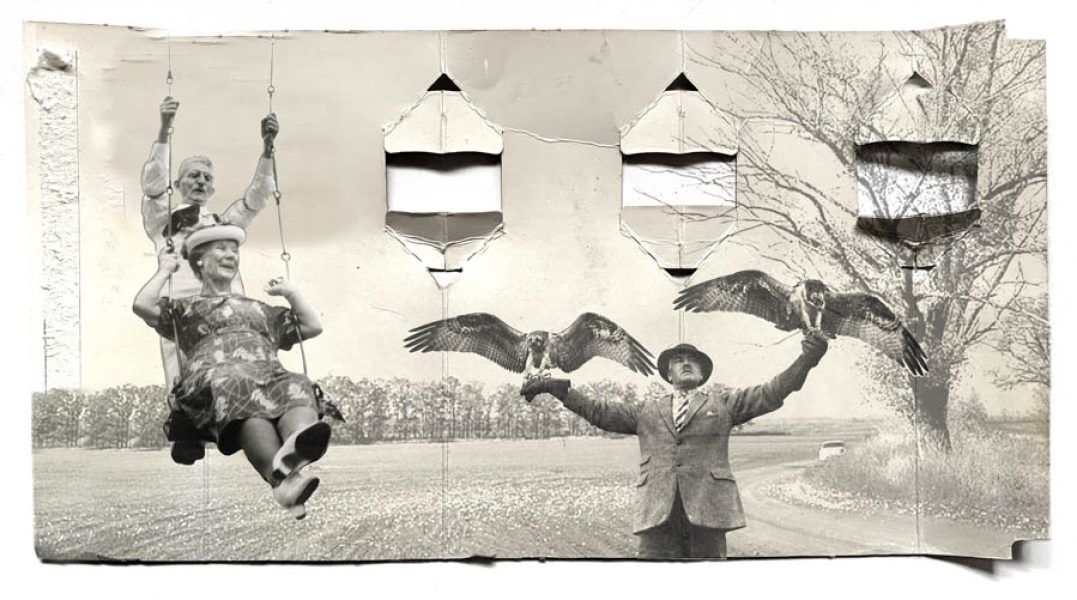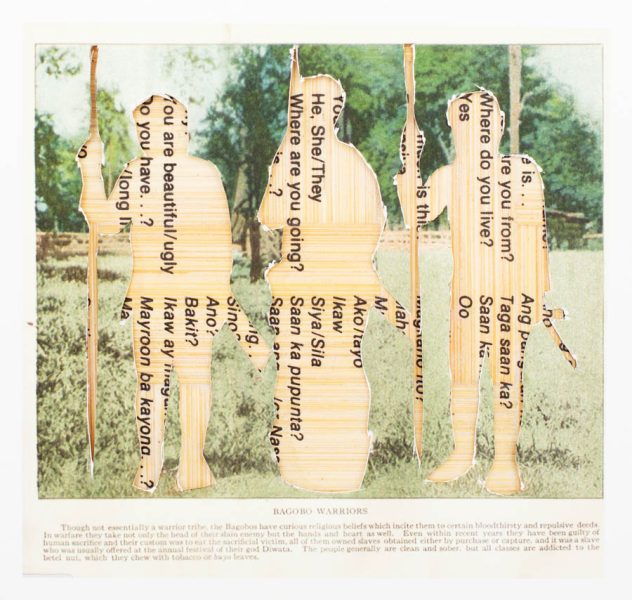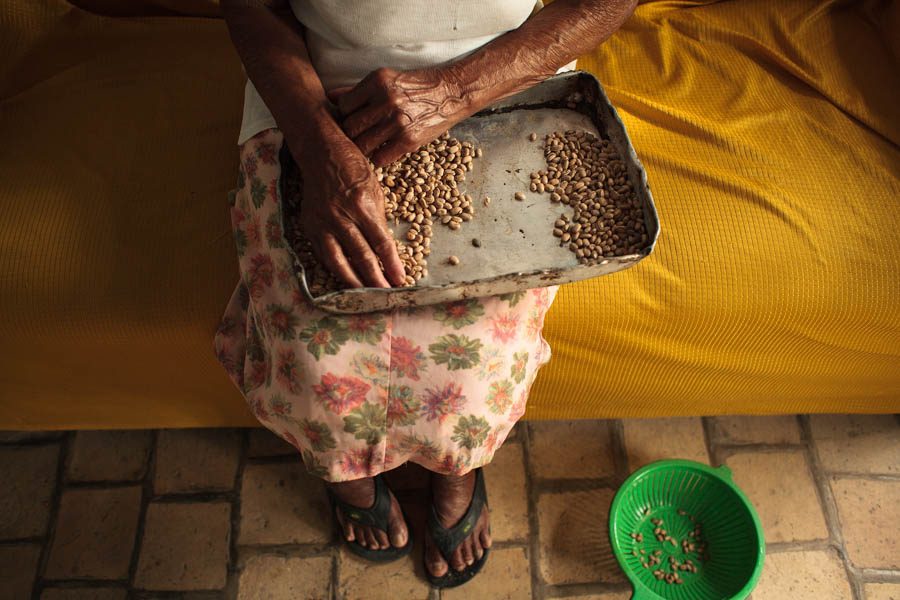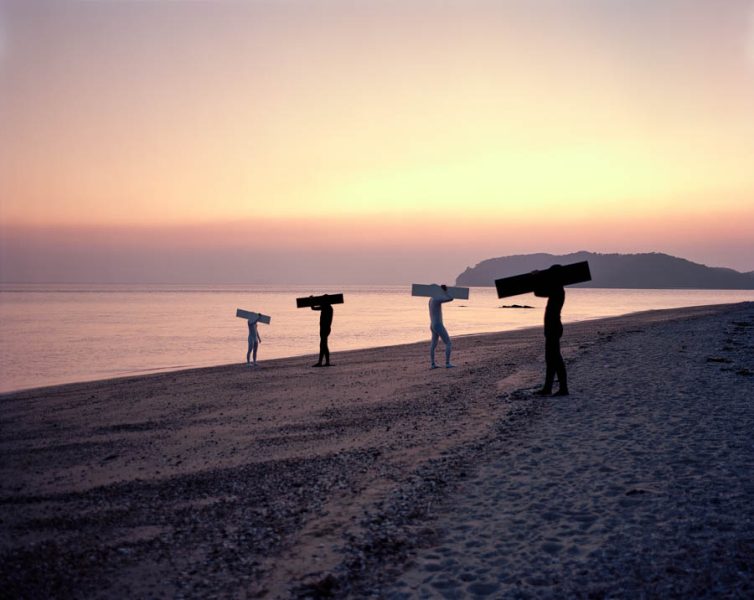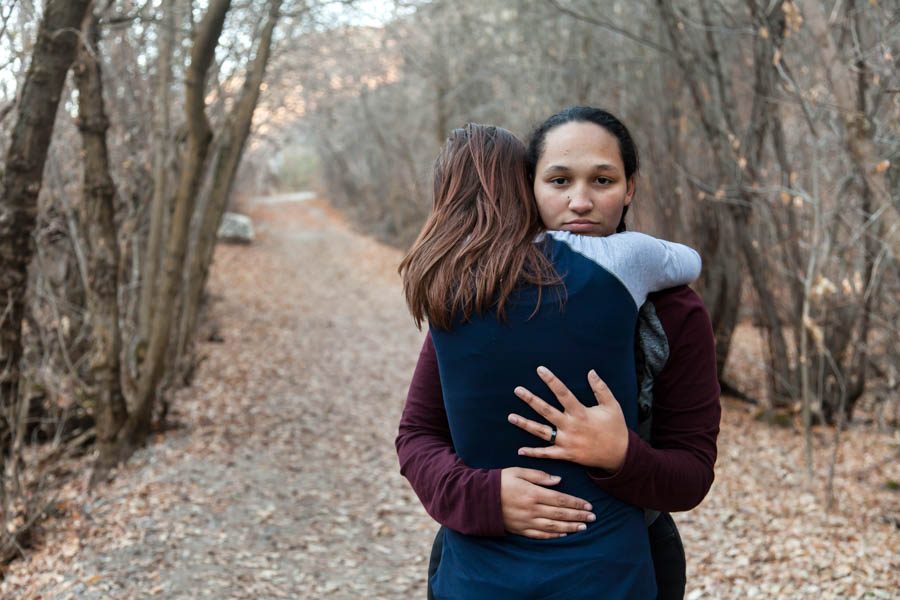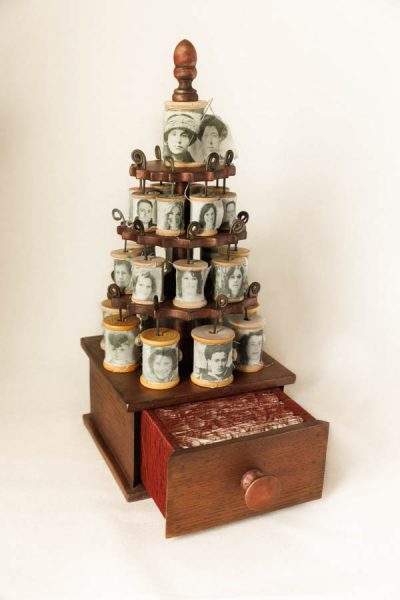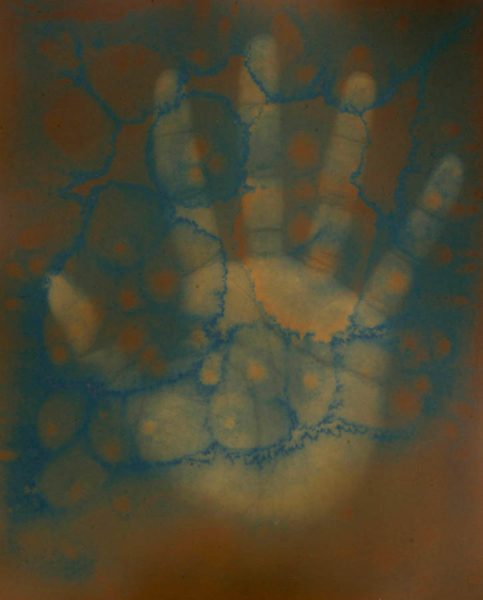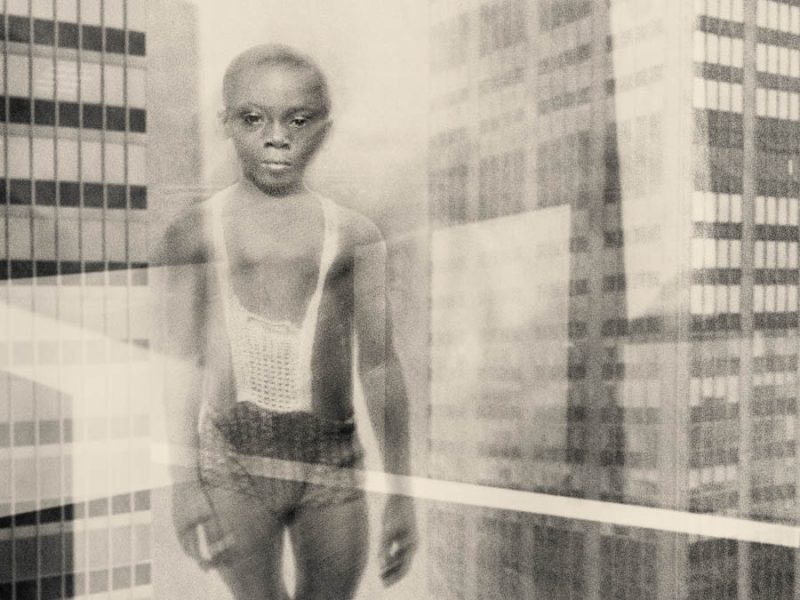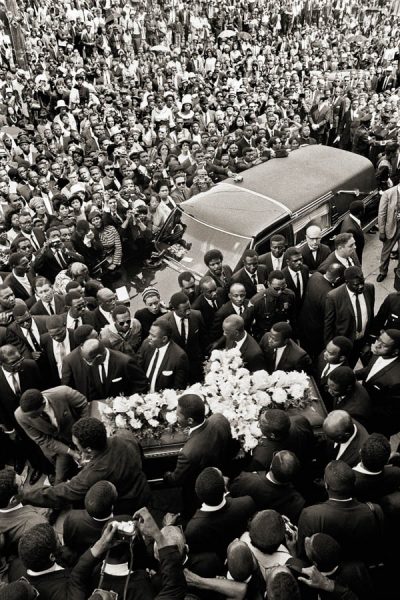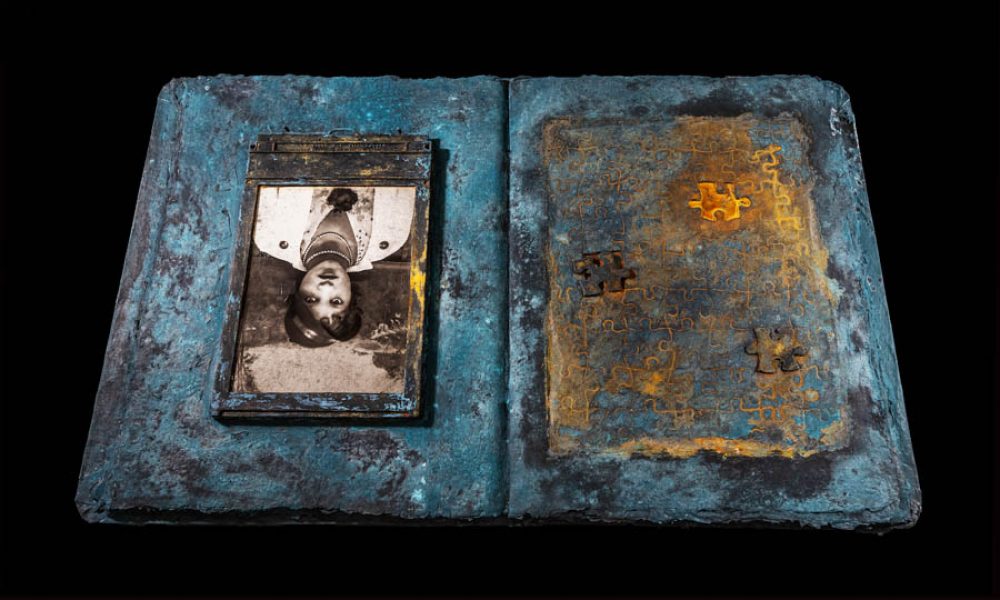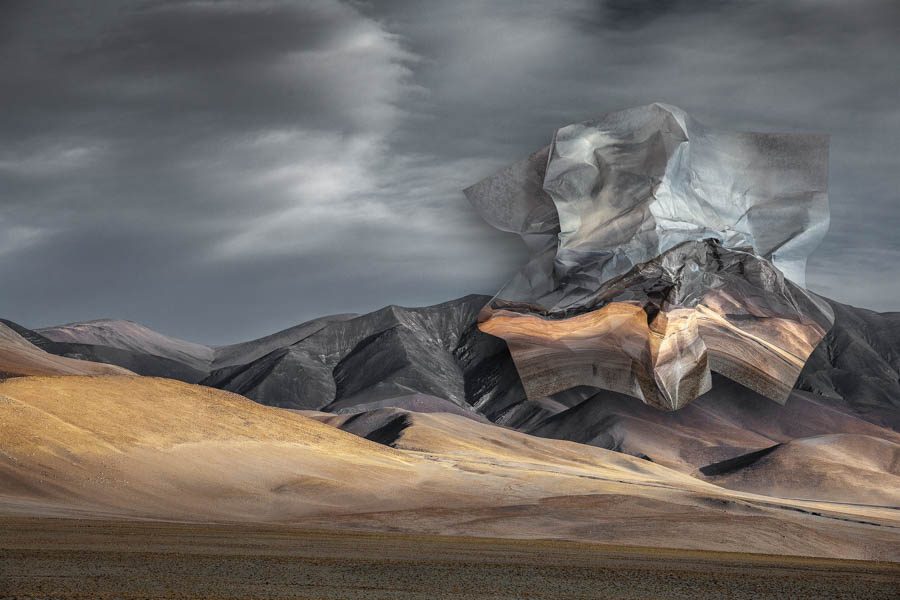 Debra Achen
Debe Arlook
Christine Back
Donna Bassin
Lois Bielefeld
Emily Buckley
Annette LeMay Burke
Granville Carroll
Jo Ann Chaus
Tianqiutao Chen
Yu-chen Chiu
Marcus DeSieno
Nykelle DeVivo
Brianna Dowd
Gary Emrich
Hossein Fardinfard
Harry Fisch
Fran Forman
Jason Gardner
Sam Geballe
Lauren Grabelle
Arielle Gray
Sarah Grew
Maxine Helfman
Jeffrey Heyne

Charise Isis
Robert Kalman
Sergey Karpov
Andrew Kung
Eric Kunsman
Alain Laboile
Jena Love
Christos Palios
Mark Peterman
Walter Plotnick
Jason Reblando
Geralyn Shukwit
Seok-Woo Song
Fazilat Soukhakian
Liz Steketee
Elizabeth Stone
JP Terlizzi
Raymond Thompson Jr.
Vaune Trachtman
Ian Van Coller
Preston Wadley
William Warren
Ingrid Weyland
Becky Wilkes
Man Zhu
Curator Statement from Arnika Dawkins
We're in a mess right now.
Things that we relied on in the past are being turned upside down. The right to live your life as you wish is challenged left and right. Since the beginning of time, artists have responded to their life and times. They are the ones that are bold and creative enough to make a public statement about their views, whether it is for the sake of beauty, stress, strife, injustice, understanding or any other myriad of things. It is their commentary that we are able to enjoy and ponder.
The artists chosen in this exhibition dare venture to express themselves. I am interested in tying together a cohesive perspective found in this collection of images and continuing the visual dialogue that can be explored if we all take a moment to stop and look.