Thesis Exhibition
Jon MacLaren, Stacy Osterman, Anna Ream & Britland Tracy

On view: June 26 – July 24, 2014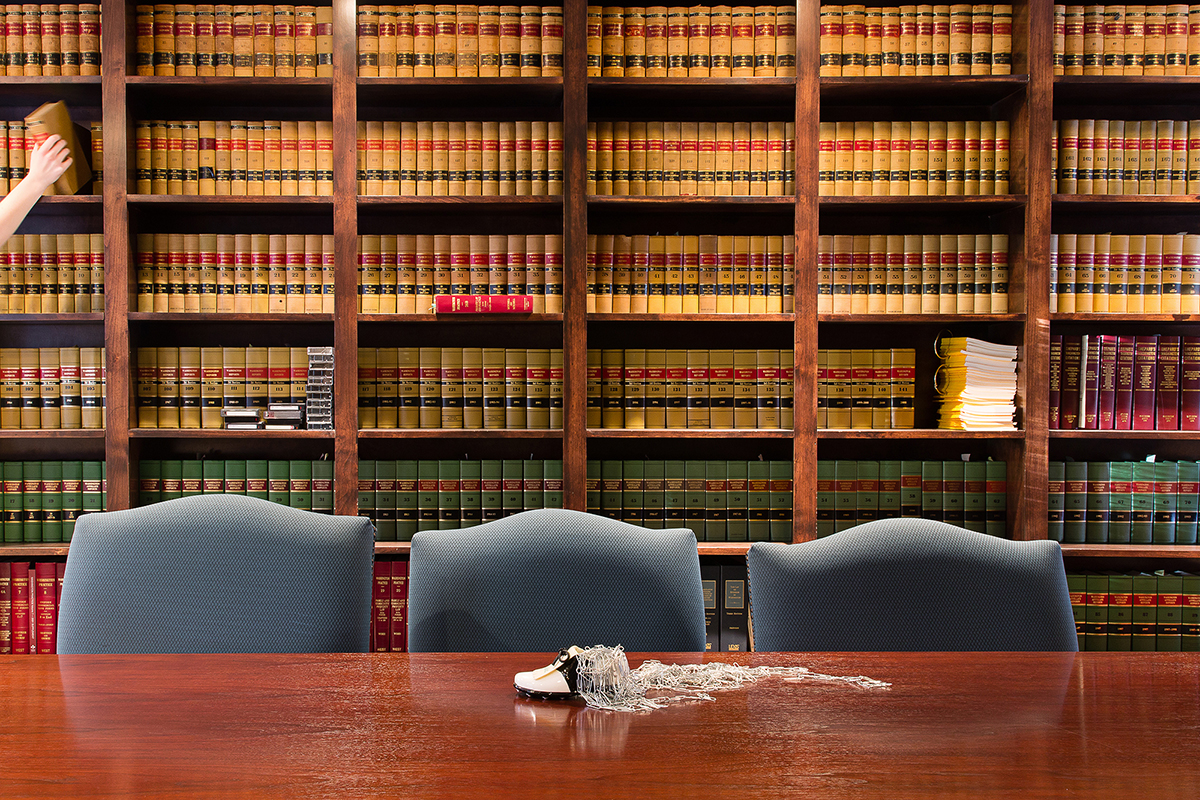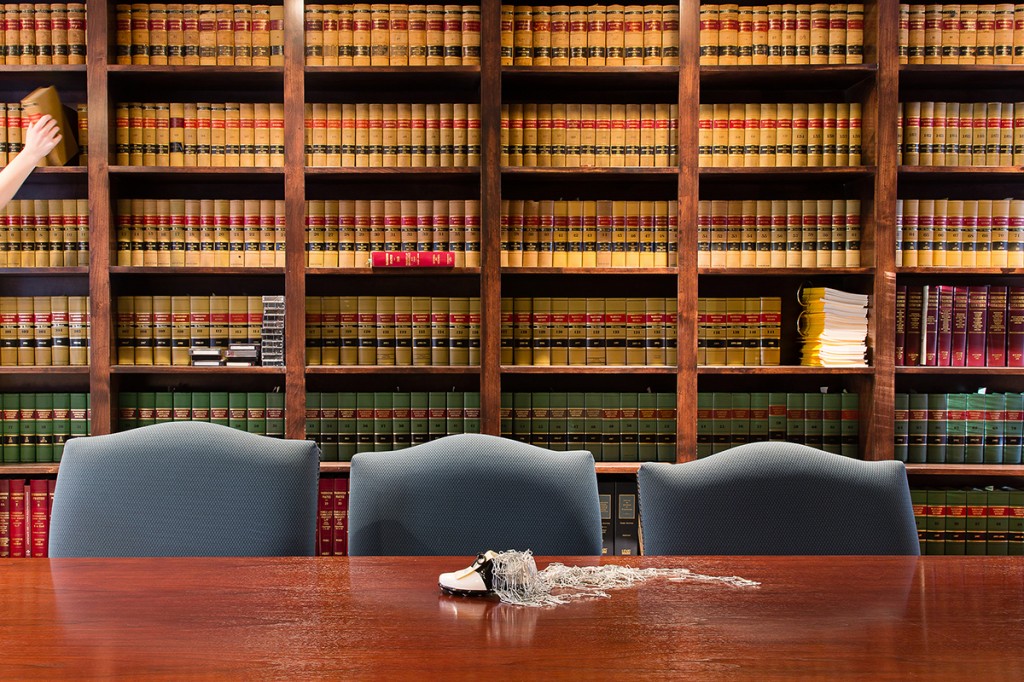 Reception, Graduation & Talks: Thursday, June 26, 6-9 PM
Photographic Center NW is pleased to announce our 2014 Thesis Exhibition, celebrating this year's graduates of the Certificate Program: Jon MacLaren, Stacy Osterman, Anna Ream and Britland Tracy. This exhibition marks not only the culmination of a year's worth of artistic practice for these artists but also presents a new generation of Northwest artists to our community. Join us for a reception on Thursday, June 26th, beginning at 6pm; at 7pm certificates will be presented and at 8pm the graduating artists will share the intent of their projects in an informal gallery setting.
In Second Hand, Jon MacLaren explores the relationships within his family, and the repercussions of secretiveness upon them. Using existing family photographs as his raw material, he manipulates them through traditional black and white darkroom processes to produce new, large-scale pieces. Traces of the original photographs are present in the resulting images, much as the traces of long-past events are still present in us—present, yet altered; out of proportion, distorted, inescapable.
Stacy Osterman's Same Same, But Different is a multi-media exploration of communities' response to the aftermath of tragedy. Mending breaks in the concrete that cover the space where people gather, Osterman's color photographs document the process of creating temporary memorials, made of found and broken ceramics, in locations around the world.
Anna Ream's Comfort Objects is a photographic exploration of children's complex relationships to "comfort objects," which serve as a conduit for meeting their emotional and psychological needs. Through these photographs Ream ponders childhood and the objects' link to parenting and motherhood as they aid children in navigating separation.
In Presence, Inhabitance, Inheritance, Britland Tracy returns to the familial places she has known all her life, staging performative tableaux that transform private spaces and objects to illuminate the fantastical and often overwhelming role they play in shaping formative human experience.