The Curve
Center Santa Fe's Award Recipients
On view: October 8 – November 5, 2009
Featuring: Cori Chandler-Pepelnjak, Betsy Schneider, Anna Boyiazis, Tom Leininger, Wendy Paton, Grace Weston, Damion Berger, Lydia Panas, Heather McClintock, Elizabeth Fleming
This exhibition showcases Center's 14th Annual Project Competition Award Winner, and the Singular Image Award Winners in three categories. The Project Competition honors committed photographers working on long-term documentary projects and fine-art series. The Singular Image recognizes outstanding individual photographs. Center, formerly known as the Santa Fe Center for Photography, was founded in 1994. Center is a 501(c)3 nonprofit organization that supports, promotes, and provides opportunity for gifted and committed photographers. www.visitcenter.org
Project Competition Jury Panel 2009: Alice Gabriner, Senior Picture Editor, Time magazine; Karen Irvine, Curator, Museum of Contemporary Photography; and Maarten Schilt, Publisher, Mets & Schilt publishers, Gallerist, LUX Photo Gallery, Amsterdam
Center's Project Competition First Prize: Cori Chandler-Pepelnjak
Cori Chandler-Pepelnjak is the First Prize Recipient of Center's renowned Project Competition. Her series entitled "JoJo" is part of an ongoing documentary project – that exposes, without fully illuminating, the unconventional and licentious world of a teenage girl.
Cori Chandler-Pepelnjak reveals, "The first time I photographed her I knew nothing of her. She was sitting on the stairs of Union Square with an impenetrable yet vague stare as her friends buzzed around. Her posture, indecipherable age, and idiosyncratic mannerisms mixed with streetlight vapors and the hue of the Indian summer night sky, created a mystique – in a glance I was intrigued. This is JoJo. She is fourteen. I concocted a story in my mind about JoJo, about where she lived, her relationship with her parents, and her daily routine. Although underlying elements of JoJo's life surface in some of first images I captured, I would have never imagined a life with such mad colors and theatrical volatility. The work induces curiosity, confuses and entices. I intentionally do not divulge the details of her life; I want the viewer to experience the allure of JoJo and to wrestle with her discord. Her biography is compelling, but what interests me is her relationship to this unique environment and the people who occupy it. JoJo floats, gazes, and inattentively navigates her world.
JoJo has allowed me to freely photograph her. This incredible and often heartrending experience has challenged me and enriched my life. All of the images are taken "in the moment"; they are not posed or contrived. It is my intent to continue documenting JoJo through teenage years, showing the arc of her development into adulthood." www.pepelnjak.com
Singular Image Curator's Choice
Juror: Corey Keller, Assistant Curator of Photography, San Francisco Museum of Modern Art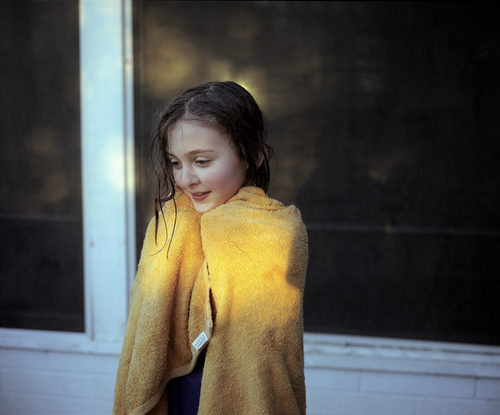 1st Prize: Betsy Schneider Tempe, AZ
Betsy Schneider is a photo-based artist and educator. Her artistic concerns range from trying to understand time, decay and the body, to exploring childhood, culture, and relationships. She uses a variety of photographic tools including point and shoot, digital, medium format and view cameras and video. Her work manifests itself through exhibitions of rectangles on the wall, video installations and books. In March of 2004 she was the subject of a brief but intense media storm in Britain when her daily pictures of her young daughter unclothed were censored at the Spitz Gallery in London. Her work is in several private and public collections including that of actor Jamie Lee Curtis, Museet for Fotokunst in Denmark, the Museum of Fine Arts Houston and the Nelson-Atkins Museum in Kansas City. She has taught and lectured across the United States, Scandinavia and the United Kingdom and is currently an Associate Professor in the School of Art at Arizona State University. www.betsyschneider.net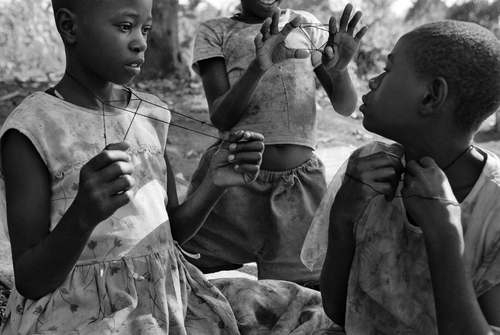 2nd Prize: Anna Boyiazis
From the documentary project AIDS Orphans in Sub-Saharan Africa, Los Angeles, CA. www.annaboyiazis.com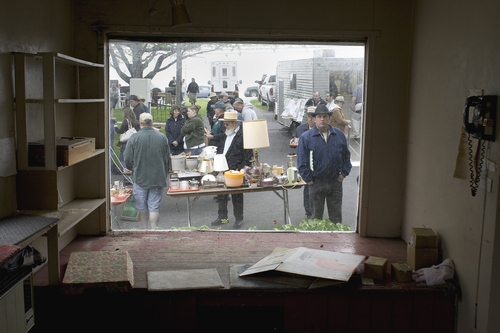 3rd Prize: Tom Leininger, Denton, TX
www.tomleininger.net
Singular Image Editor's Choice
Juror: Simon Barnett, Director of Photography, Newsweek magazine, New York, NY
1st Prize: Wendy Paton, Lambertville, NJ
Wendy Paton's keen interest in photography began in 1981; while in the throws of a successful ground breaking career training and driving Standard bred racehorses in New York. Formal photographic training at The International Center for Photography in New York, along with her manual film cameras give her the tools to document and share her artistic vision of the details of everyday life. Currently she is concentrating on an ongoing series of black and white candid night images, VISAGES DE NUIT (Faces of Night). Images from this series have recently been shown in gallery and museum settings nationally. All of her work is film based, hand printed, selenium toned, gelatin silver prints. www.wendypaton.com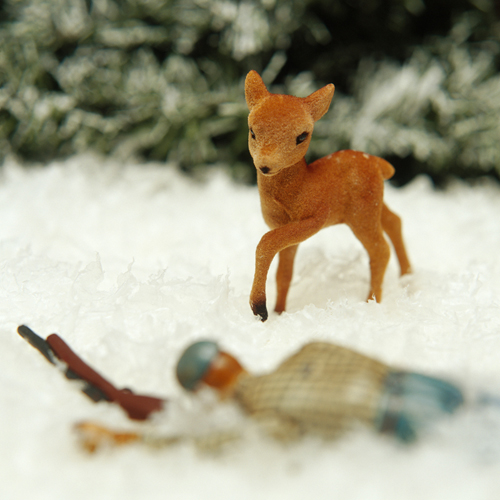 2nd Prize: Grace Weston, Portland, OR
www.graceweston.com
3rd Prize: Damion Berger. New York, NY
www.damionberger.com
Singular Image Publisher's Choice
Juror: Michael Mack, Publisher, SteidlMack, London, England
1st Prize: Lydia Panas, Kutztown, PA
Lydia Panas has exhibited widely throughout the United States and is gaining attention in Europe and Asia. She has won numerous awards including First Prize for the Publisher's Choice Singular Image at CENTER, Santa Fe in 2009. Lydia was a finalist in the Photolucida Book Competition in 2008, and one of nine artists selected by Fotofest curators for the International Discoveries Exhibit in 2007 among others. Her work is included in numerous collections including MoMA Shanghai, Museum of Fine Arts Houston, Allentown Art Museum, Lehigh University.
Lydia is represented by WallSpace Gallery in Seattle, WA.
www.lydiapanas.com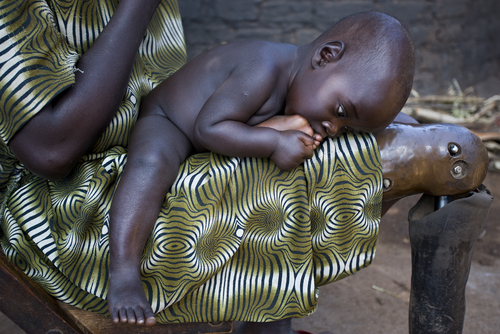 2nd Prize: Heather McClintock, Boone, NC
www.heathermcclintock.com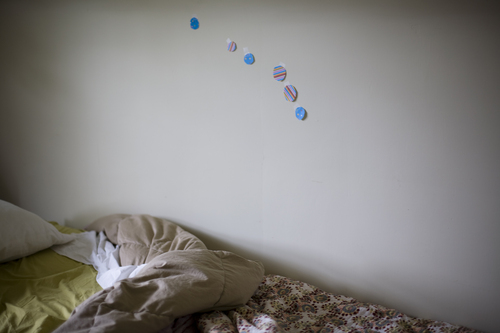 3rd Prize: Elizabeth Fleming, Maplewood, NJ
www.elizabethfleming.com
Sponsors:
Light Impressions
Center
Photo-Eye
20×200 A Jen Bekman Project