Works from Kelli Connell, Natalie Krick, and Hanita Schwartz
On view: October 27 – December 8, 2022
Thursday, October 27:
Artist Talk 6pm
Public Reception 7:30pm-9pm​
Taking a critical look at how art fosters both truth and propaganda, idolization and weaponization, revolution and oppression, Rewriting Art History features works from Kelli Connell's and Natalie Krick's o_Man! and from Hanita Schwartz's Fragments of a Gaze from the series This Magnificent Volume. Both projects delve into influential books and careers and through their manipulation, erasure, deconstruction, and reconstruction of them they introduce a different narrative than originally written. These works examine history and patriarchy through bold visual conversations to redistribute power and privilege.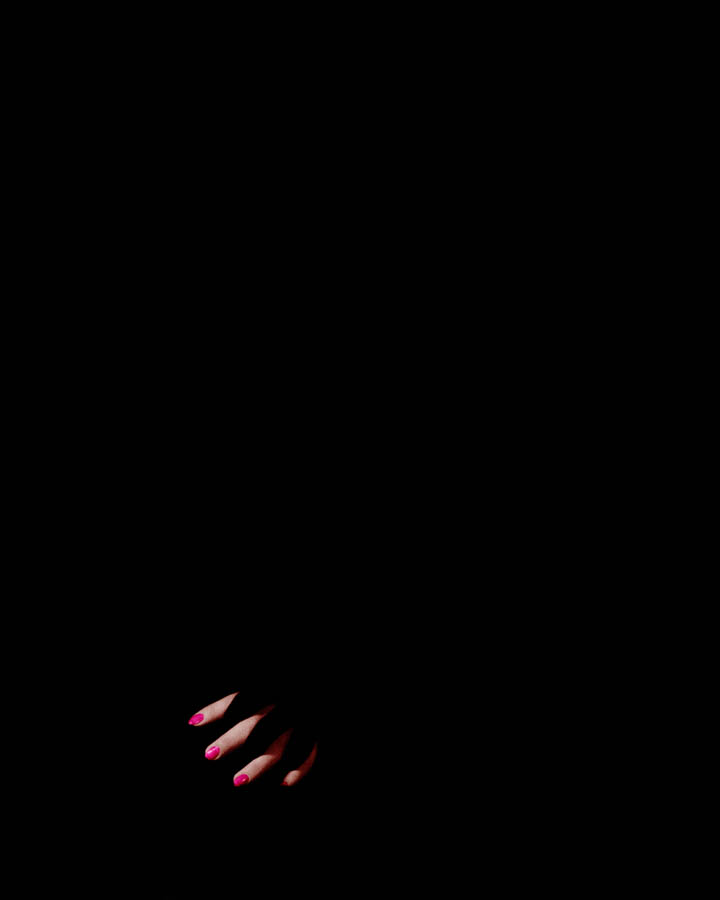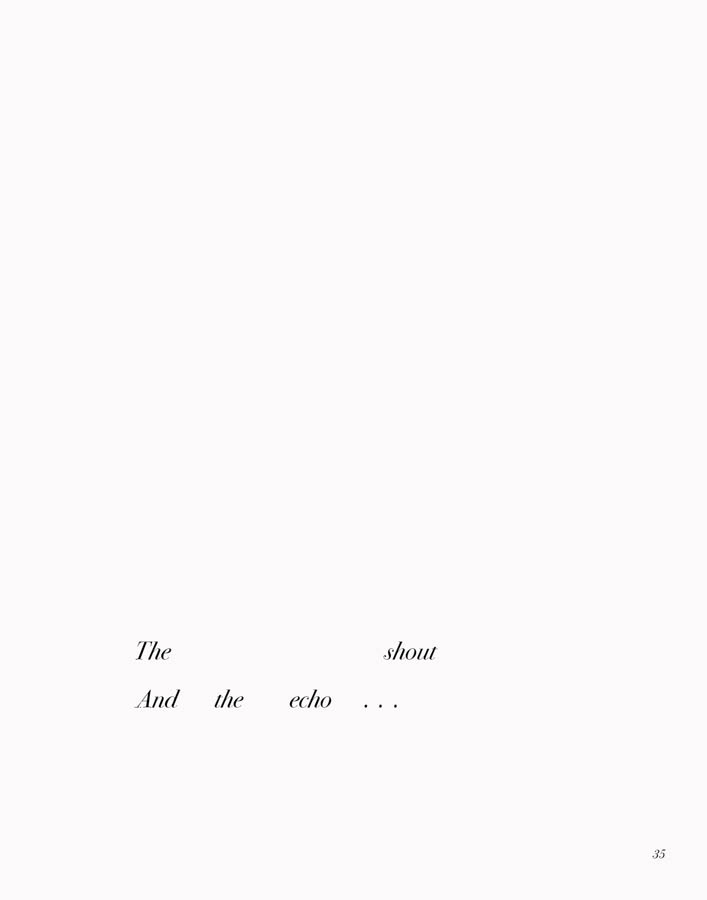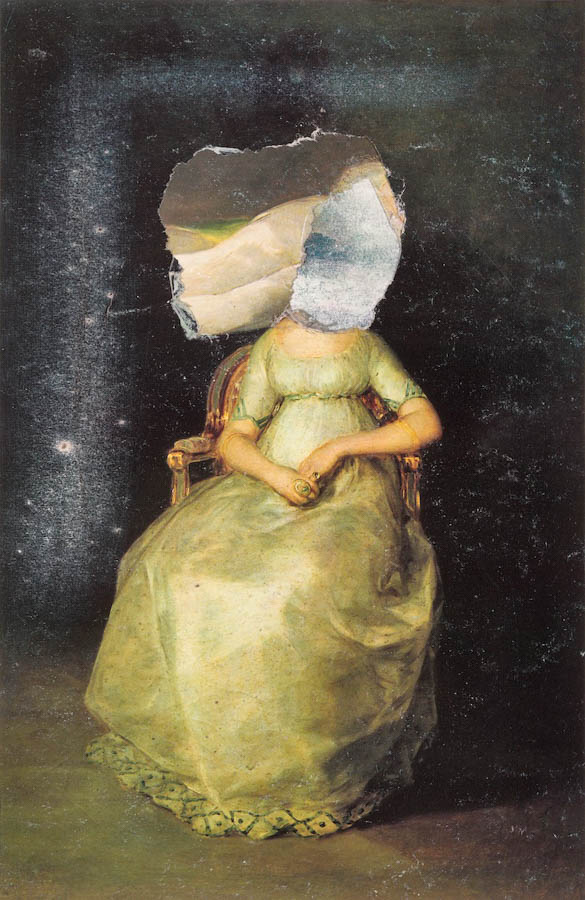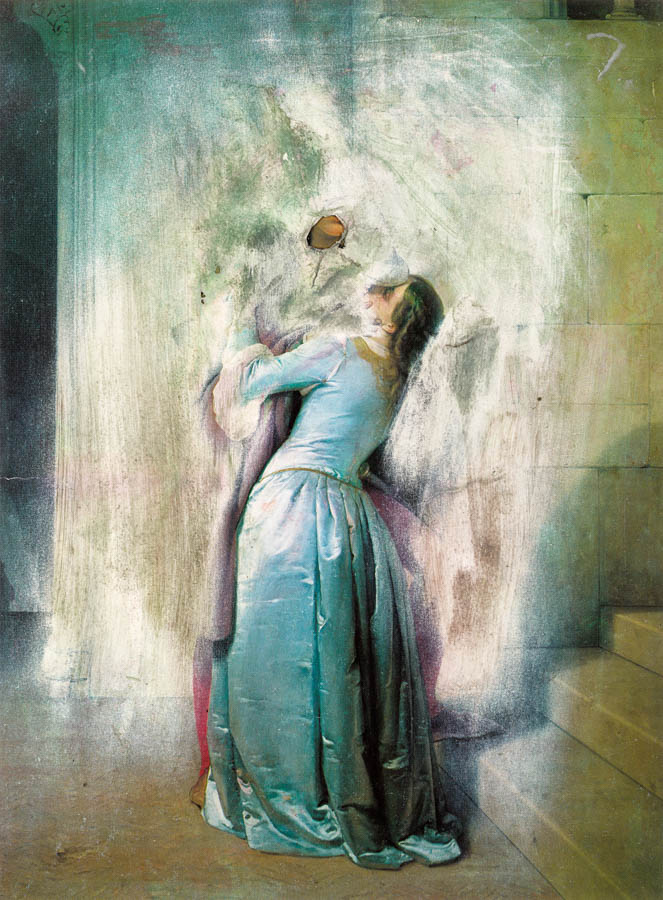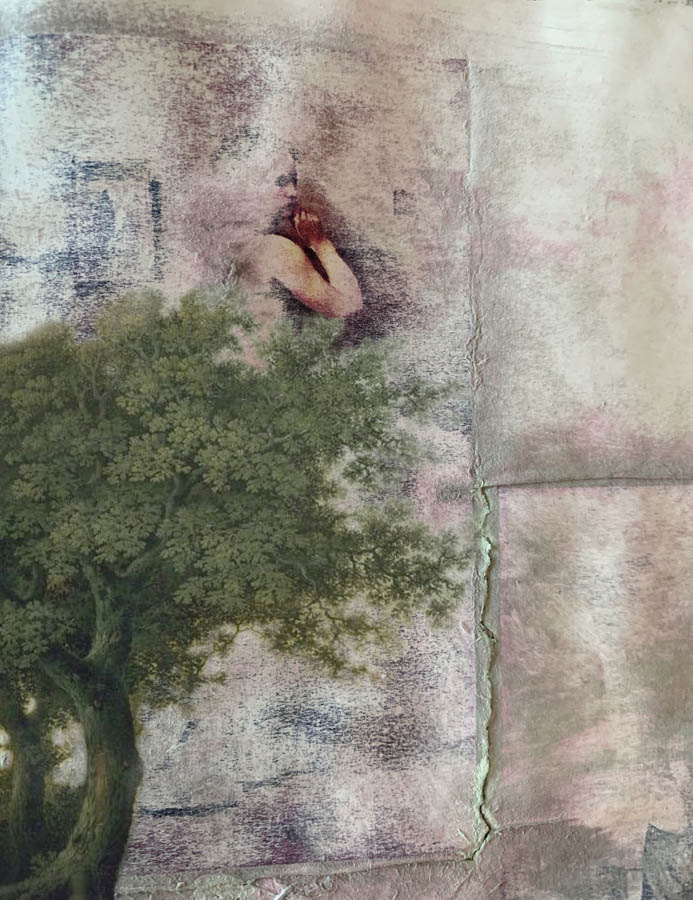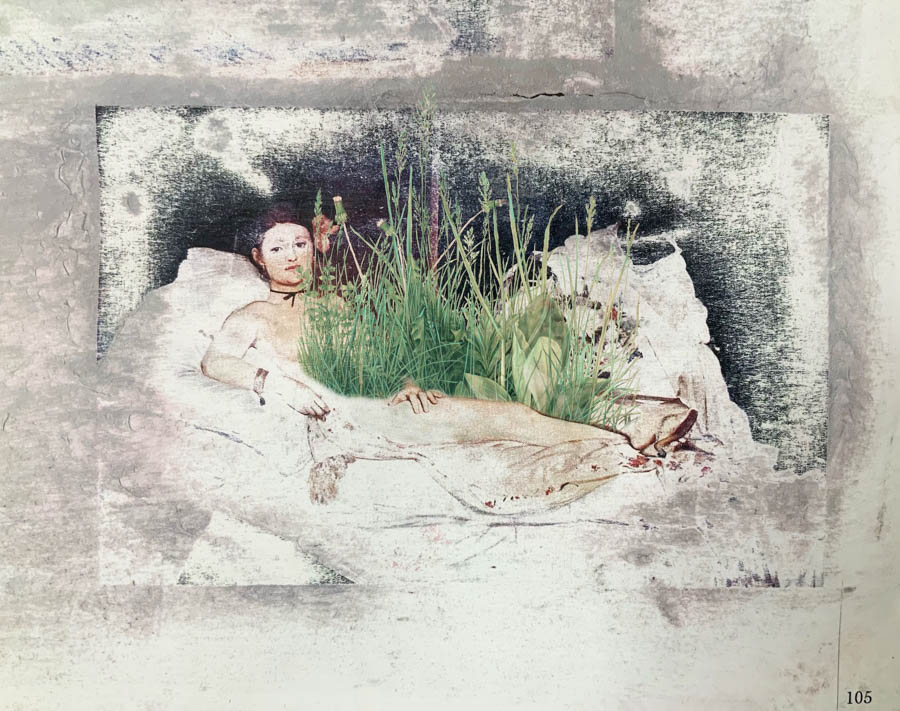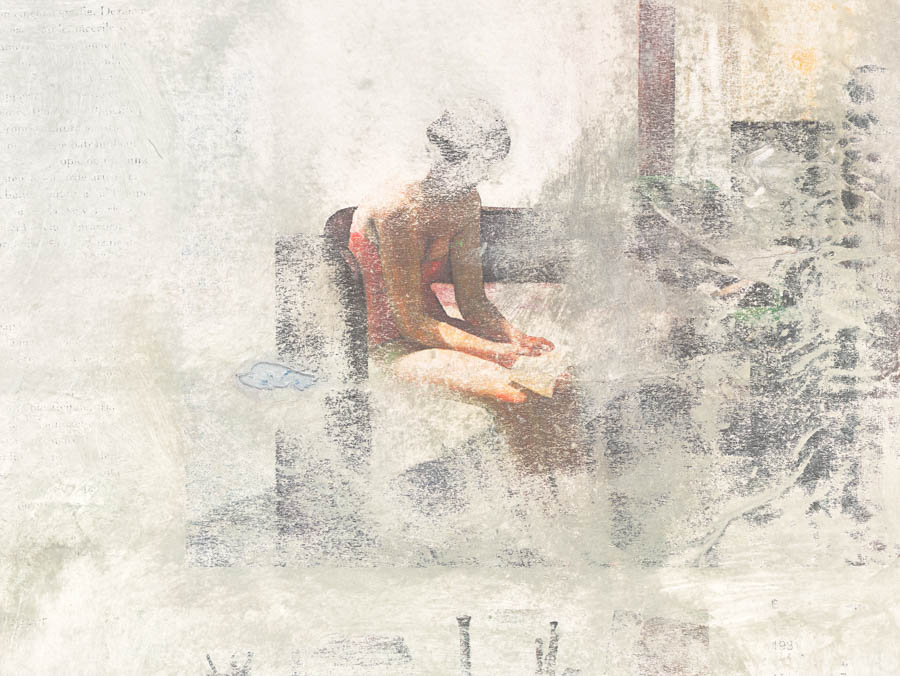 Kelli Connell and Natalie Krick reimagine Edward Steichen's oeuvre and his subsequent influence on the photographic medium in o_Man!. Connell and Krick crop, composite, re-edit, colorize, and re-sequence images from Steichen's archives including his work as a war photographer, chief photographer for Vogue and Vanity Fair, delphinium breeder and director of the department of photography at the Museum of Modern Art. Through a process of text erasures and word play, Connell and Krick work with the original language found in the Family of Man exhibition catalogue as well as essays written about Steichen's work by himself and other writers. These new text and image interpretations serve to interrogate their originals, reflecting upon what narratives are told, by whom, and for whom. Through reimagining Steichen's work, Connell and Krick's photographs raise questions about the history of photography, a history that is all-to-often incomplete, imperfect and privileged in its authorship.
Hanita Schwartz started This Magnificent Volume in 2015, in an attempt to reassess her art practice; specifically on the subject of blind spots, a repeated theme aiming to uncover the unseen mechanisms of making her work. The result was a modified art history book that covered the era between Impressionism and the avant-garde movements of the Twentieth Century, with 400 fully or partially erased pages that are a mix of altered reproductions, completely devoid of text. By 2018, her task was complete and the decision was made to continuously use it as source material. A palimpsest of subjects, mounted to construct an imaginary world that is represented by photographs taken in the book, as well as digital manipulations, corresponding objects, video and additional work. While this project presents a vast range of political, cultural and social histories, it also examines their connections to/role in our time. But for Schwartz this work is primarily a contemplative place that keeps her grounded, knowing that no matter how far she goes, she can come back to the book and start over. The selections for this show portrays women in the patriarchal narrative. Fragmented in their altered state, the figures mostly positioned sitting or laying down, leave us guessing. And so, between the seen and unseen, the known and unknown, left unbound by their prior fixed representations, she hopes to rewrite the story, passing on their power.