Present Tense:
15th Annual Photographic Competition Exhibition
Juror: Denise Wolff, Aperture, Editor / Book Program
On view: August 13 – Sept 17, 2010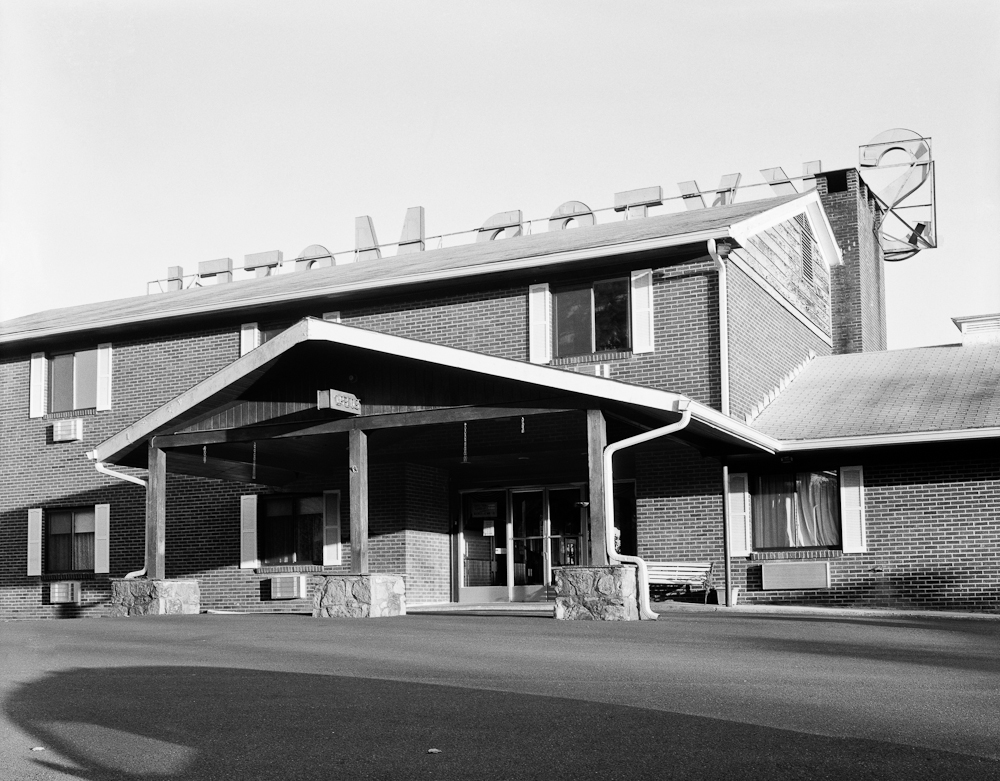 The exhibition title, Present Tense, refers to the state of the medium today. In recent times, we have heard intense debate about the direction of photography: questions about the future of the medium, fears surrounding the decrease in magazine production and funding for content, the threat of potential extinction of the physical book, cynical commentaries that originality is a thing of the past.  Ms. Wolff will be selecting projects that counter these concerns, highlighting the validity of contemporary photography today. Awards will be announced at the artists' reception. We kindly thank our sponsors: Blurb, Glazer's Camera & Panda Lab.
Denise Wolff is a photo book editor at Aperture, known for her work with contemporary and historic photography. She has worked with some of the world's top photographers, including Mary Ellen Mark, Martin Parr, Eugene Richards, and Stephen Shore.
Artists' Reception and Awards: Friday, August 13, 8:30-10 PM
Related Workshop: "Editing for Photo Book Projects" with Denise Wolff – Saturday, August 14
Present Tense Awards
1st Place Award: Adam Satushek, WA
2nd Place Award: Matthew Besinger, CA
3rd Place Award: Ellen Rennard, MA

Honorable Mention Awards
Michael ten Pas, CA
Steven Beckly, Toronto, ON
Tony Chirinos, FL
Heather O'Brien, NY
15th Annual Exhibiting Artists:
Adam Satushek, WA
Alex Leme, AR
Carl Wooley, NY
Chikara Umihara, Yokohama, Japan
Chris Letcher, WA
Ellen Rennard, MA
Erin Nicole Johnson, MI
Heather M. O'Brien, NY
Kireilyn Barber, CA
Landon Nordeman, NY
Mark Daughhetee, WA
Matthew Besinger, CA
Michael ten Pas, CA
Sari Wynne, NY
Steven Beckly, Toronto, ON
Tony Chirinos, FL
Virginia Wilcox, WA
Yoko Ikeda, Tokyo, Japan