Portraits and Identity: Photographs from the collection of Robert E. Jackson
On view: November 11 – December 9, 2021
Opening Reception:
Thursday, November 11, 2021
6pm-8 pm
Photography today is all about the self and the selfie. Contemporary photographs don't reveal the identity of an individual as much as they become the identity of the individual. Photography has always been interested in the face, the body, the inner essence of the sitter, but how those characteristics are shown has changed over time as photographs shared in albums have given way to digital images shared on social media. These mostly vintage photographs collected by Seattle resident Robert E. Jackson show us portraiture and the body in many guises and spaces—as witnessed in the masked portraits and photo booths—as well as how the camera and the photographer manipulate and alter what is seen through the lens in a time before digital tools were accessible to the masses. They challenge and explore our sense of play as well as address our common humanity. All of us live life photographically. This show presents some compelling examples.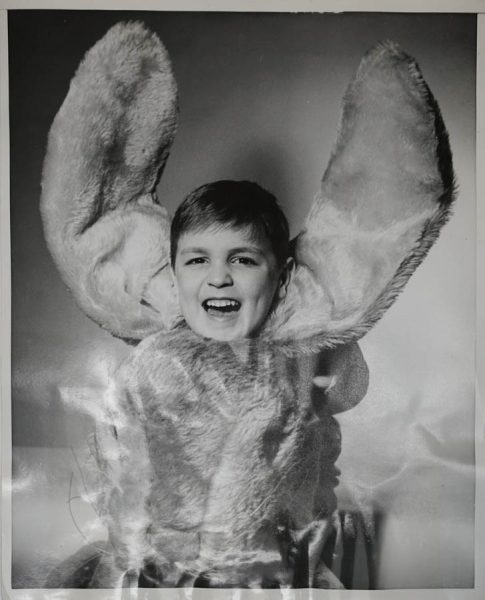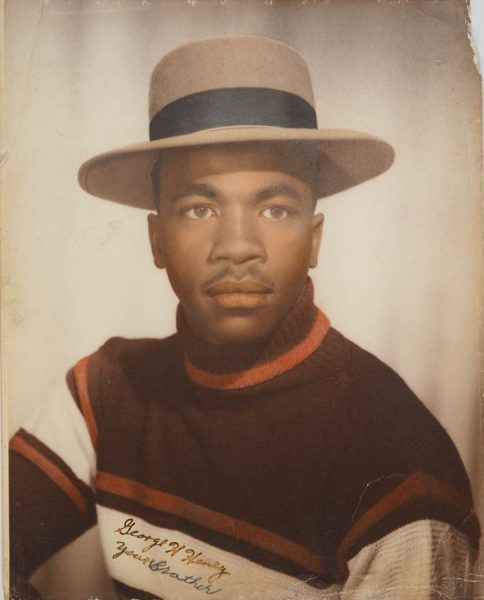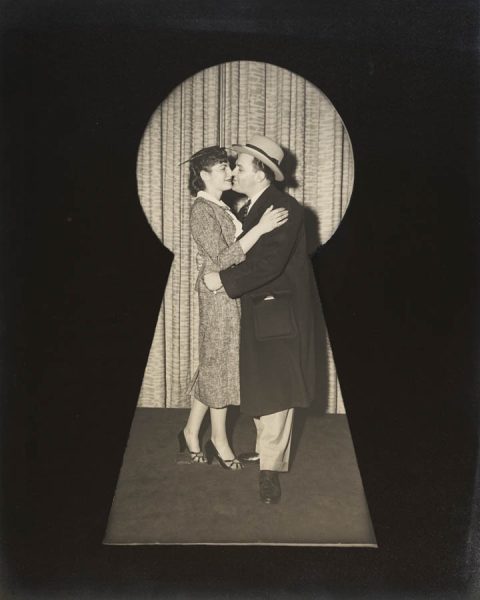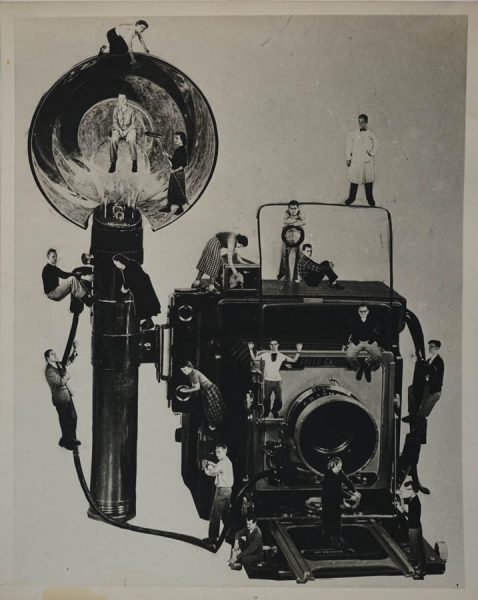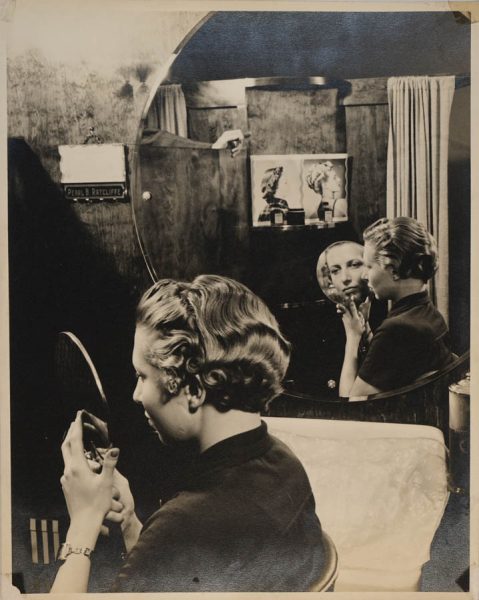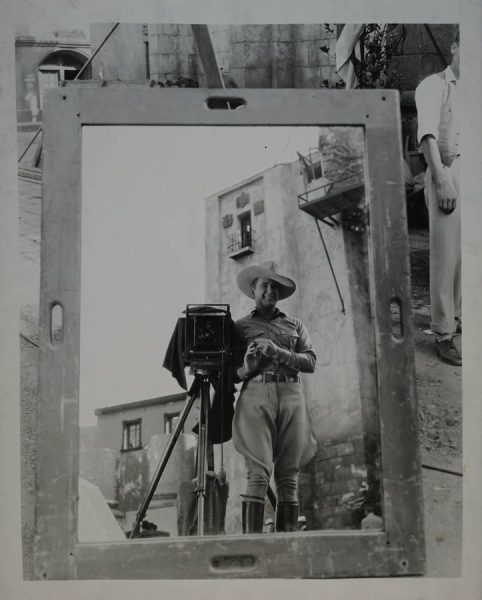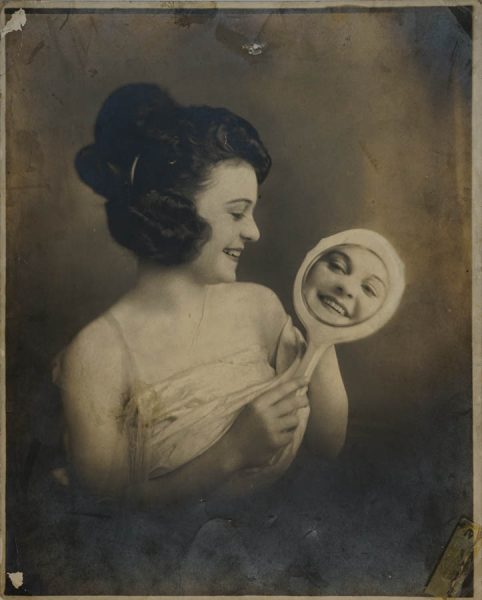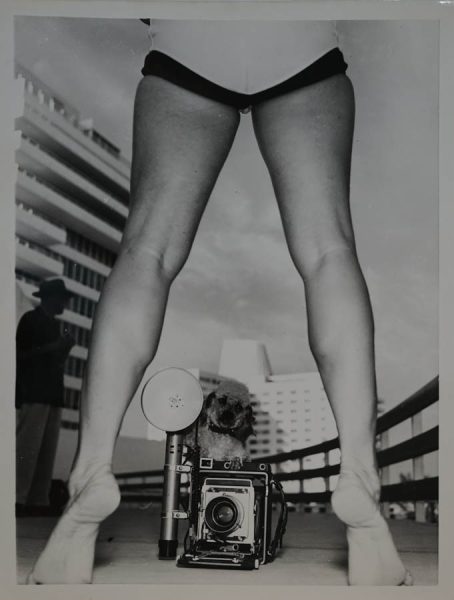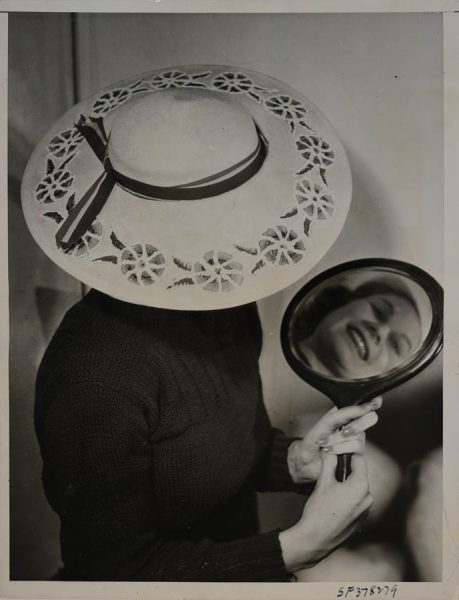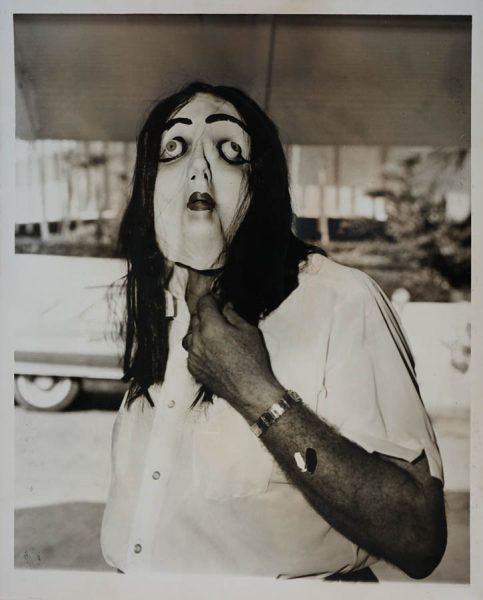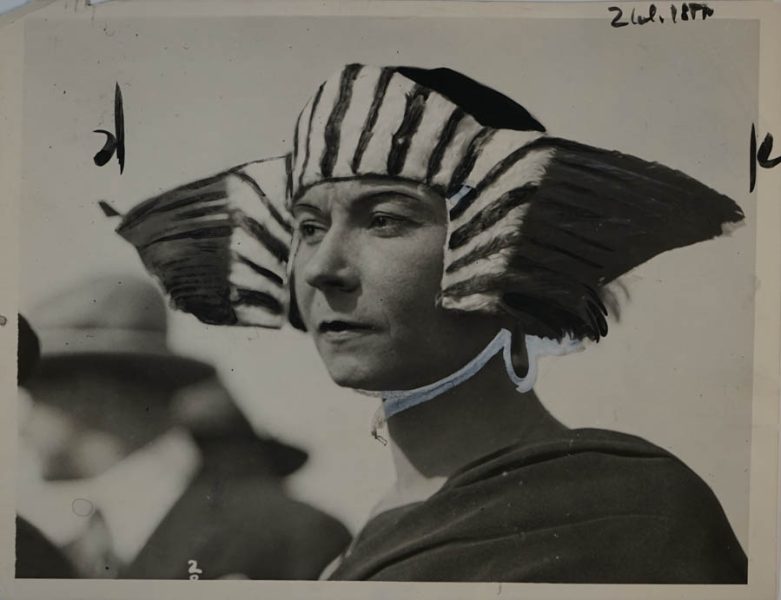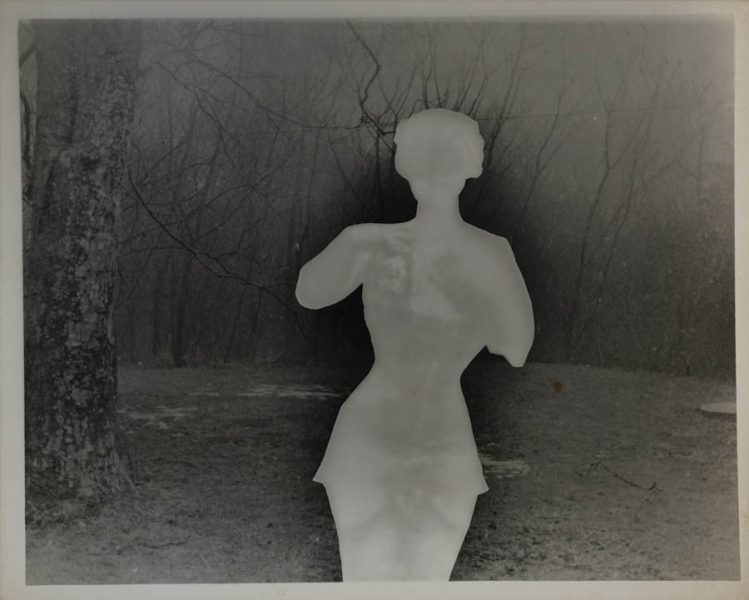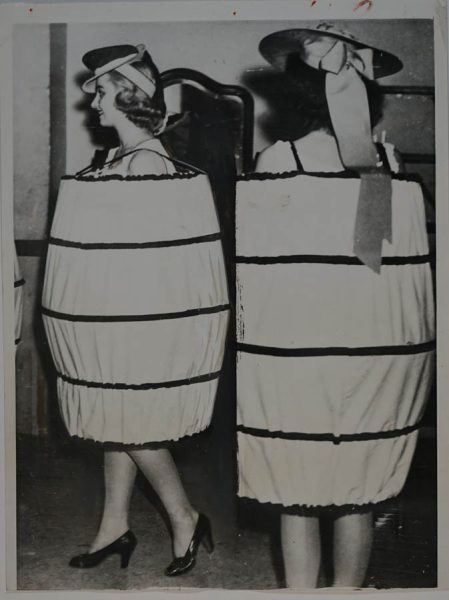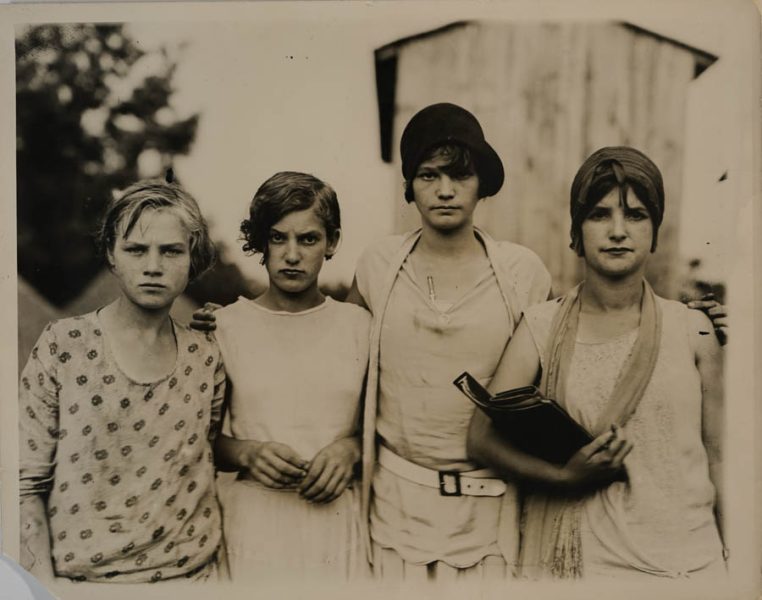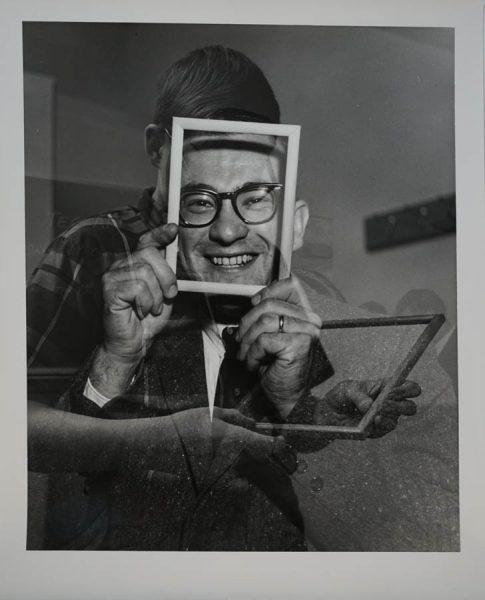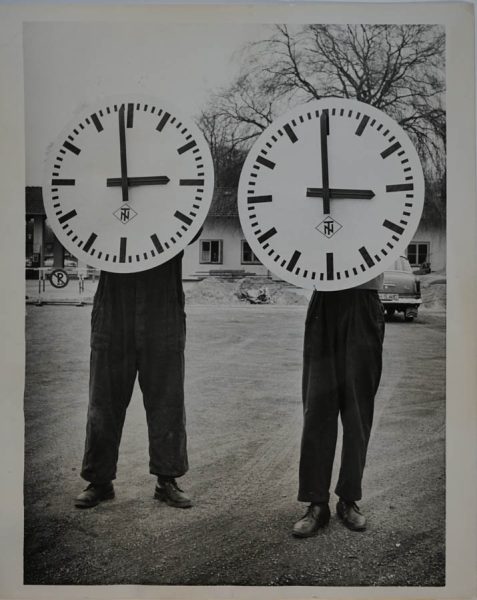 All images from the collection of Robert E. Jackson, photographers unknown
About the Collector: 
Robert E. Jackson has collected all kinds of vintage anonymous photography since 1997. In the fall of 2007, his collection was the subject of an exhibition and catalogue entitled "The Art of the American Snapshot: 1888-1978" which was on view at the National Gallery of Art in Washington, D.C. The show traveled to the Amon Carter Museum of American Art in early 2008. In 2011, "Pure Photography" was published by Ampersand Gallery & Fine Books in Portland, Oregon. It included approximately sixty images chosen by Jackson to embody the non-narrative aspect of snapshot photography. His photos were included in the 2011 bestselling book "Miss Peregrine's Home for Peculiar Children" by Ransom Riggs. In October of 2012, Seattle based Marquand Books published photos from Jackson's color snapshot collection in the book "The Seduction of Color". Pace/MacGill Gallery in New York City featured in June of 2013, his collection in a show entitled "Snap Noir: Snapshot Stories". "Polaroids: Personal, Private, Painterly" was on view at the Bellevue Arts Museum in Bellevue, Washington from October 2018 to March 2019. In August of 2020, the Amon Carter Museum of American Art mounted an exhibition and associated catalog entitled "Acting Out: Cabinet Cards and the Making of Modern Photography", which drew in part from cabinet cards in Jackson's collection. The show opened at the Los Angeles County Museum of Art (LACMA) in August of 2021. In the fall of 2020, Sleeper Studio published a book on Jackson's proof photos simply titled  "Proof".
Jackson holds a MA degree in art history from the University of North Carolina, Chapel Hill (1978) and an MBA from the University of Texas, Austin (1981).  
---
This exhibition is made possible by the generous support of 4 Culture.