Pained Vistas Curated by Jon Feinstein and Roula Seikaly
On view: January 13 – March 17, 2022
Artist and Curator talk:
February 16, 2022 | Wednesday 6pm (PST)
Online Event
Artist Reception:
Thursday, March 10th, 6-8pm
Pained Vistas includes photography and video that engages landscapes framed by conflict, trauma, and beauty. From the legacy of systemic racism in the United States to the Holocaust in Europe and the entrenched conflict between Palestinians and Israelis, to the worldwide reckoning on climate change and many others, Pained Vistas looks to the potential for picturesque views to be fraught with catastrophe and contradiction.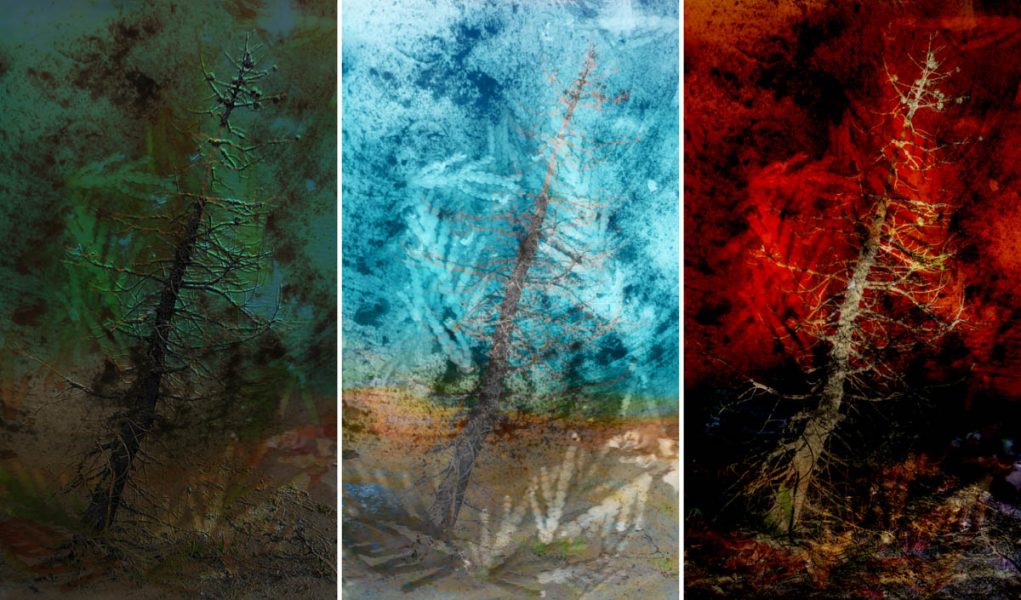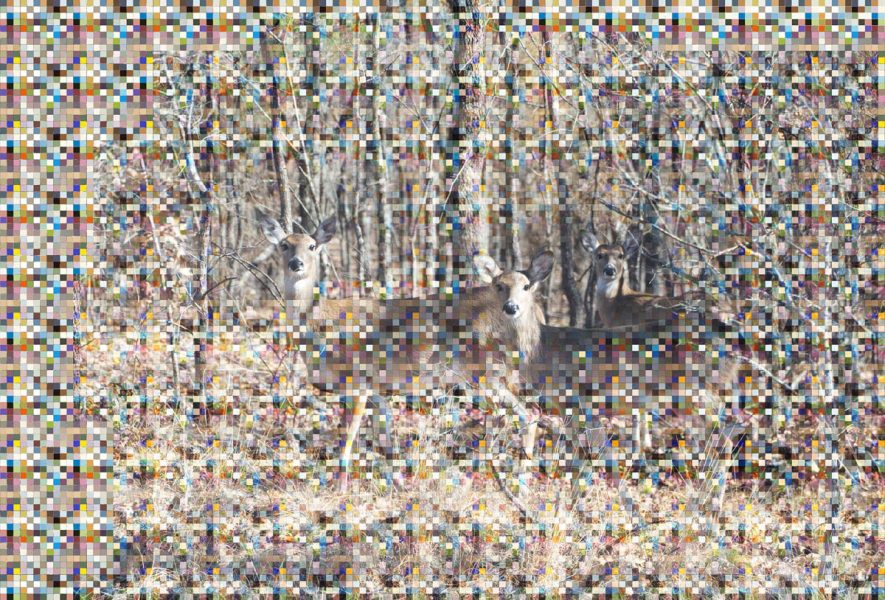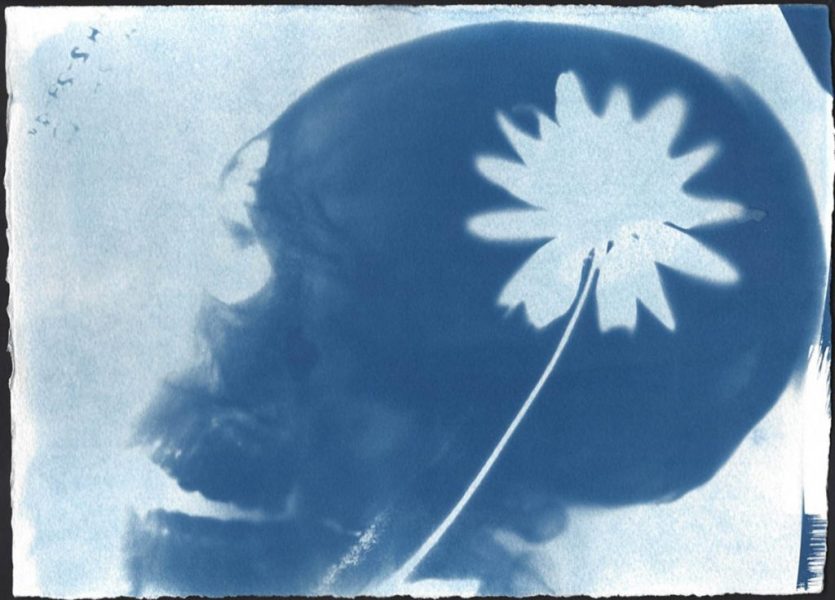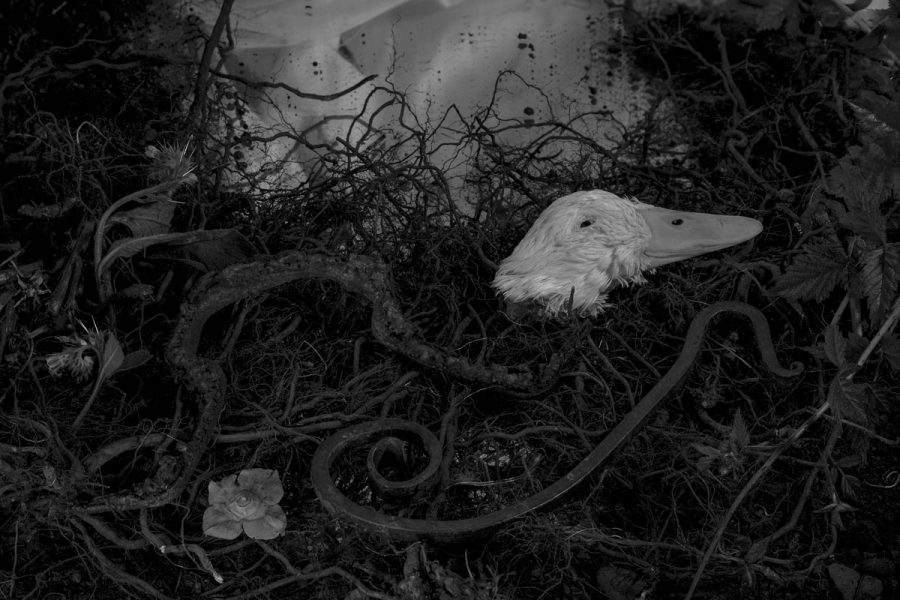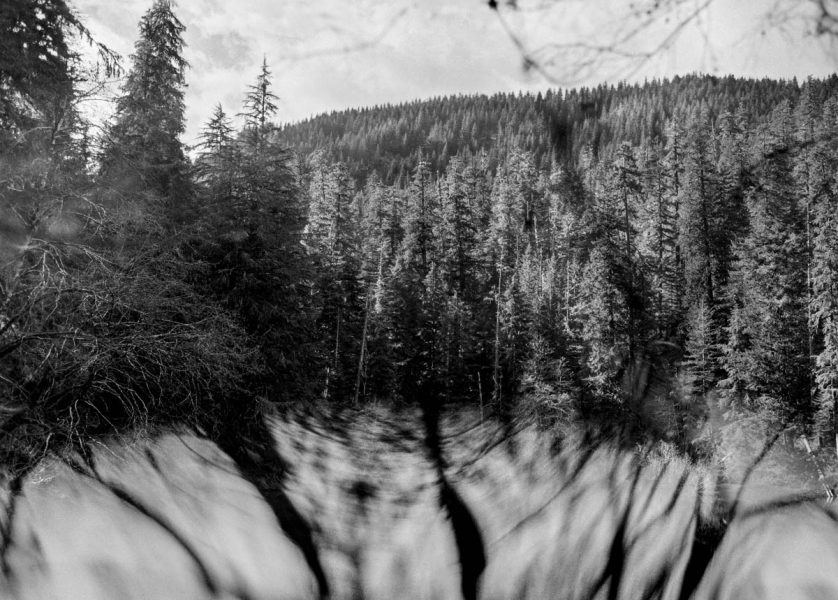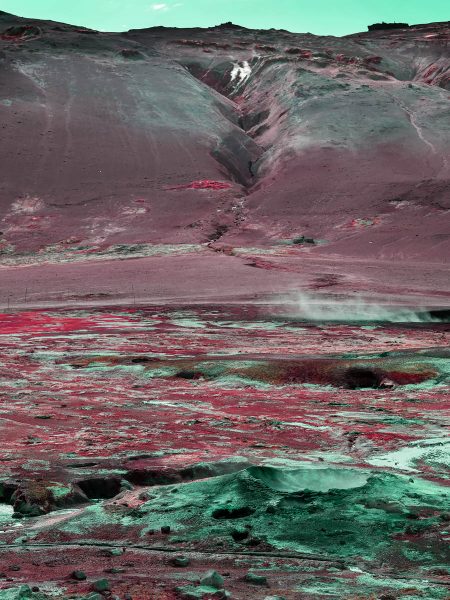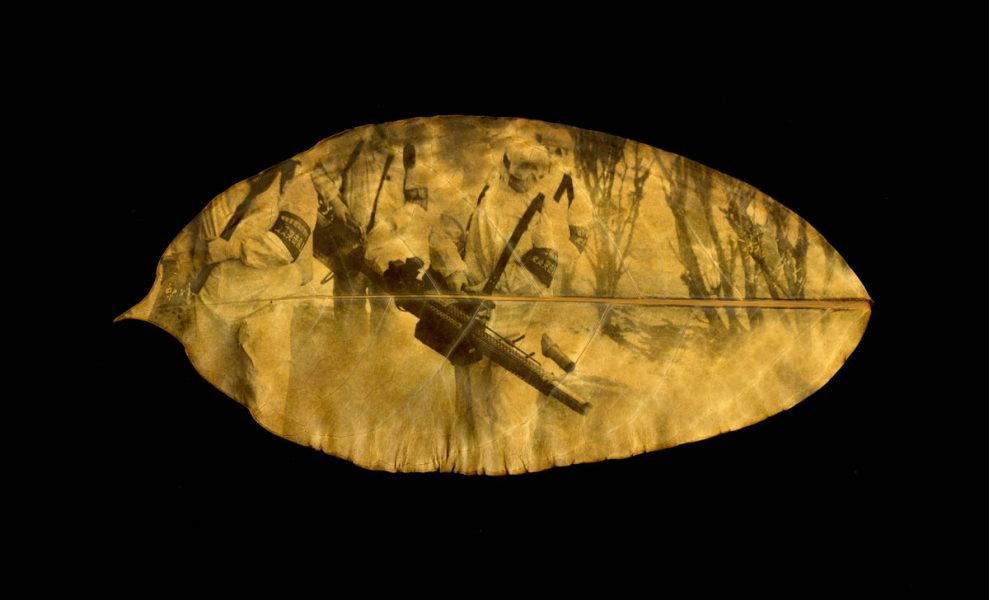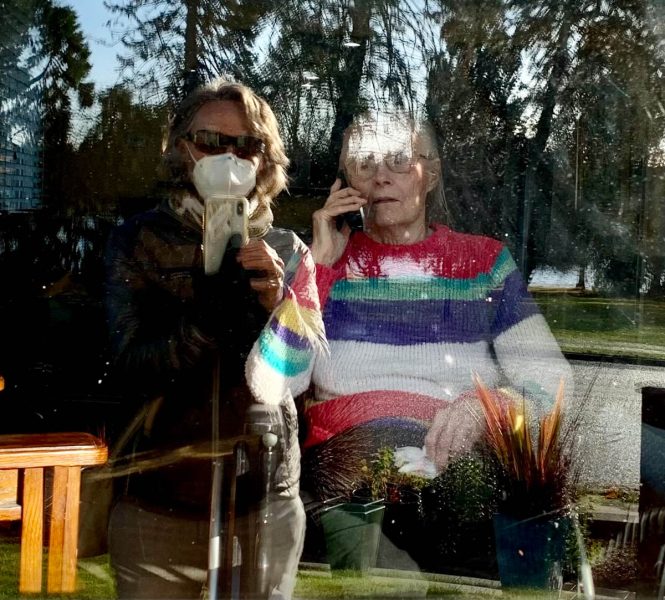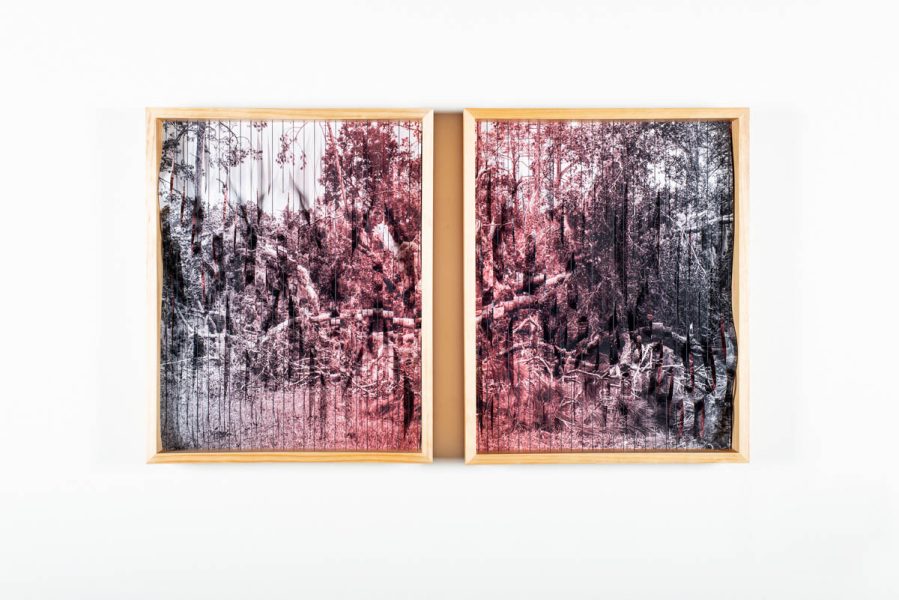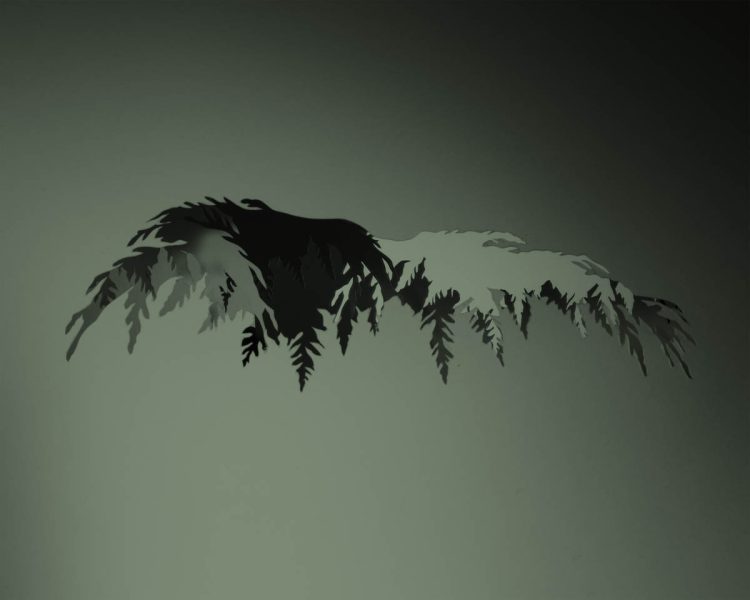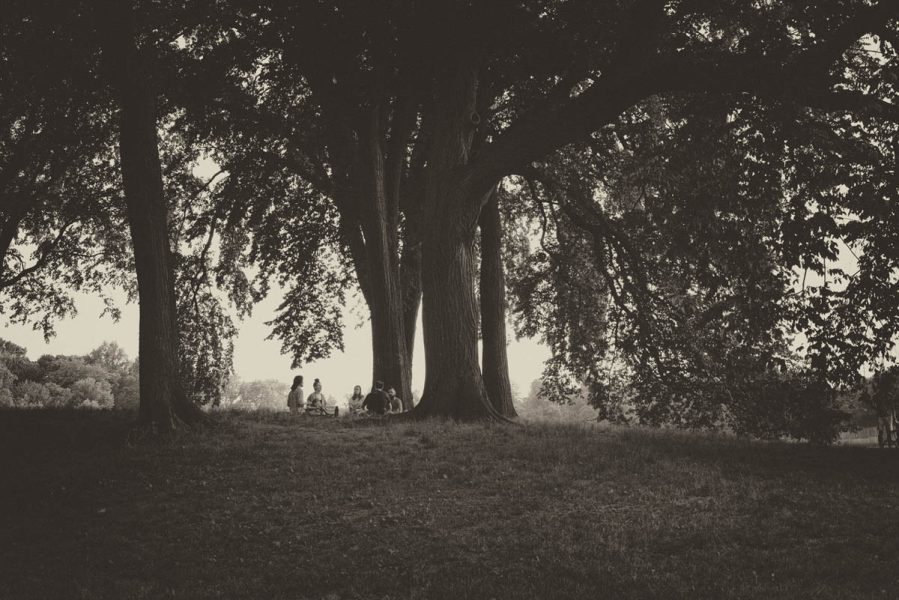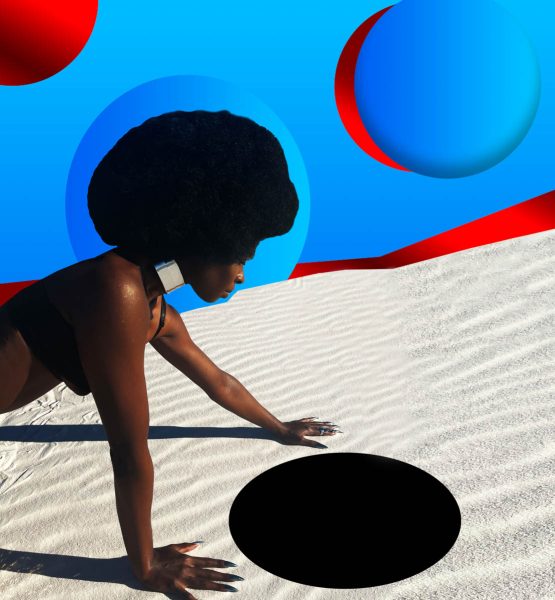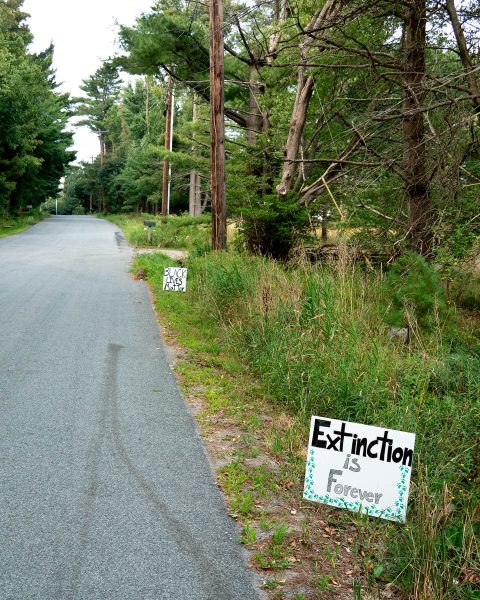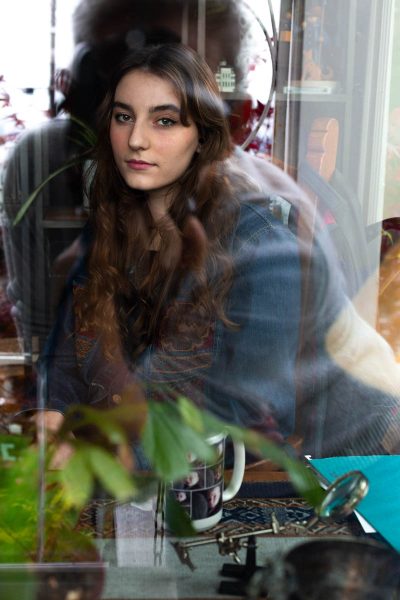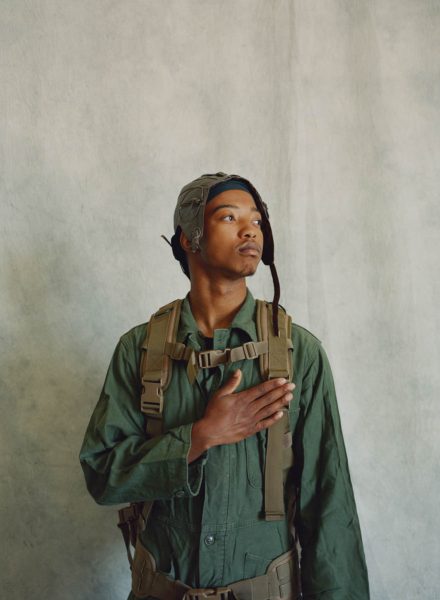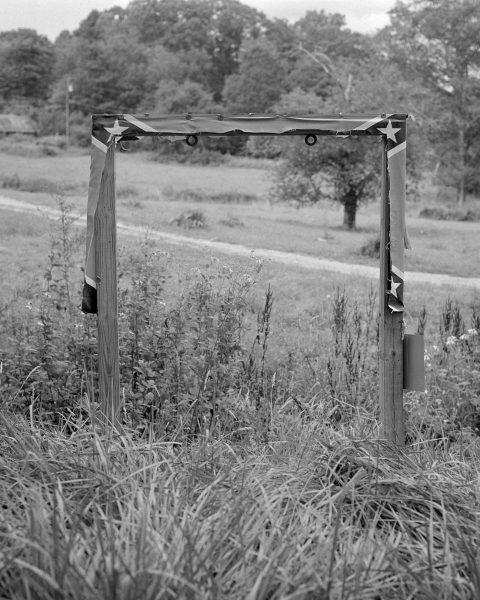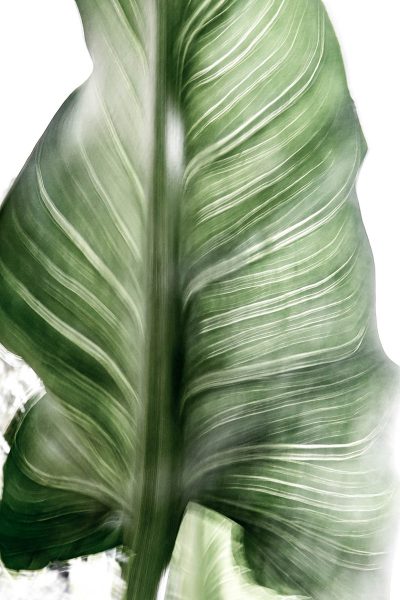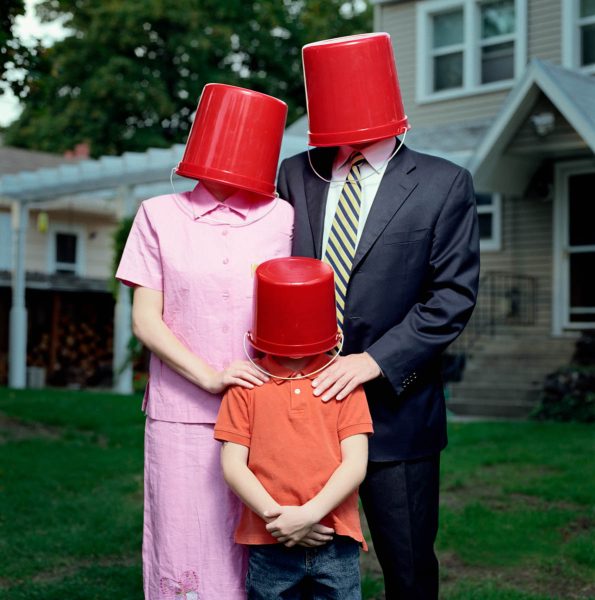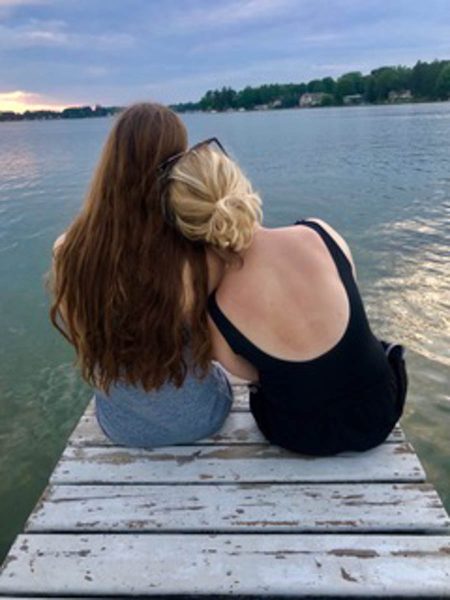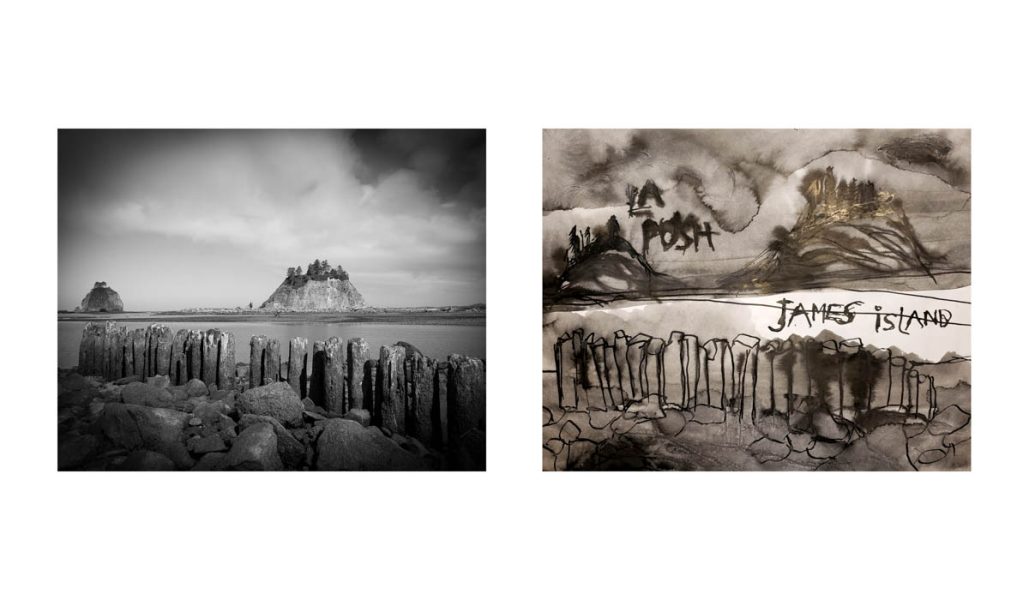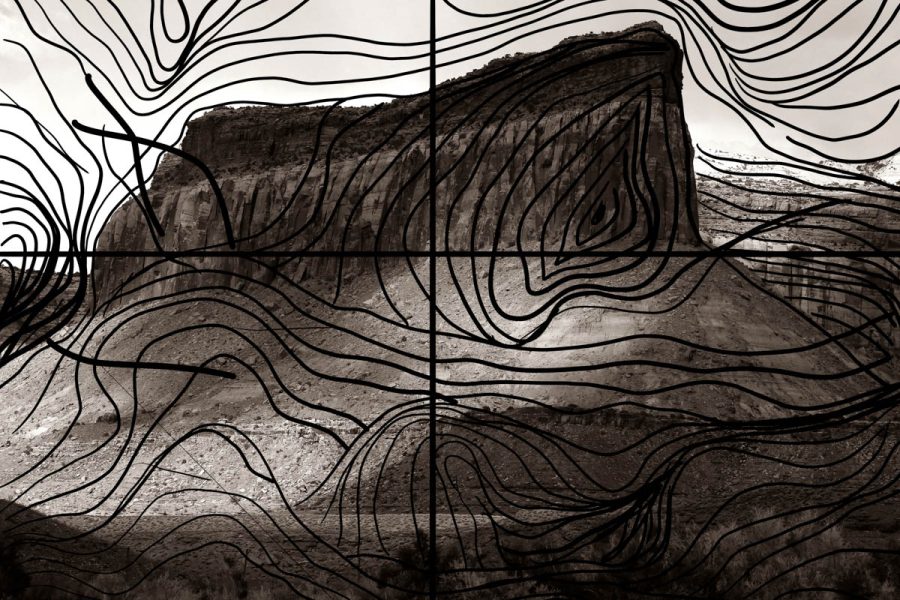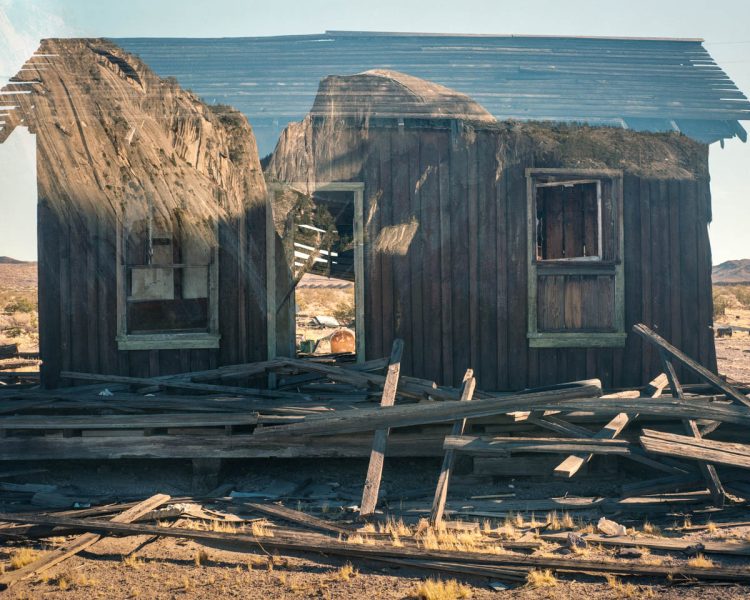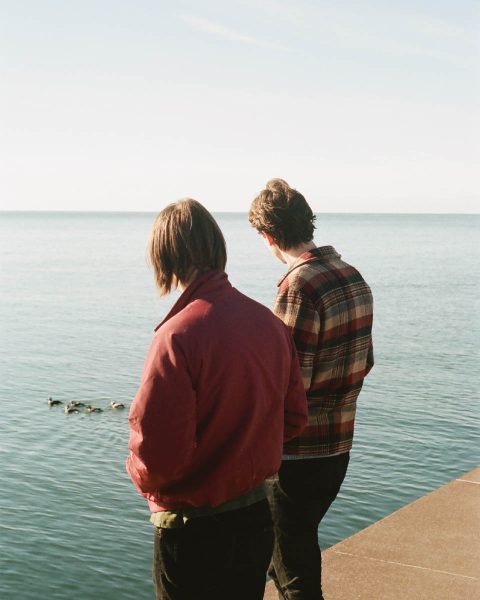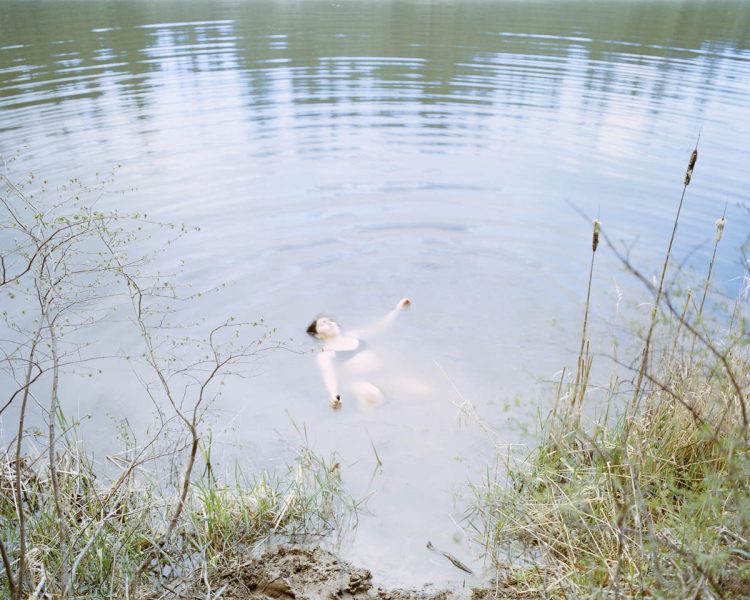 Exhibiting Artists:
Kris Graves
Selena Kearney
Yazan Khalili
Dionne Lee
Irina Rozovsky
Griselda San Martin
Kelsey Sucena
Donna J. Wan
Wendel White
Marc Wilson
Kiliii Yuyan
Jon Feinstein is a Jewish photographer, curator, writer, co-founder of Humble Arts Foundation, and Content Director at The Luupe. Jon has curated numerous exhibitions over 15+ years at galleries and institutions including Blue Sky Gallery, PDX; The Ogden Museum in New Orleans for PhotoNola; Glassbox, Seattle; Colorado Photographic Arts Center, and Barclays Arena in Brooklyn, NY for ArtBridge. His projects have been featured in Aperture, NY Times, BBC, VICE, The New Yorker, Hyperallergic, and Feature Shoot, and he's contributed to VICE, Hyperallergic, Aperture, Photograph, TIME, Slate, GOOD, Daylight, Adobe, and PDN.
Roula Seikaly is an American of Palestinian descent, an independent curator and writer, and Senior Editor + Co-Curatorial Director at Humble Arts Foundation. Roula has curated exhibitions at SF Camerawork and SOMArts (San Francisco), Axis Gallery (Sacramento), Filter Photo Festival (Chicago), CPAC (Denver), Blue Sky Gallery (Portland), and the Utah Museum of Fine Arts. Her writing is published virtually and in print at Hyperallergic, Photograph, BOMB, Afterimage, Aperture, Strange Fire Collective, and KQED Arts. 
This exhibition is made possible by the generous support of Office of Arts & Culture Seattle
Many of the works in this exhibition were produced in-house by our skilled staff. PCNW offers a community-access facility designed for intuitive use to create museum-quality art.