Me and My Selfie
On view: September 10 – November 1, 2015
Photographic Center Northwest (PCNW) is grateful to the sponsors who have supported this culturally-relevant and ambitious undertaking: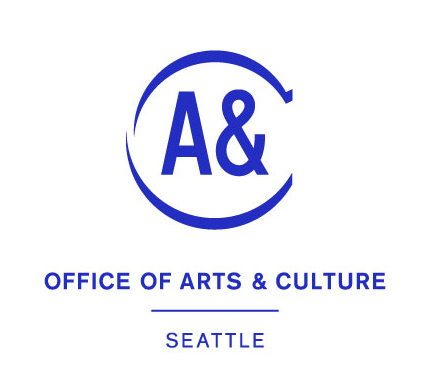 Me and My Selfie explores the immediate and evolving impact of the selfie—the dominant form of vernacular photography today—defined here as a photographic image of and by a person from an arm's length or using a mirror, often taken on a device that is not exclusively a camera, and shared through text, email or social media. The images showcased have been submitted, as well as sourced online, and are presented exclusively on screens to highlight where selfies are most often created and viewed.
Will this phenomenon globally improve self-image? Or foster extreme narcissism and insecurity? Will we tire of seeing ourselves, or treasure these intangible elements of our lives? This exhibit presents more questions than answers—we encourage you to add your voice, your thoughts, and yes, your selfie to the dialogue. New selfies will appear online and throughout the exhibition using the hashtag #selfie_pcnw.
Public Program
Teen Workshop | Selfies, Self-Expression and Privacy, 2 – 4 pm, followed by community conversation, 4:30 – 6 pm (dinner provided for workshop participants who stay for both)
Saturday, October 17, 2015
Location: PCNW
Fee: FREE thanks to our lead sponsor, T-Mobile | Register here
Teens, how has the "selfie" culture affected your artistic expression, privacy and perceptions of yourself and others? What are the rules around selfies? What's the next big thing for the self and images? Artist and CEO of Siren, Susie Lee will lead teens in exploring the issues of privacy vs. permission, and social media vs. surveillance during this thought-provoking workshop.
Conversation: Knowledge, comfort, and appreciation of the selfie change drastically across generational lines. Let's talk about it. After Selfies, Self-Expression and Privacy workshop, teen participants will have the opportunity to speak with others about they create and learn with Susie.
---
Thank you to our program partner: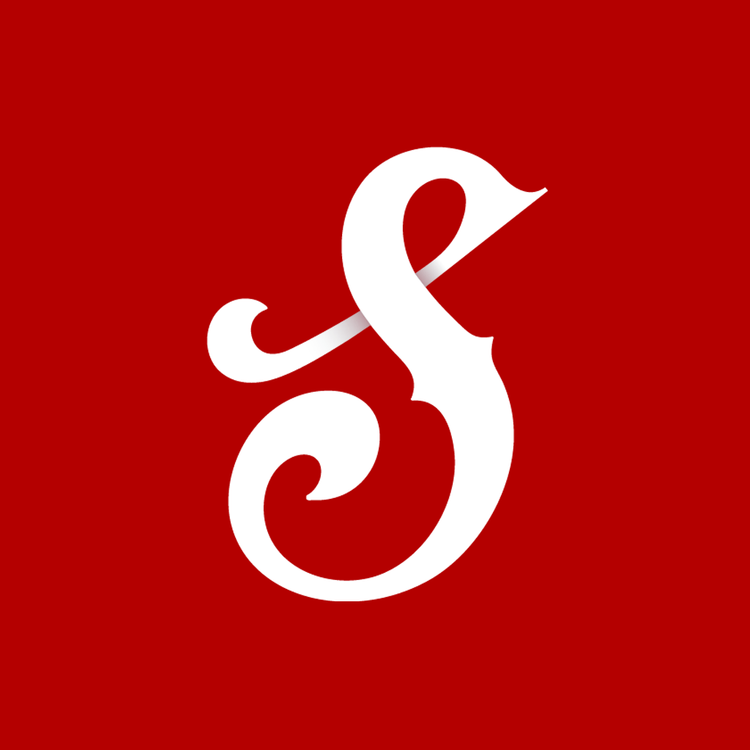 Siren is the best way to meet interesting singles. Every morning Seattle's artists, musicians, and thought-leaders ask fun questions to create natural conversation starters for our community.
Women feel comfortable, men receive clearer signals, and everyone shares their personality without having to market themselves. You know, like how it works in real life. Date better. Date on Siren. Create your account http://app.siren.mobi