Upstairs Gallery…
Industrial Evolution
Photographs by
Howard Hsu
On view: October 1 – 28, 2012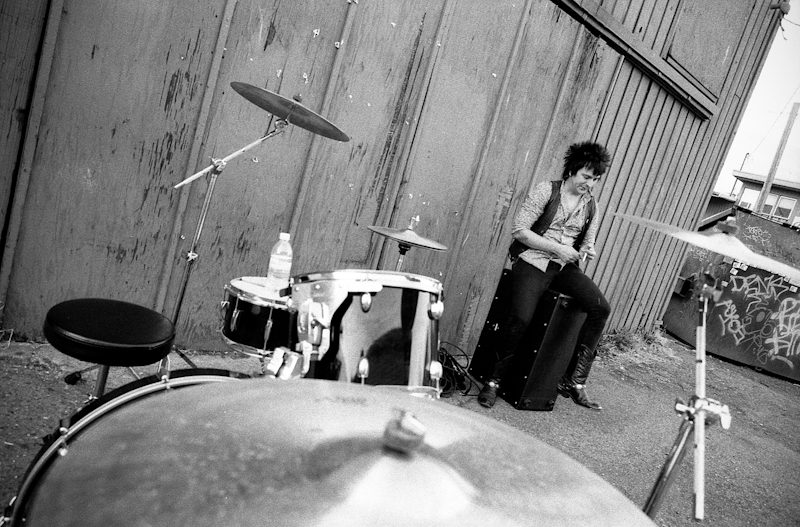 Capitol Hill Artwalk: October 11, 6-8 PM
Industrial Evolution is a photographic series documenting Seattle's industrial district in transition. Under the shadow of economic recession and the pull of overseas manufacturing, it is a look at the history, the current success and struggles, and the future of this industrial center within an increasingly tech driven City.
Started in 2011, the project captures the diverse landscape, residents and people, and the confluence of the traditional industries with new businesses: start-up companies emerging alongside traditional steel mills, martial arts studios making neighbors with cement factories, the changing character and feel of South of Downtown Seattle captured in silver-gelatin print.
Sponsored by: Seattle Office of Arts & Cultural Affairs.