SHOW
Henry Horenstein
On view: January 21 – February 27, 2011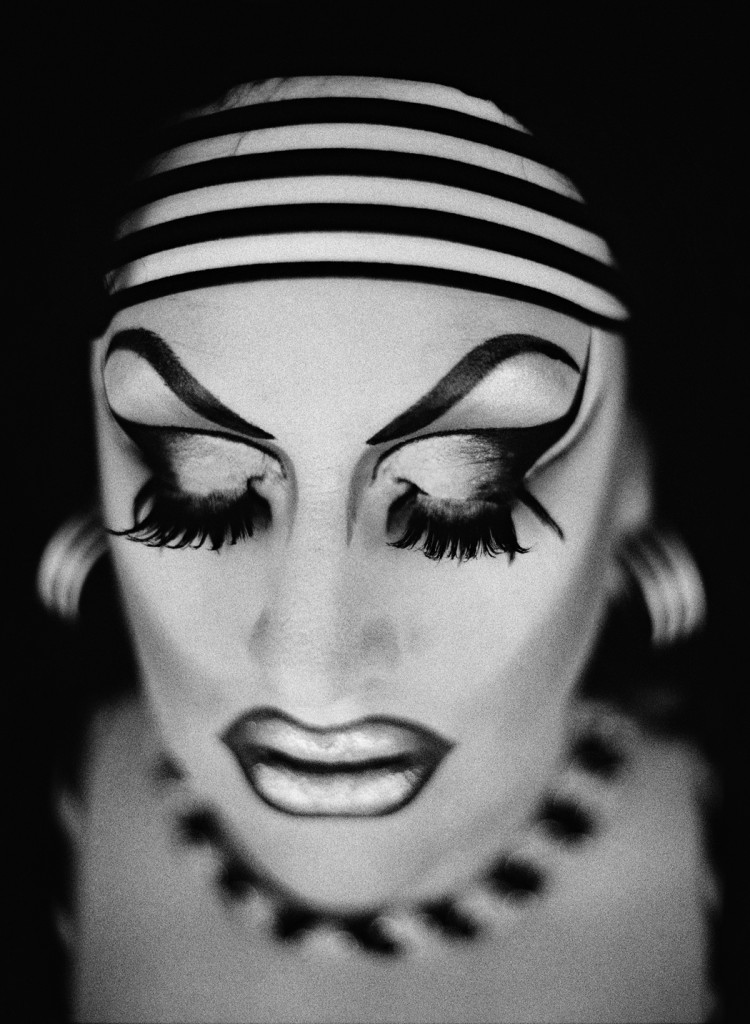 In Show Henry Horenstein presents sensuous images of modern burlesque that are amusing, sexy, and harsh –– true reflections of the world they document. Horenstein explores the recent resurgence of burlesque on and off-stage. This contemporary form embraces style and humor and a range of performance types including the classic striptease, drag, modern dance, and a number of other "variety" acts.
Related Programs and Events:
Artist's Reception & Live Burlesque Show: Friday, January 28 from 6-8 PM
(with performances by Miss Indigo Blue's Academy of Burlesque)
Lecture: Henry Horenstein, Histories
January 27, 7 PM – Henry Art Gallery
For tickets contact the Henry Art Gallery. This program is in partnership with the University of WA School of Art Photomedia Program & the Henry Art Gallery.
Bio: Horenstein has been a prolific chronicler of popular (and less popular) culture for over 30 years, having authored dozen of books, including Show, Honky Tonk and some of the most widely used instructional texts in the field Black & White Photography, Color Photography, and Digital Photography: A Basic Manual. Horenstein's photographs have been widely exhibited including the Smithsonian Institution's National Museum of American History, Washington, D.C.; & the International Museum of Photography, George Eastman House, Rochester, New York. He is in many collections including the Library of Congress, the Museum of Fine Arts, Houston, and the High Museum of Art in Atlanta, Georgia. This program is co-sponsored by the Henry Art Gallery and the UW Photomedia Program.
Workshop: Shooting and Critiquing with Henry Horenstein
January 29 & 30, 10AM -5PM, Fee: $350.00, call 206-720-7222 ext 10 or visit our workshops page to register online.
Are you looking to push your creative boundaries? Henry Horenstein will accompany participants on a field trip, working with you to reveal the essence of a place through frame, light, metaphors and lyricism. On the first day of the workshop, we will investigate the landscape, people & animals of the Woodland Park Zoo, making photographs of the unexpected. Sunday there will be a portfolio review of past work, as well as a critique of the work created digitally on Saturday.
We kindly thank our exhibition sponsors: Pensione Nichols and Miss Indigo Blue's Academy of Burlesque