Upstairs Gallery
Chip Rountree
Strangers and Fortune Tellers, China
On view: November 1 – December 15, 2012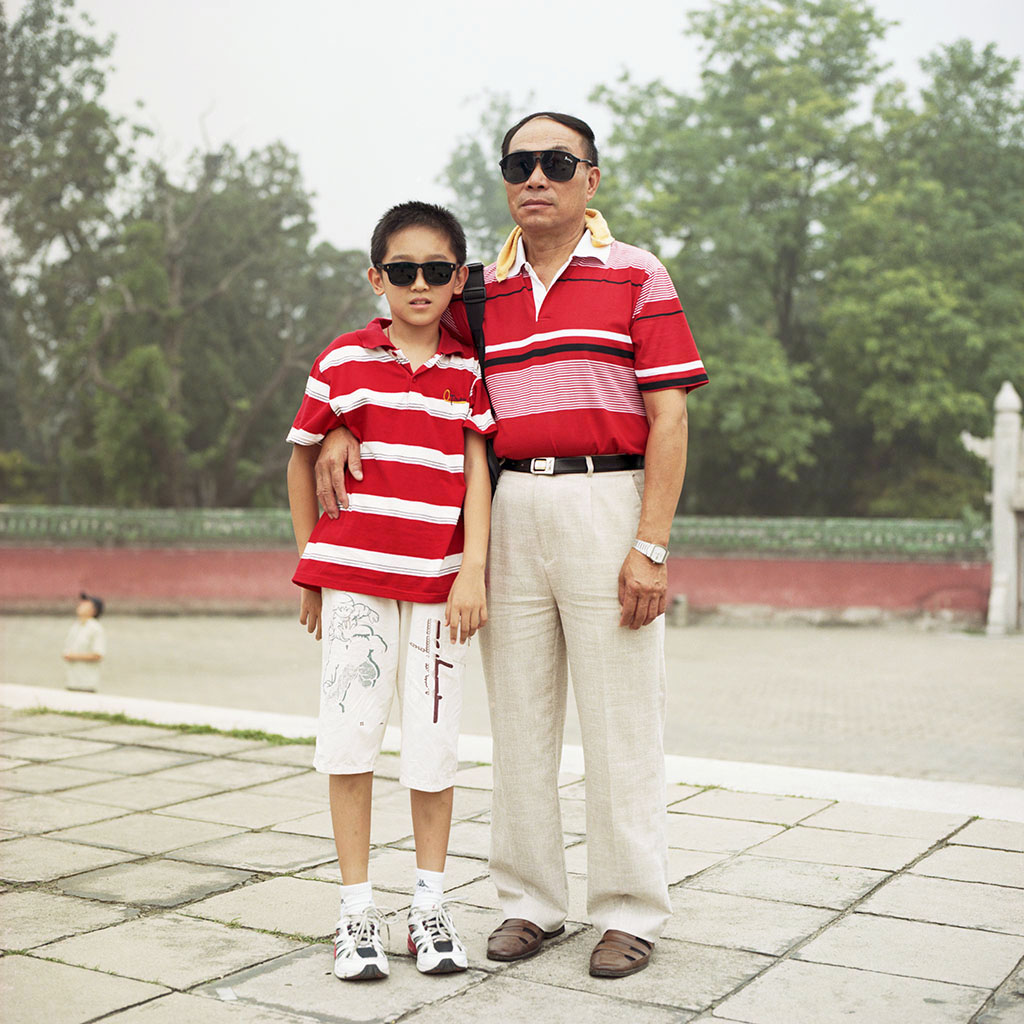 Artist's Reception: Wednesday, November 7, 6-8 PM
While living in China, Chip Rountree witnessed rapid development and an influx of foreign influences that created jarringly surreal juxtapositions between a deeply rooted past and a tenuous modern construct. The work that he produced while he was there focused primarily on fortune tellers and strangers that he met on the street.
Fortune Tellers was produced over two years throughout China. The fortune tellers Rountree photographed serve as a source of certainty in tumultuous times for the rich and poor alike. By providing guidance in matters ranging from children's names to investments, to dating, these fortune tellers use ancient methods to forecast new realities everyday, and thus live in an intermediary space between the past and the future.
The photographs from Strangers depict some of the many people that Rountree met in China who were struggling to define themselves while being confronted with a massive influx of new foreign influences and values. The inherent friction between their culture's past, which celebrated conformity, and the desire to develop an individual identity fascinated him. Through these photographs Rountree tried to capture the subjects' transitional state, which was at times awkward and conflicted, much like the transformation that China is experiencing as a whole today.
Bio:
After graduating from Dartmouth College in 2005, Chip Rountree moved to Buenos Aires, Argentina on a graduate fellowship to teach photography with the ph15 Foundation. He then headed to China where he worked with photographers RongRong and Inri at Three Shadows Photography Centre and exhibited in the 798 Art District. Now after five years abroad, Chip currently lives in Seattle, where he can be found making photographs, searching for mushrooms, chasing chickens, and working in the haunted effects industry.
Chip received the Printing Sponsorship Award from Photo Center NW in 2012. These photographs were printed in the Photo Center digital labs as a result of the program benefits.