Jenny Hansen Das, Leila Kirske, and Chad Lund
On View: June 22 – August 10, 2023
Public Reception & Graduation
Saturday June 24, 4-6pm
Student Panel Conversation
Wednesday, July 19 at 6pm (in-person)
Photographic Center Northwest (PCNW) is pleased to present our 2023 Thesis Exhibition, celebrating this year's graduates of the Certificate Program: Jenny Hansen Das, Leila Kirske, and Chad Lund. This exhibition marks not only the culmination of the 53-credit program and presentation of a year-long project for these individuals but introduces a new generation of Northwest artists.
The PCNW Certificate Program offers a technically and creatively demanding curriculum, and the program provides instruction on par with post-baccalaureate programs in photography. During their studies, students develop their own style of photography and grow in their ability to understand, appreciate, produce and critique photographic works.
Join us for their graduation reception Saturday, June 24th, 4-6pm, and a student panel discussion Wednesday, July 19th at 6 pm. This exhibit is on view June 22 – August 10, 2023.
Many of the prints from this exhibition are available for sale in our gallery shop. 
Jenny Hansen Das
Notions
​​Notions explores how the present and the past can merge and become seamlessly intertwined. This collapse of time causes distortion and confusion, morphing reality. In these images, legibility is obscured in multiple ways, including using a chromoskedasic process which transforms traditional photographic paper into something new and mysterious.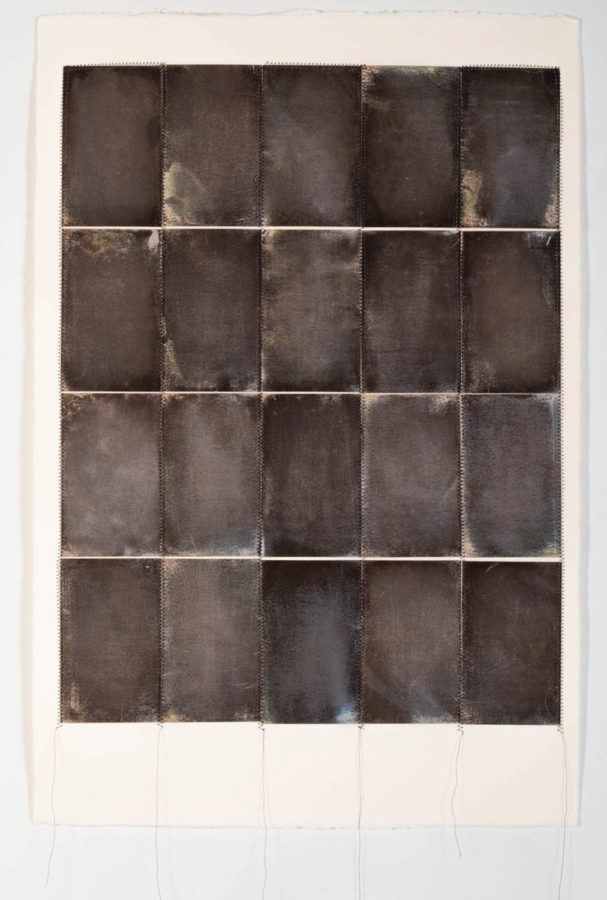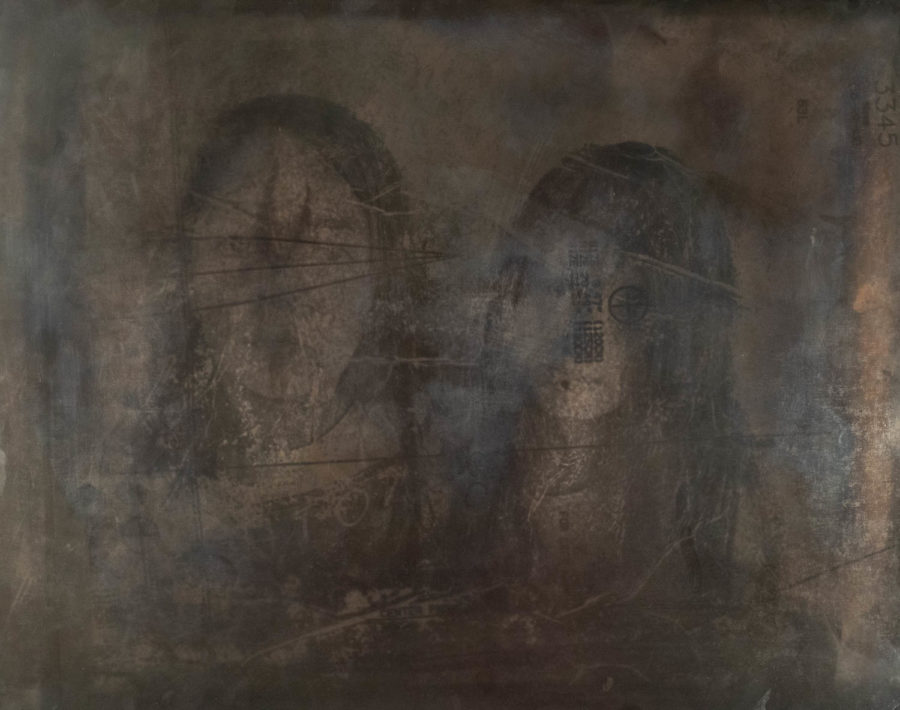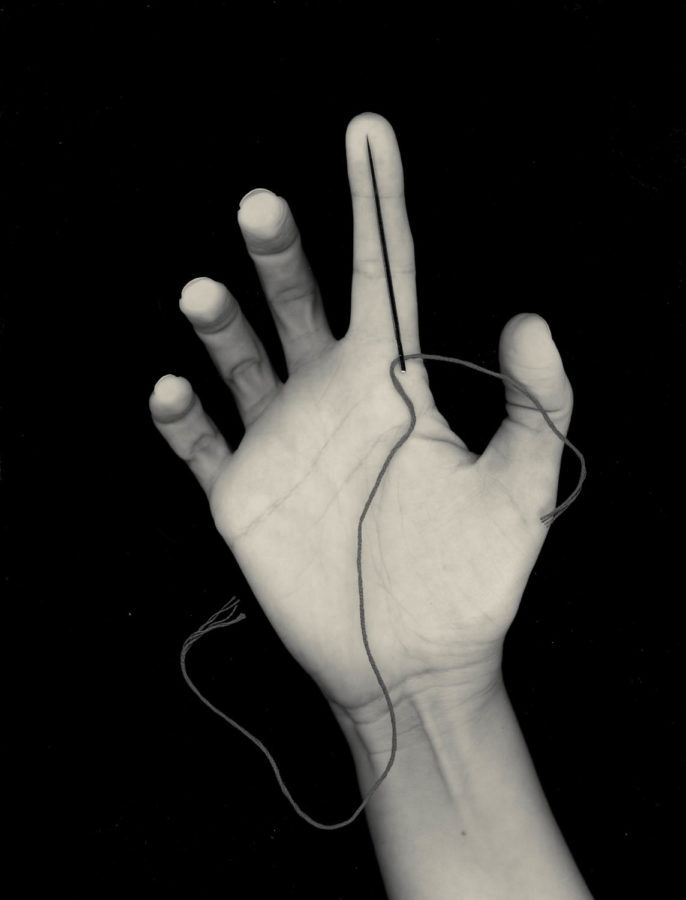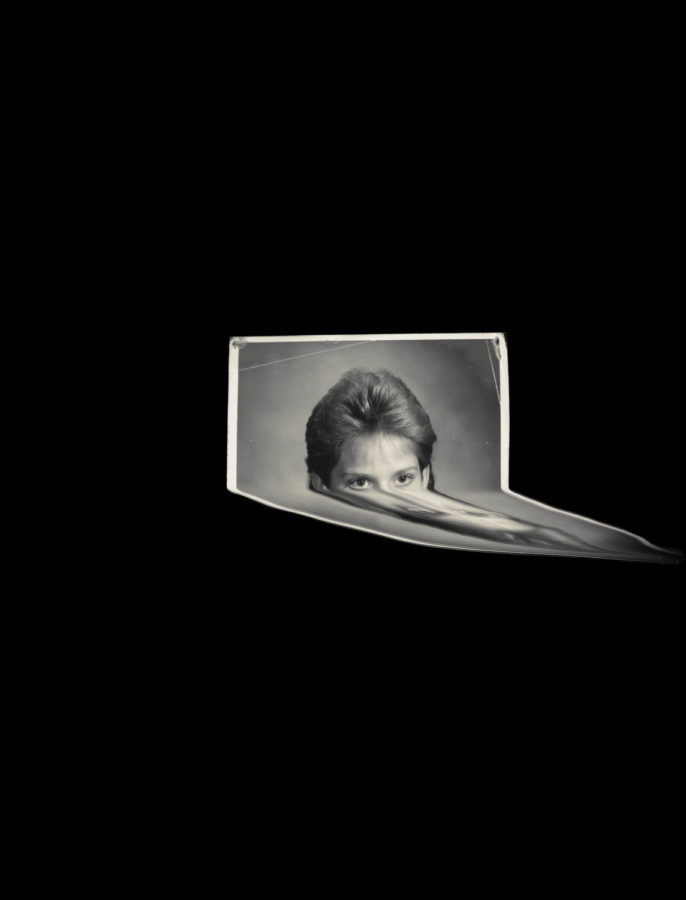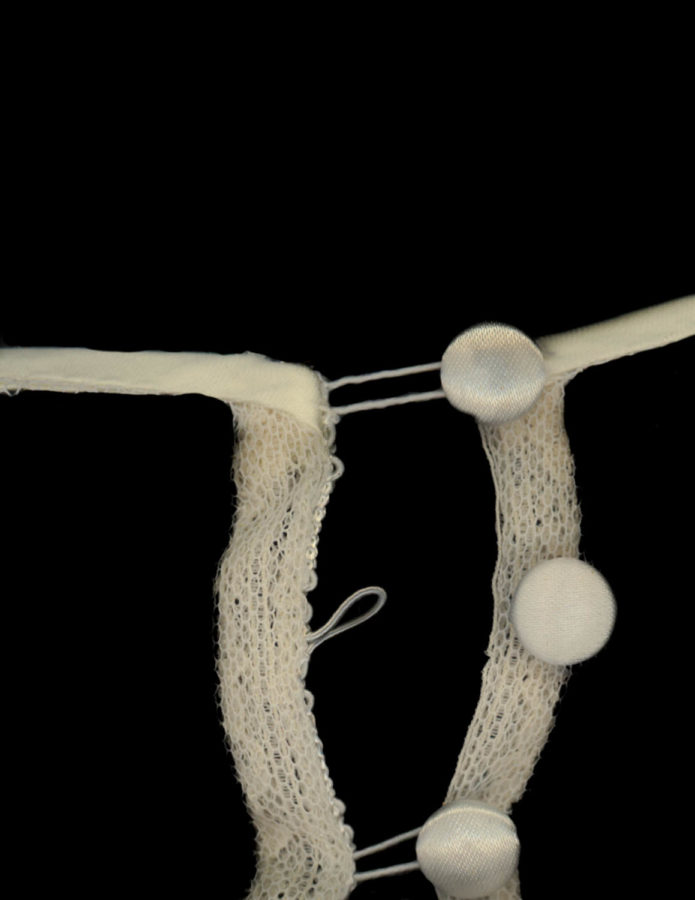 Leila Kirske
à pied
​​Liberated by foot travel, I prefer the less conventional path to explore a city.  Within the urban landscapes is the unique opportunity to capture the abstract or movement of everyday life.  I am naturally drawn to strong geometric shapes that present a sense of power and symmetry, and I revel in the surprise of finding beauty in unexpected places.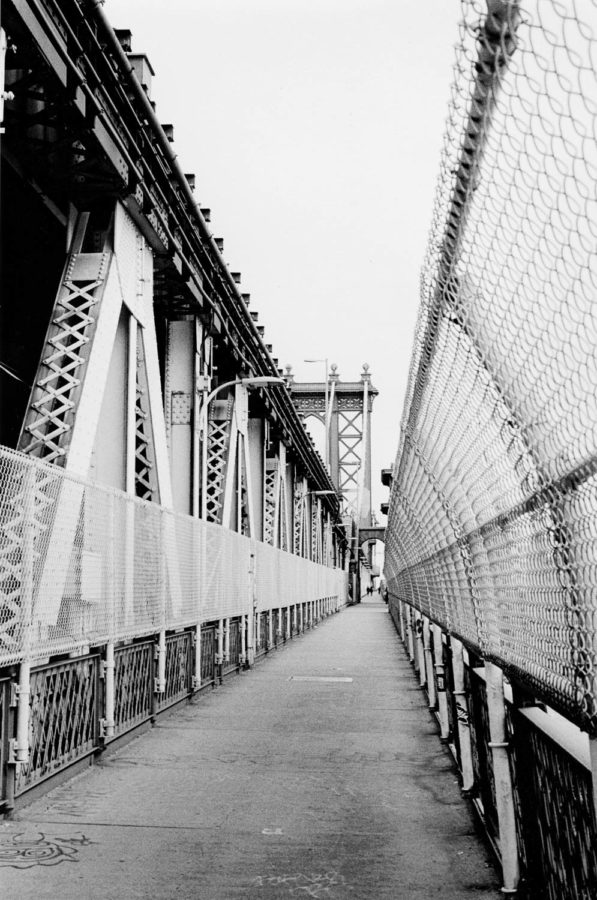 Chad Lund
Keyholes
​​The Keyholes exhibition explores ways to nonverbally communicate human experiences through images of the dynamic natural world surrounding us all.